Reflex-18 Sports Injury Hub is a unique sports injury and physiotherapy clinic in Colchester, that brings together a team of clinicians, physiotherapists and experts from a range of disciplines, all under one roof. At our new hub, right here in Colchester, our clients have access to state-of-the-art treatment and rehabilitation, from qualified professionals, to ensure the road to recovery is as smooth and simple as possible.
We provide solutions for individuals who are struggling to exercise and keep fit, to smash through their barriers and maintain an active, healthy lifestyle. Helping people to enjoy family life and compete in sport to the highest level.
We don't try to fit square pegs in round holes, we have lots of different clinicians so we can get the right fit for you depending on your injury and goals. We also provide the clinicians with cutting edge technology in order to get the best results.
You can expect to see a clinician who will be passionate about helping you achieve your goals, will take time to understand you as a person and support you in achieving those goals.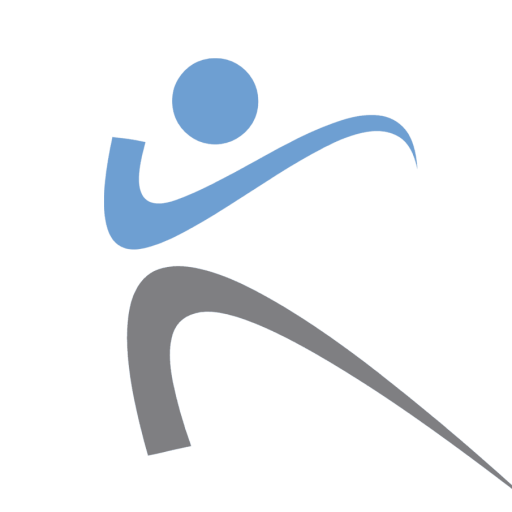 Passionate
We have a passion for health and fitness which is infectious and drives out desire to provide unparalleled support, in an ever-changing industry.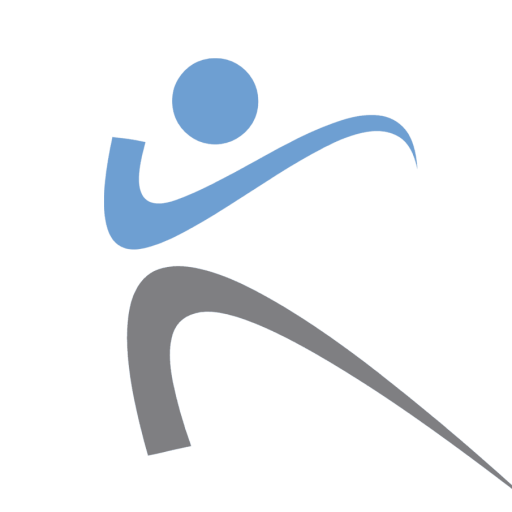 Forward Thinking
We are always looking for ways to progress, making the most of new approaches and technology to provide solutions that are innovative and benefit our clients.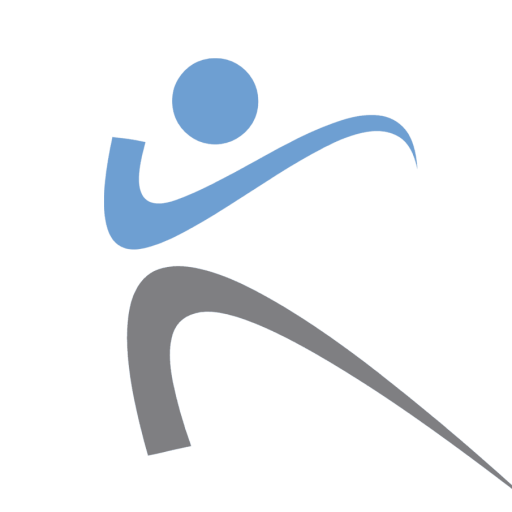 Collaborative
We work with each other in clinic to provide a multidisciplinary approach and with our local community, putting individual's health and wellbeing before all else.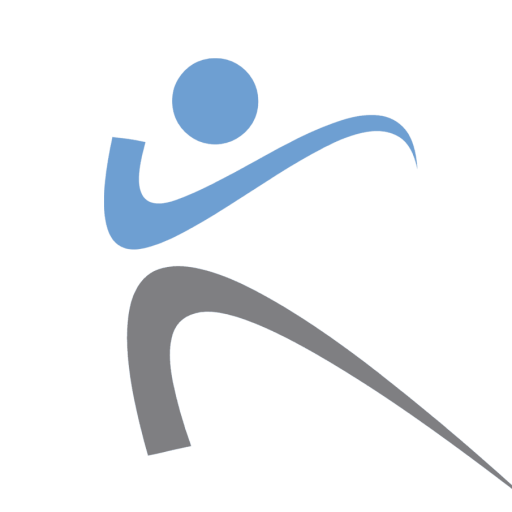 Quality
When we do something, we always do it to the highest standards focused on the greatest outcomes.
Our team specialise in the prevention, pain relief and management of injuries.
We accept private medical insurance from: