What is Women's Health Physio?
Women's health physiotherapy is a specialised field dedicated to the unique needs and well-being of women. It focuses on addressing and optimising the health of women's reproductive systems, pelvic floor muscles, and overall physical well-being. 
Women's health physios play a crucial role in helping women manage conditions such as pelvic pain, urinary incontinence, pre and postnatal care, and sexual health concerns. They offer personalized assessments, evidence-based treatments, and empowering education to empower women to take control of their bodies and lead healthy, fulfilling lives. 
With their expertise and compassionate approach, women's health physios are champions of women's wellness, ensuring that every woman can thrive in all aspects of her life.
What is a Mummy MOT?
Get ready for a revolutionary approach to postnatal care with the Mummy MOT! This cutting-edge program is designed specifically for new mothers, offering a comprehensive assessment and tailored treatment to restore and optimize their physical well-being. The Mummy MOT goes beyond the traditional check-ups by focusing on the core and pelvic floor muscles, which are often affected during pregnancy and childbirth. With the help of highly skilled physiotherapists, new moms can regain strength, improve posture, and address any discomfort or issues related to their pelvic health. The Mummy MOT empowers women to take control of their bodies, allowing them to return to their pre-pregnancy fitness levels and enjoy an active and pain-free lifestyle. Say goodbye to the days of accepting postnatal discomfort as the norm and embrace the Mummy MOT—a game-changer that revolutionizes postpartum recovery and sets the stage for a vibrant and confident motherhood journey!
Who is Mummy MOT for?
A Mummy MOT is designed specifically for new mothers who have recently given birth. It offers numerous benefits to help them recover and regain optimal physical well-being. Any woman who has experienced pregnancy and childbirth can benefit from a Mummy MOT, regardless of the delivery method or the number of children she has. The Mummy MOT is particularly helpful for addressing issues such as pelvic floor dysfunction, diastasis recti (abdominal separation), pelvic pain, and urinary incontinence, which are common postnatal concerns. It is also beneficial for improving overall strength, posture, and core stability. Whether a woman is experiencing discomfort, looking to return to pre-pregnancy fitness levels, or simply wanting to take proactive steps towards her physical health, the Mummy MOT can provide tailored assessments and treatments to meet her specific needs.
Why see Samantha?
Samantha, our women's health physio, is truly a remarkable professional who goes above and beyond to provide exceptional care and support to her patients. Her dedication and expertise in the field of women's health physiotherapy make her an invaluable asset to our team. 
Samantha's genuine empathy and compassionate nature create a safe and comfortable environment for her patients, allowing them to openly discuss their concerns and goals. Her deep knowledge and understanding of the female body enable her to develop personalised treatment plans that address the unique needs of each individual. 
Samantha's commitment to ongoing education and staying up-to-date with the latest advancements in her field ensures that her patients receive the most effective and evidence-based care possible. With her warm personality and unwavering commitment to her patients' well-being, Samantha has earned the admiration and gratitude of countless women whose lives she has positively impacted.
What can Samantha help you with?
Women's health physios are experts in addressing a wide range of issues specific to women's health.Here are some common problems that they can help with:
Pelvic pain:
Women's health physios assist in diagnosing and managing various causes of pelvic pain, such as endometriosis, pelvic floor dysfunction, and musculoskeletal issues.
Urinary incontinence:
They provide treatments and exercises to help women regain control over bladder function and manage urinary incontinence, including stress, urge, or mixed incontinence.
Pelvic floor dysfunction:
Women's health physios help women strengthen and rehabilitate their pelvic floor muscles, addressing problems such as pelvic organ prolapse, pelvic floor muscle weakness, and pelvic floor muscle overactivity.
Pre and postnatal care:
These physios play a crucial role in preparing women for childbirth, providing exercises, education, and support during pregnancy. They also aid in postnatal recovery, addressing issues like diastasis recti (abdominal separation) and pelvic floor rehabilitation.
Sexual health concerns:
Women's health physios can assist with sexual health problems, such as painful intercourse (dyspareunia), vaginismus, and reduced sexual sensation, by offering treatments and advice tailored to each individual.
Menstrual-related issues:
They help manage menstrual pain (dysmenorrhea), providing strategies to alleviate symptoms and improve quality of life during menstruation.
Pre and post gynaecological surgery:
Women's health physios aid in the preparation and recovery process of gynaecological surgeries, providing exercises, pain management techniques, and guidance to optimize outcomes.
These are just a few examples of the diverse range of problems that women's health physios are equipped to address. Their specialized knowledge and skills make a significant impact on women's overall health and well-being.
We accept private medical insurance from: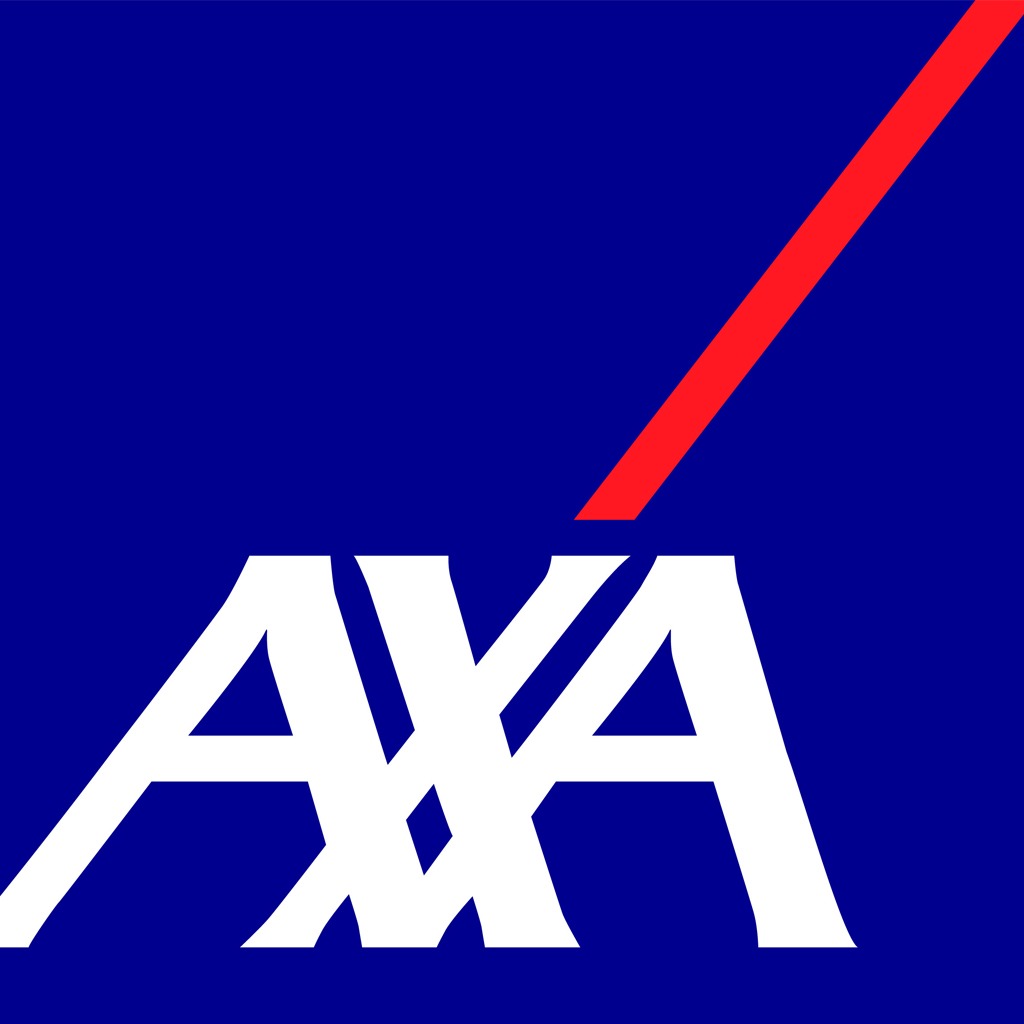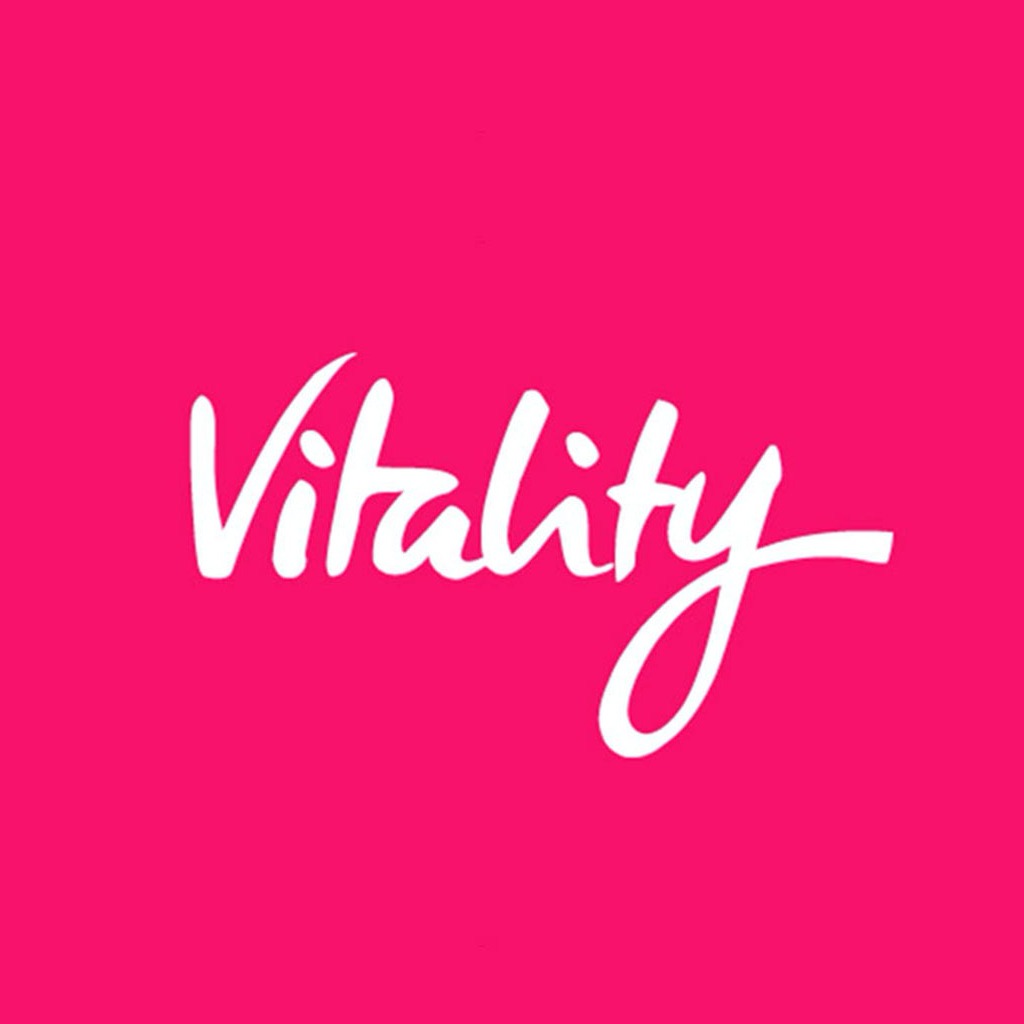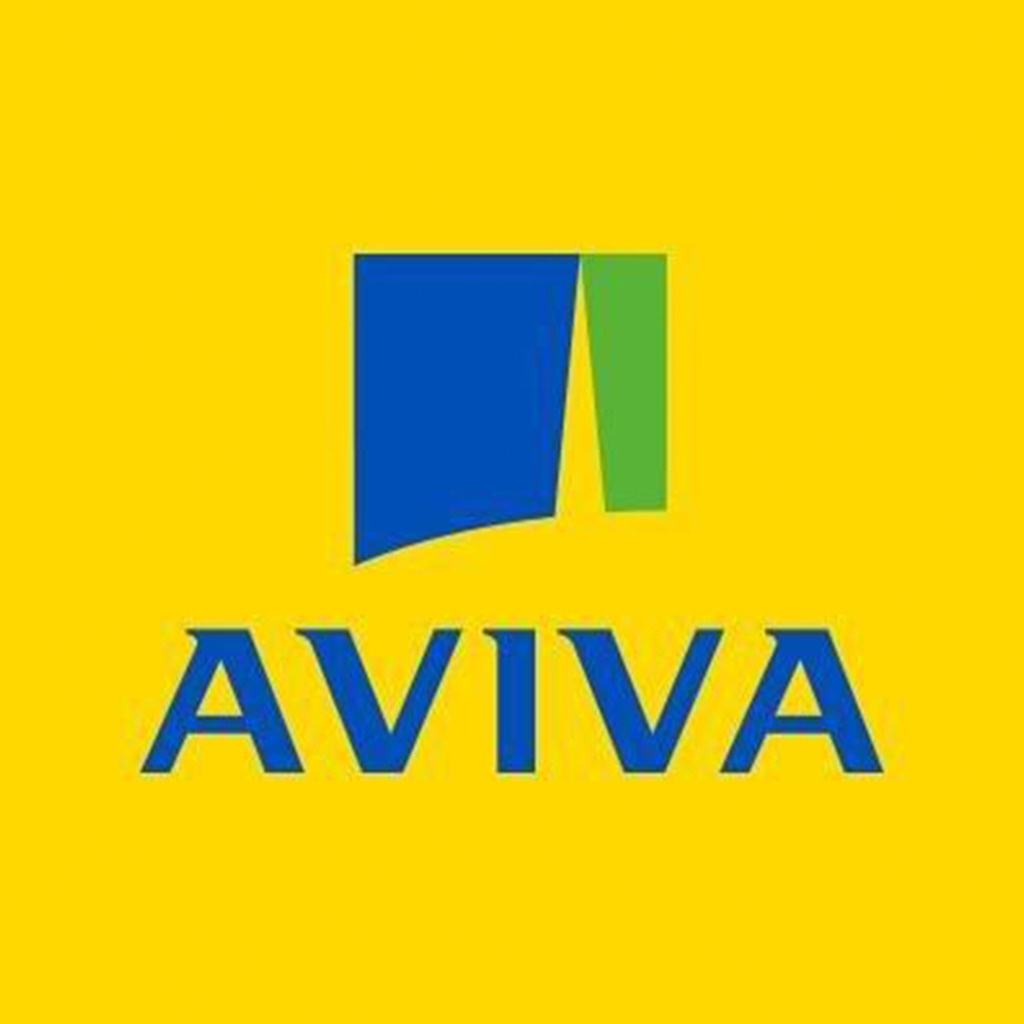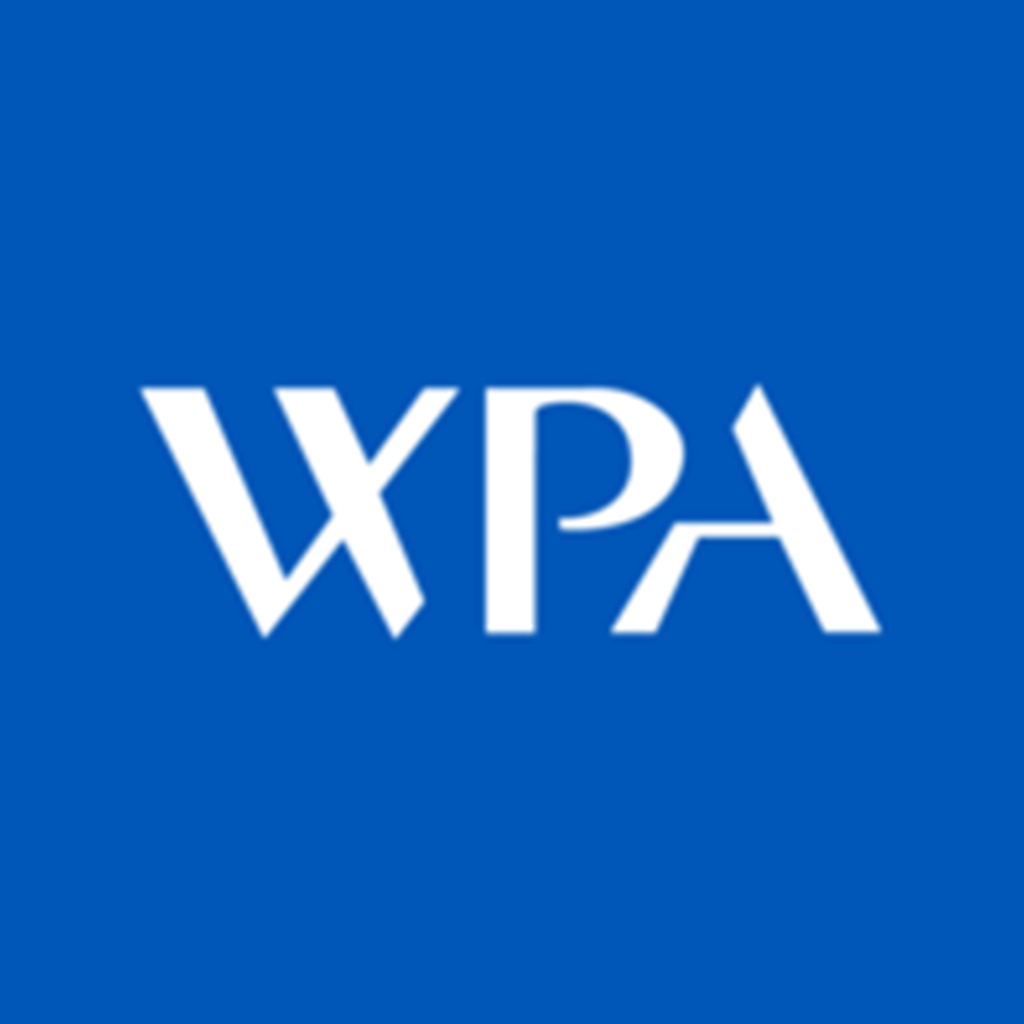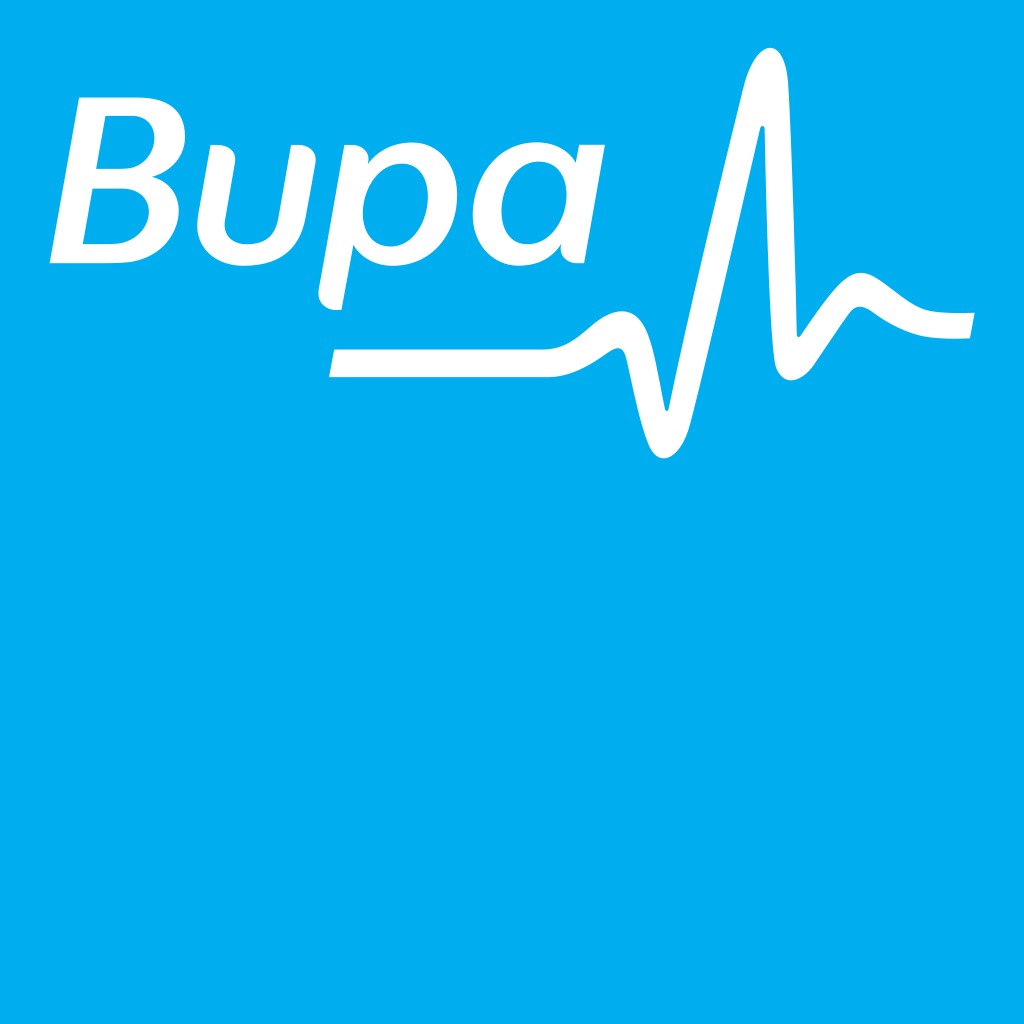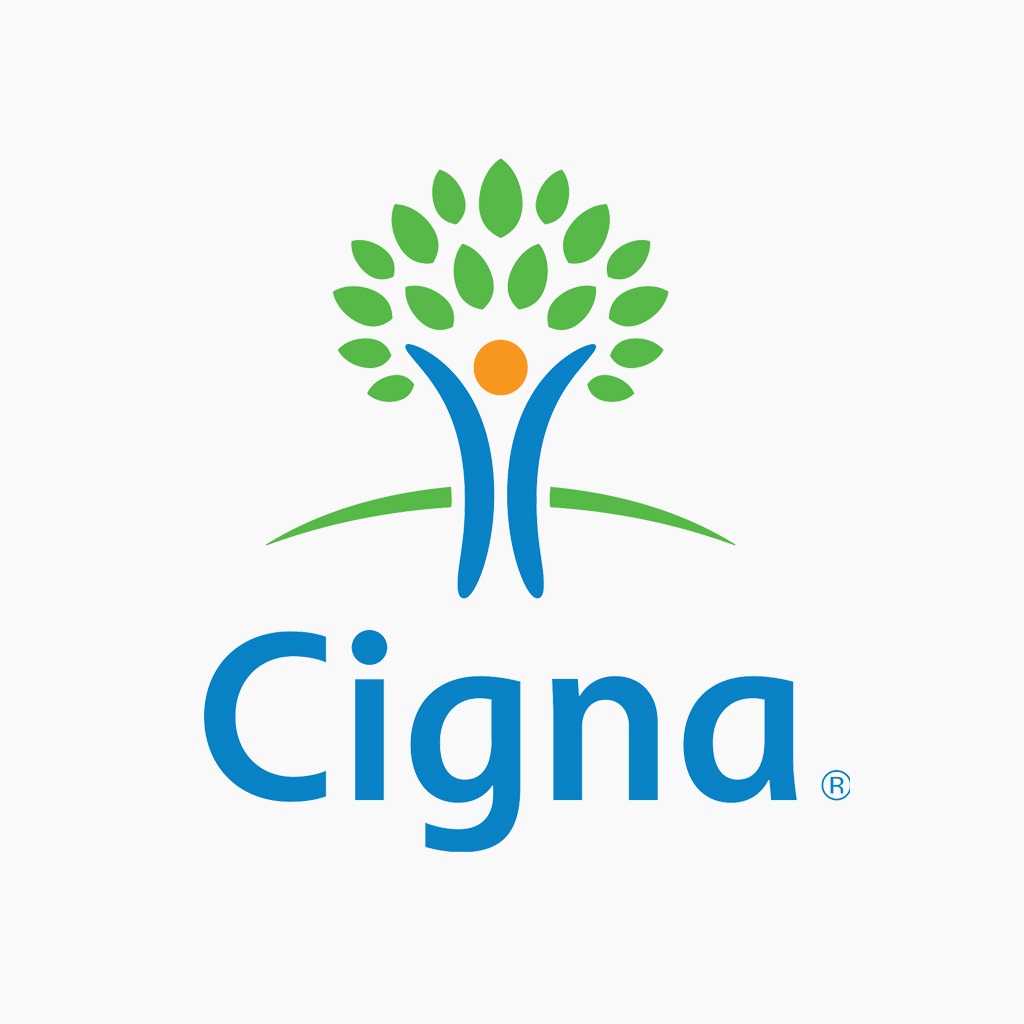 "Felis semper duis massa scelerisque ac amet porttitor ac tellus venenatis aliquam varius mauris integer"
"Non malesuada fringilla non varius odio in id pellentesque aliquam volutpat sapien faucibus "
"Tortor suspendisse tincidunt accumsan platea pellentesque hac."