Technology. Rehab. Performance

We provide professional level support to people who want to take a professional approach to training.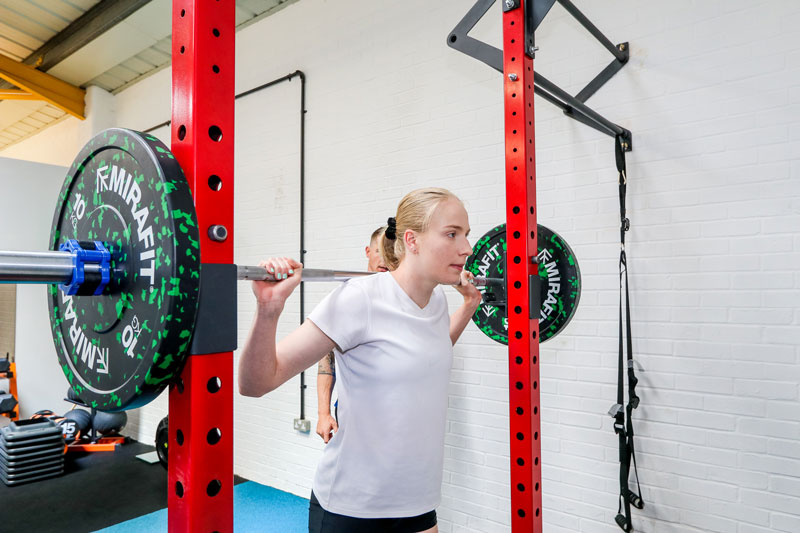 When was the last time you trained pain free?
We know how frustrating it is to be training hard but being held back by little niggles, or not knowing where to turn to be able to move your performance forward. We are a team of clinicians who are here to help you not only recover from injury, but keep you at your competitive best. We are your support system to help keep you fit and prioritising what's important – enjoying an active lifestyle.
If you are not measuring, you are not managing.
Using technology, clinical expertise and our bespoke systems built to help you RECOVER, MAINTAIN and PERFORM, we can help you ensure that you spend as little time in the treatment room as possible, and more time doing what you love – no matter what that may be.
We offer a variety of different performance packages to suit your needs.
Click below to view more information on our packages.
We accept private medical insurance from: