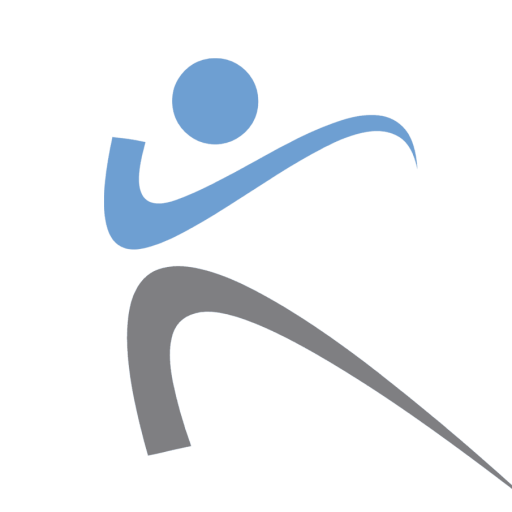 Initial Assessment - £50.00
A 45-minute appointment where we perform a full assessment and provide you with your first treatment. This includes physio, osteopathy and podiatry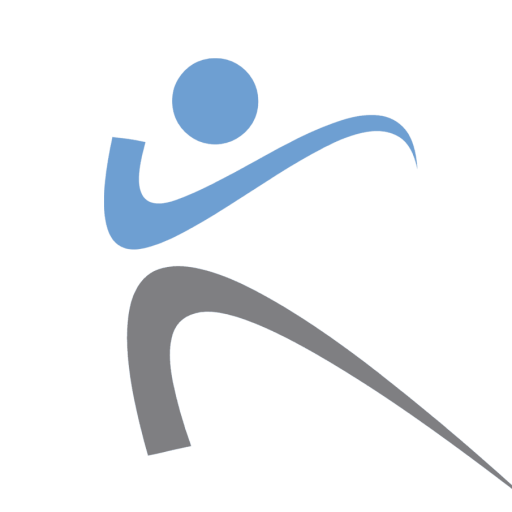 Follow Up Appointment - £45.00
A 30-minute appointment where we continue to progress you through your treatment plan. This includes physio, osteopathy and podiatry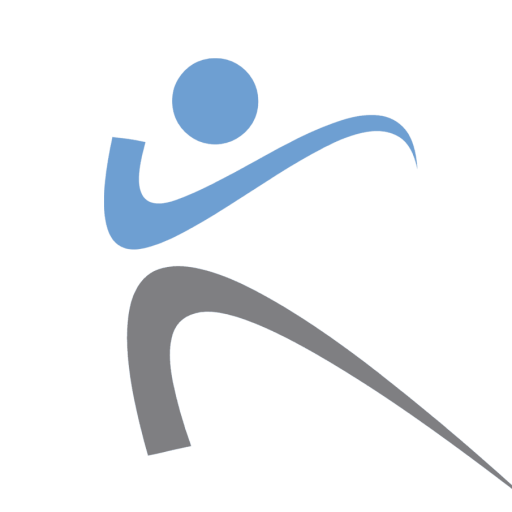 Shockwave Therapy Appointment - £60.00
We incorporate shockwave therapy in our physio sessions at Reflex-18 Sports Hub to give you the best chance of success with your injury. We also offer a block of three sessions for £170.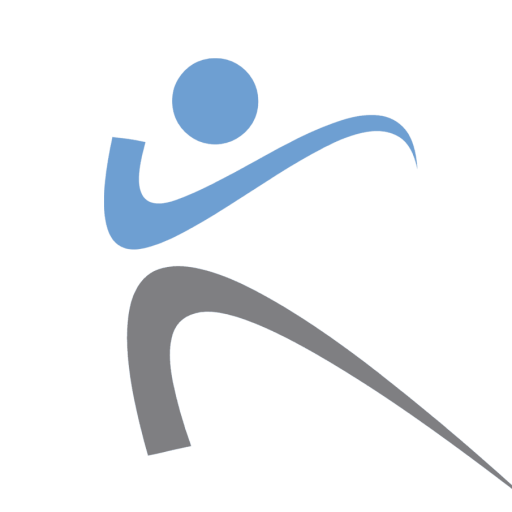 Home Visit - £70.00
A Reflex-18 physiotherapist will come to your home and provide you with an assessment and treatment. This session will last 45 minutes each time they visit. We are able to cover the Colchester area and surrounding villages for this price. Please call to book an appointment.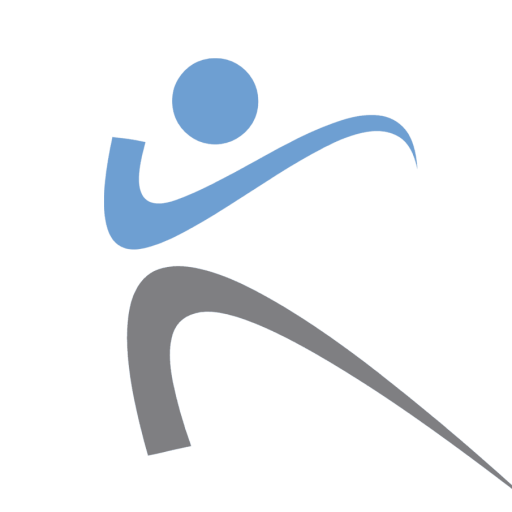 Online Physiotherapy Appointment - £45.00
If you have access to the internet and a device that will allow video and audio communication, we offer a remote video assessment and advice. This allows you to get access to an expert from the comfort of your own home.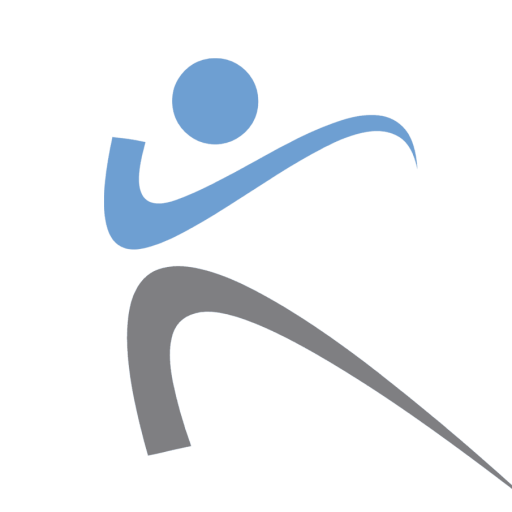 Sports Massage - £25.00
Appointments are for 30-minutes. Longer sessions are available on request.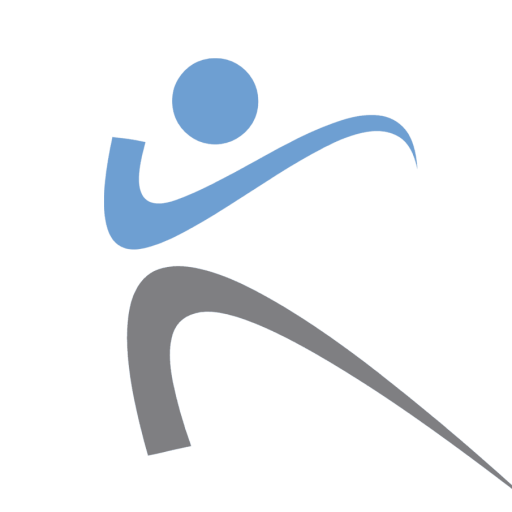 Gait Analysis And Orthotics Assessment - £70.00
A 60-minute assessment where you will receive a full lower-limb assessment, including the use of the RS Footscan to get accurate information about the way your feet move. Following your appointment you will be sent a report outlining all of the findings of the assessment. If you wish, we can then design and 3D print custom orthotics based on this assessment. (The 3D printed orthotic costs an additional £230)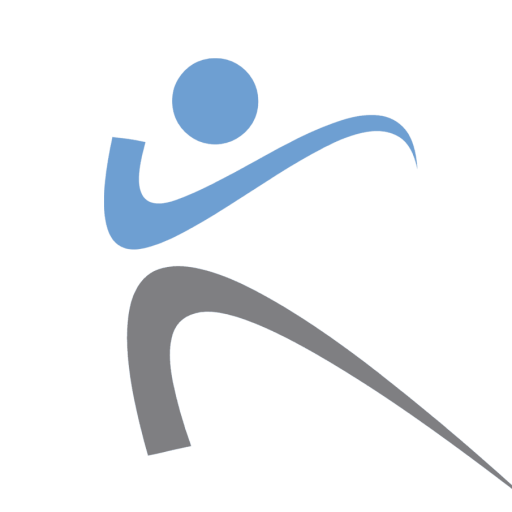 We accept private medical insurance from: