We want to help you to achieve your goals, whatever they are, and will give you access to physiotherapists in Colchester who are eager to work with you and give you the right treatment to get you to where you want to be.
We pride ourselves on making our clients understand why we do what we do.
As soon as you walk through the door at our physiotherapy and sports injury clinic in Colchester and meet one of our team, you will see instantly their passion for their work. And it is this passion that drives us to not only solve your injury problems now but to continue to push the boundaries and look for new and innovative ways to keep you fit and pain-free.
Young, old, sports, non sporty, people who want to keep active.
You may be asked to remove layers of clothing to see the area. Please come suitably dressed to avoid this as much as possible.
When you enter the clinic you will be greeted by a friendly clinician. They will take a full history of your condition and ask you some questions to get to know you, what your goals are, what you enjoy and how your problem is affecting your day to day life. They will then perform a physical assessment in order to confirm diagnosis and then discuss with you an appropriate treatment plan. They will spend time making sure you understand the situation and then will provide you with the treatment you need. It may be that you would benefit from the expertise of another professional in the clinic and in that case your physio may discuss you with the other clinician, or arrange for you to see them too.
RECOVER. MAINTAIN. PERFORM.
1. What is Physio Therapy?
Physiotherapy is a profession that uses a group of treatments including, but not limited to exercise therapy, electrotherapy, hands on treatment, acupuncture and taping. Treatment from a physiotherapist is aimed at decreasing your pain and increasing your function, whether this is affected by a specific injury, illness or after surgery. Physiotherapists work with sporting and non sporting populations alike. 
2. What does a physiotherapist do?
Physiotherapists are health professionals who assess and treat injuries that affect in either day to day life or specific aspects such as playing sports, running etc.
3. Are physios doctors?
No, they are regulated practitioners who are trained specifically in physiotherapy. 
4. What to wear to a physio appointment?
We ask that you wear clothing that allows the clinician to have access to the area that is being assessed/treated. We suggest:
Hip Down – Loose fitting shorts that allow full range of movement.
Shoulders/Arms – Sleeveless tops that allow full range of movement.
Back – Loose fitting t-shirt that can be pulled up to access area or a crop top if comfortable.
Please note that if you don't wear clothing that allows full range of movement – the assessment and treatment may be altered due to this.
5. How long is a physio appointment?
An initial consultation is 45 minutes and a follow up appointment in 30 minutes. We assess and treat on the initial consultation. 
6. Can a physio help arthritis?
Yes, however there are many different forms of arthritis, some of which may require an onward referral to a specialist.
7. Can a physio help sciatica?
Yes, we would assess and treat with specific treatment
8. Can a physio help with neck pain?
Physiotherapy can help neck pain by providing treatments to help with pain relief and exercises to improve the movement in the neck and reduce the risk of the pain coming back. 
9. Can a physio help with back pain?
Physiotherapy can help with back pain by helping you to reduce your pain levels and improve your function. Physiotherapists use a wide range of different treatments, depending on the causes of your back pain and the issues you are facing. 
10. How to self-refer for Physio?
No referral letter is needed from a doctor to see us, however, feel free to bring any past medical history that relates to your complaint. To book with us either give us a call or book online. 
11. How much does a physio cost?
12. Should I see a private physiotherapist?
Private physiotherapy can be a good way to get your treatment under way ASAP. We generally have more time and facilities to incorporate manual (hands on) treatments as well as exercise therapy. 
We accept private medical insurance from: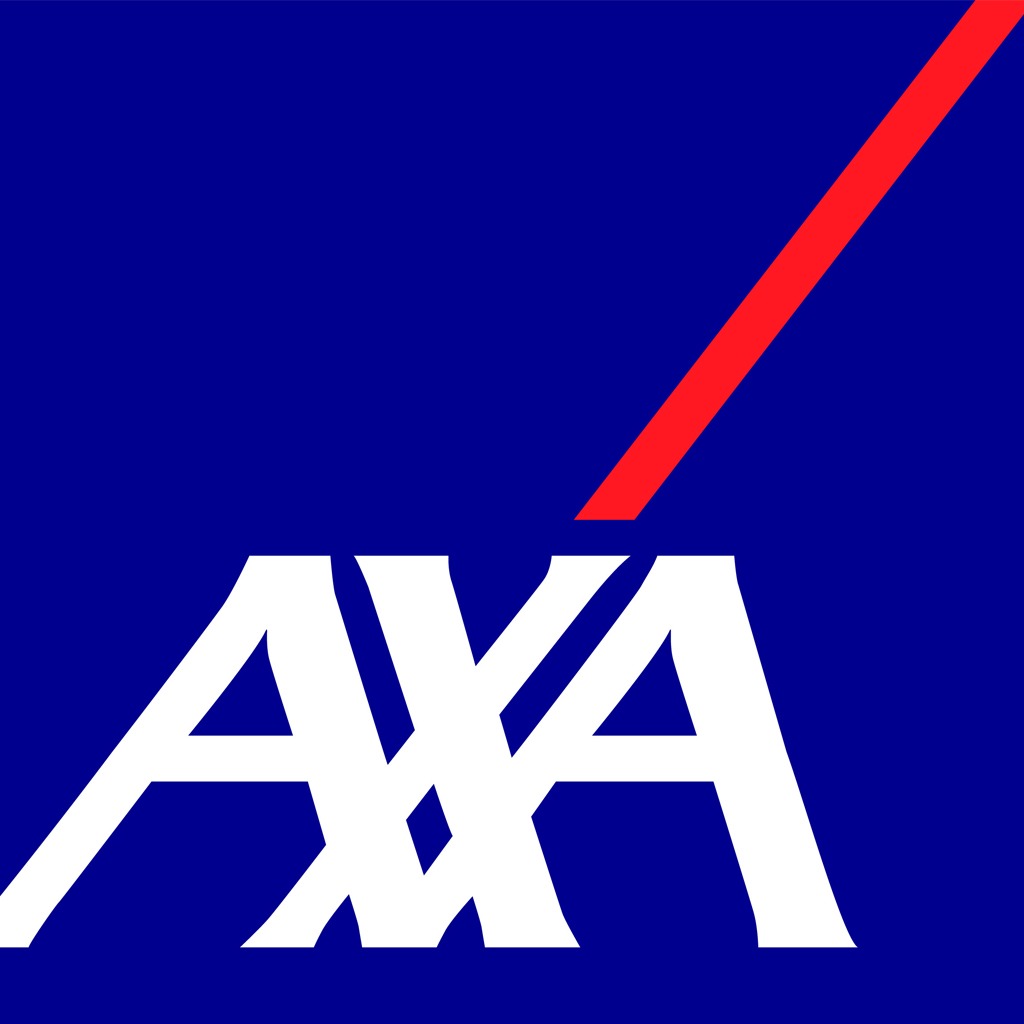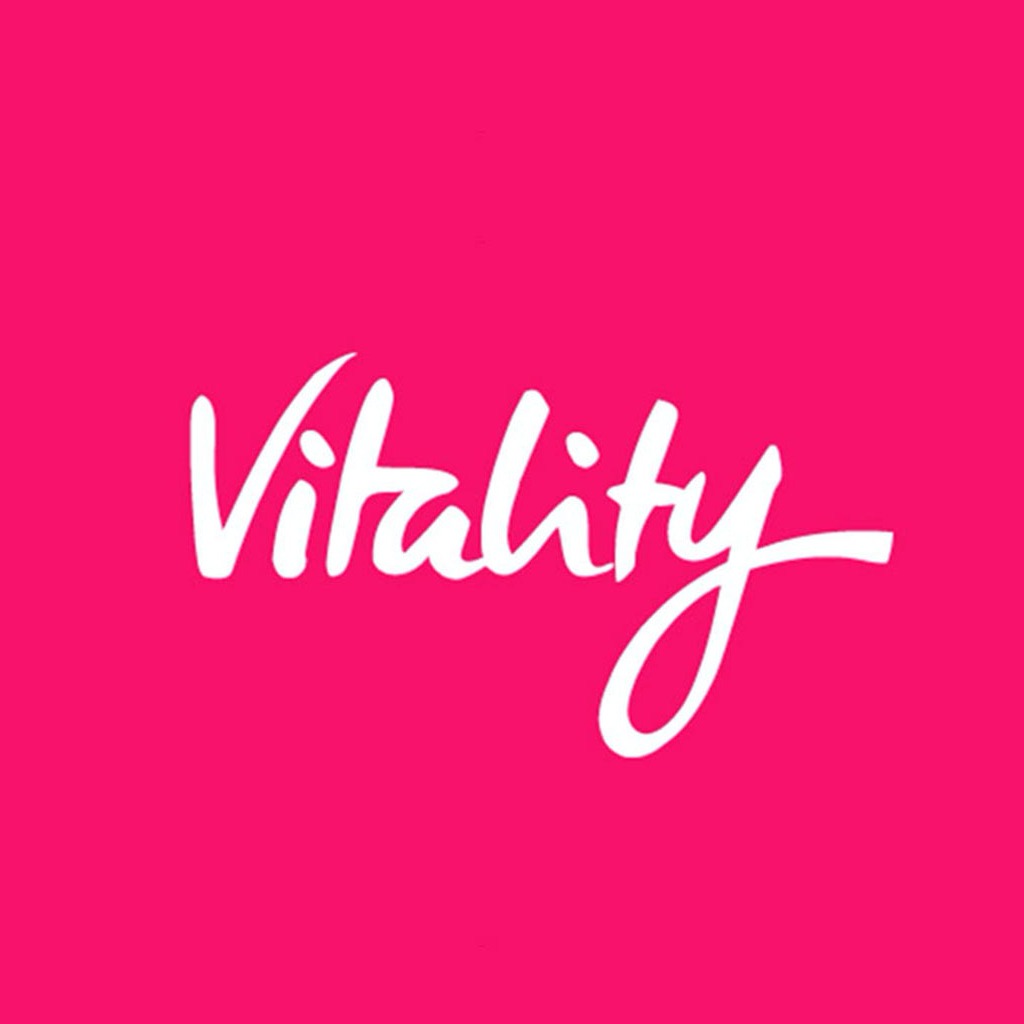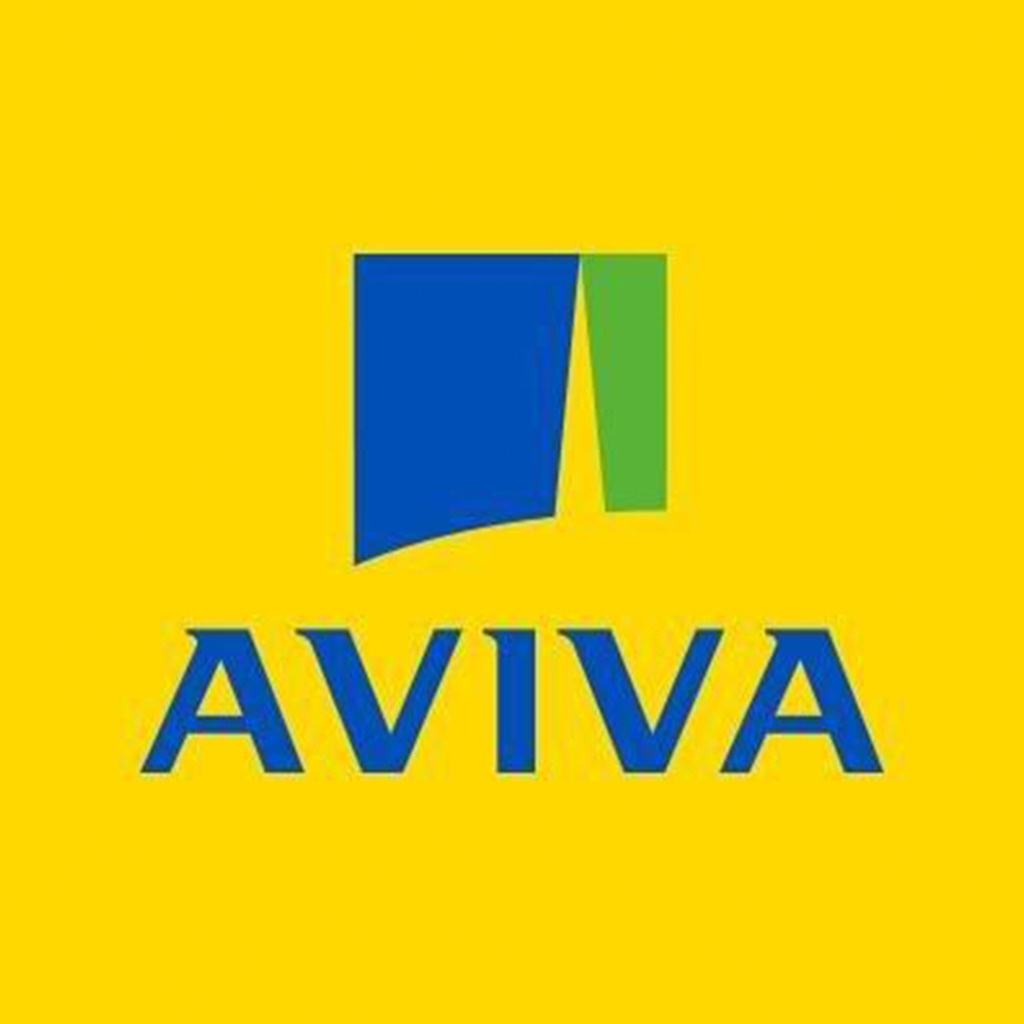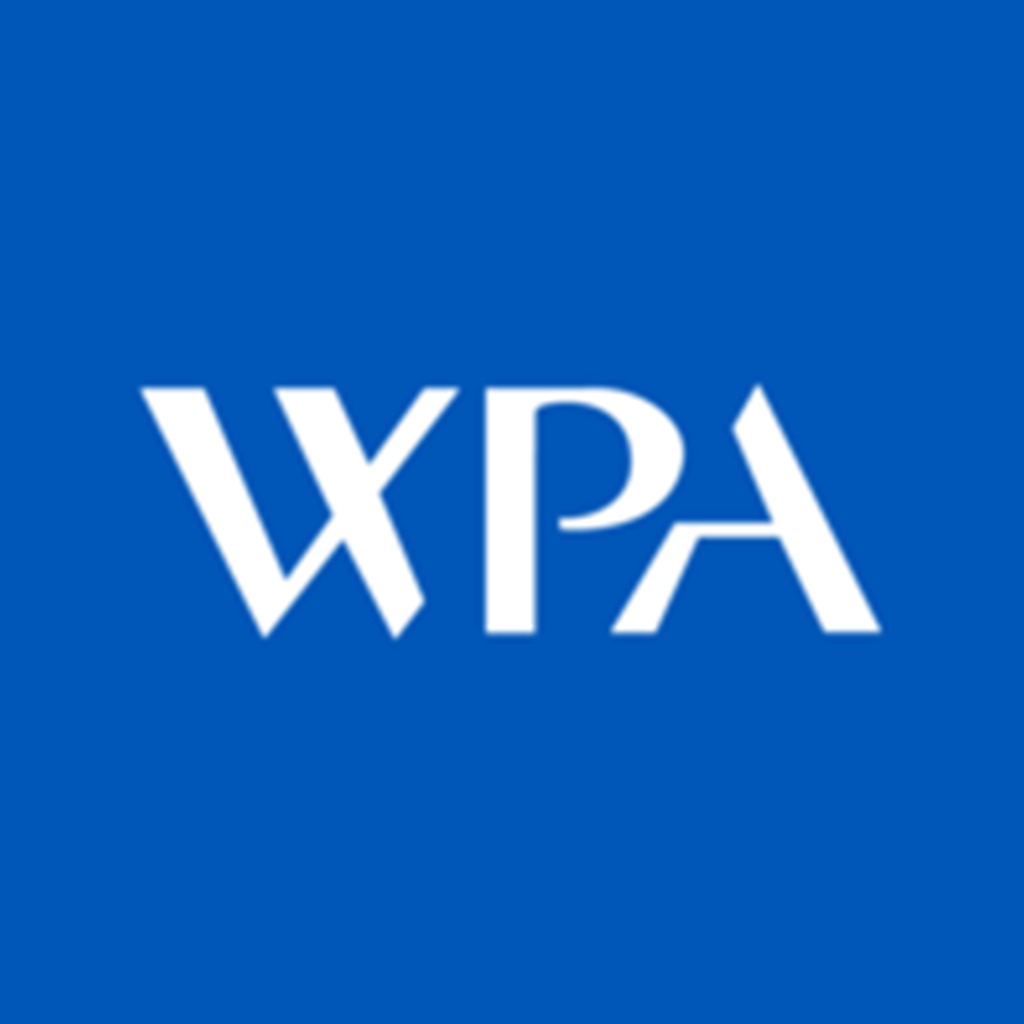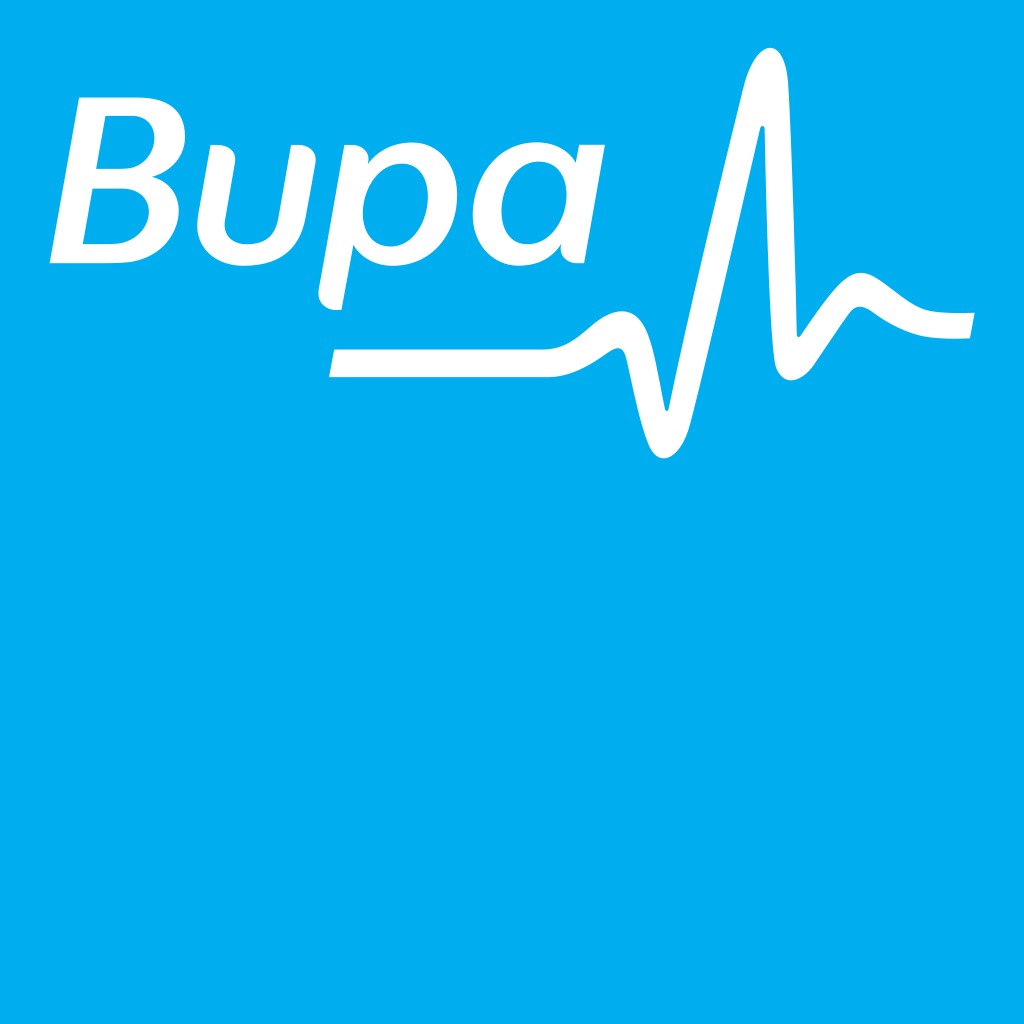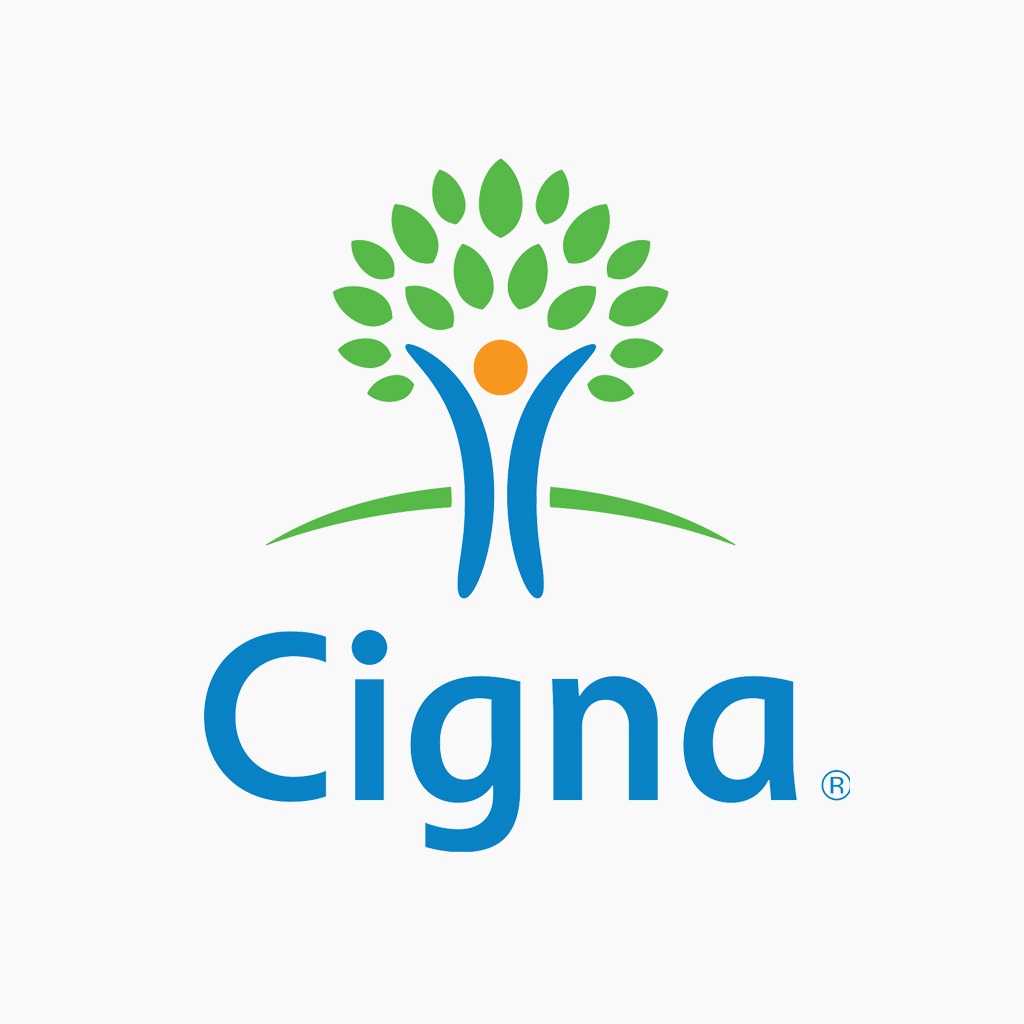 "Felis semper duis massa scelerisque ac amet porttitor ac tellus venenatis aliquam varius mauris integer"
"Non malesuada fringilla non varius odio in id pellentesque aliquam volutpat sapien faucibus "
"Tortor suspendisse tincidunt accumsan platea pellentesque hac."