Whether you have a sudden pain, have been suffering for a long time or you are looking for a pain and injury prevention strategy, our Colchester Osteopath can help.
Get treatment from an Osteopath to ease those aches and pains. With an excellent understanding of how the body works as a whole, a passion for helping people achieve their goals, and a multitude of pain-relieving techniques, our osteopath will give you a great diagnosis and treatment that will get you back on track and feeling great.
Everybody is unique, and no two injuries are the same, this means that generic treatments are rarely the most effective for your injury. Our osteopath in Colchester will consider how different areas of your body may be affecting you and your pain. As well as treating pain and specific injuries, osteopaths are fantastic at helping reduce your risk of pain, with hands-on treatment, advice and exercises. If you sit at a desk all day, you may be surprised how good you can feel after a session with our osteopath. 
Young, old, sports, non sporty, people who want to keep active.
You may be asked to remove layers of clothing to see the area. Please come suitably dressed to avoid this as much as possible.
When you enter the clinic you will be greeted by our friendly osteopath. They will take a full history of your condition, but ask you some questions to get to know you. What your goals are, what you enjoy and how your problem is affecting your day to day life. they will then perform a physical assessment in order to confirm diagnosis and then discuss with you an appropriate treatment plan. They will spend time making sure you understand the situation and then will provide you with the treatment you need. It may be that you would benefit from the expertise of another professional in the clinic and in that case your physio may discuss you with the other clinician, or arrange for you to see them too.
RECOVER. MAINTAIN. PERFORM.
We accept private medical insurance from: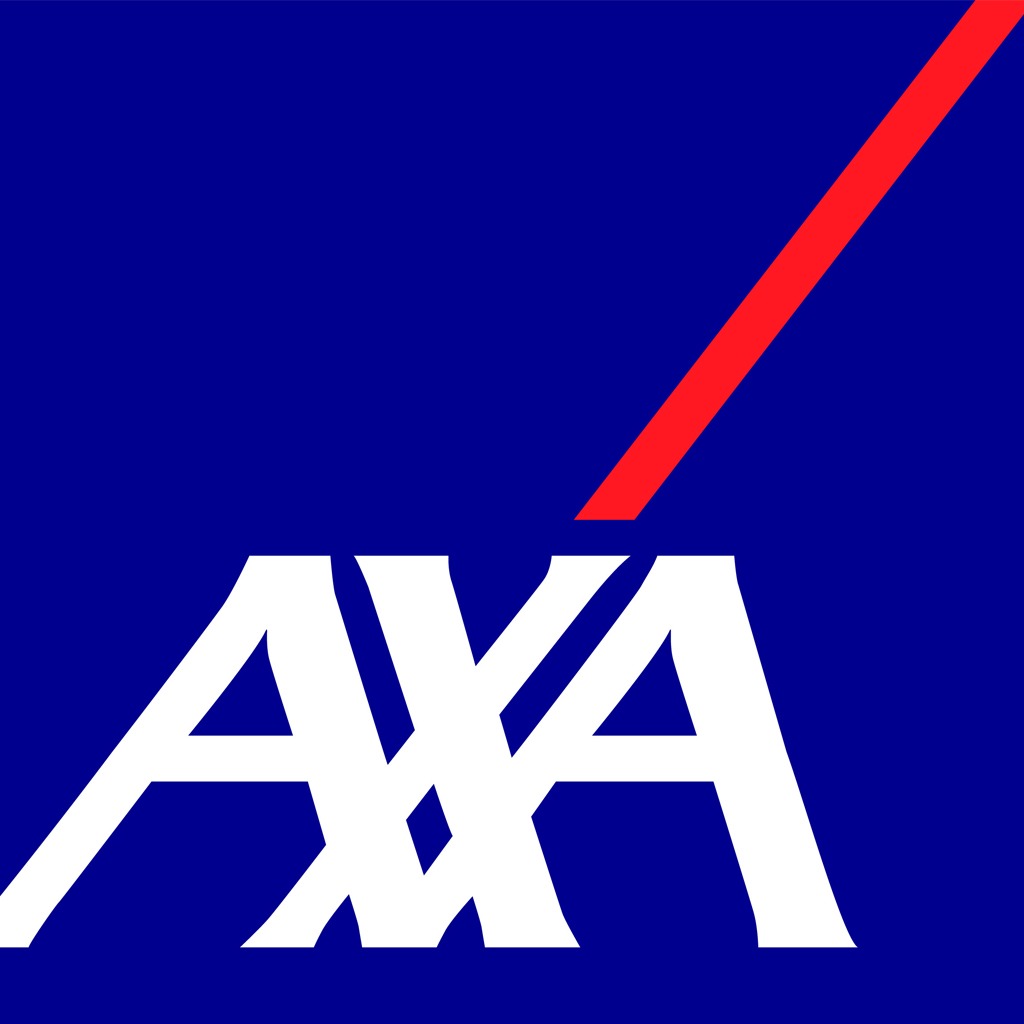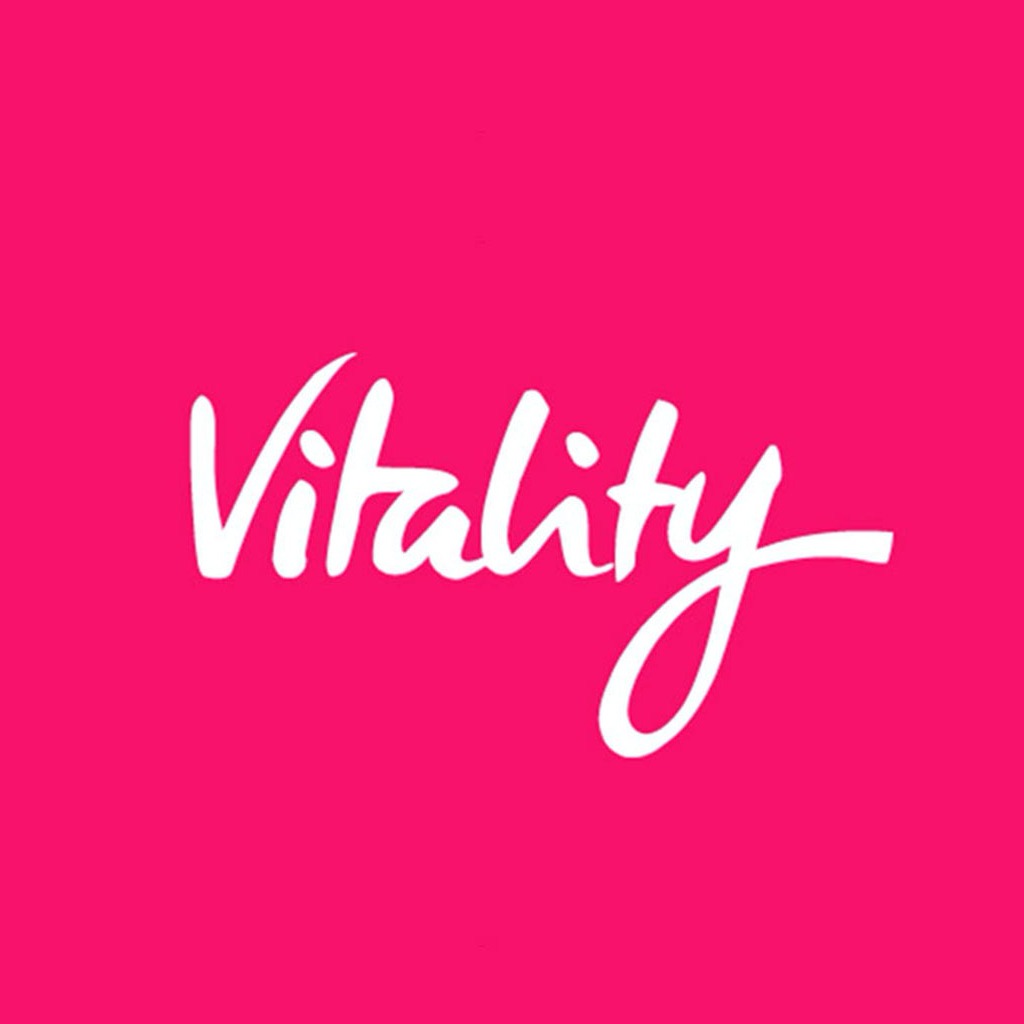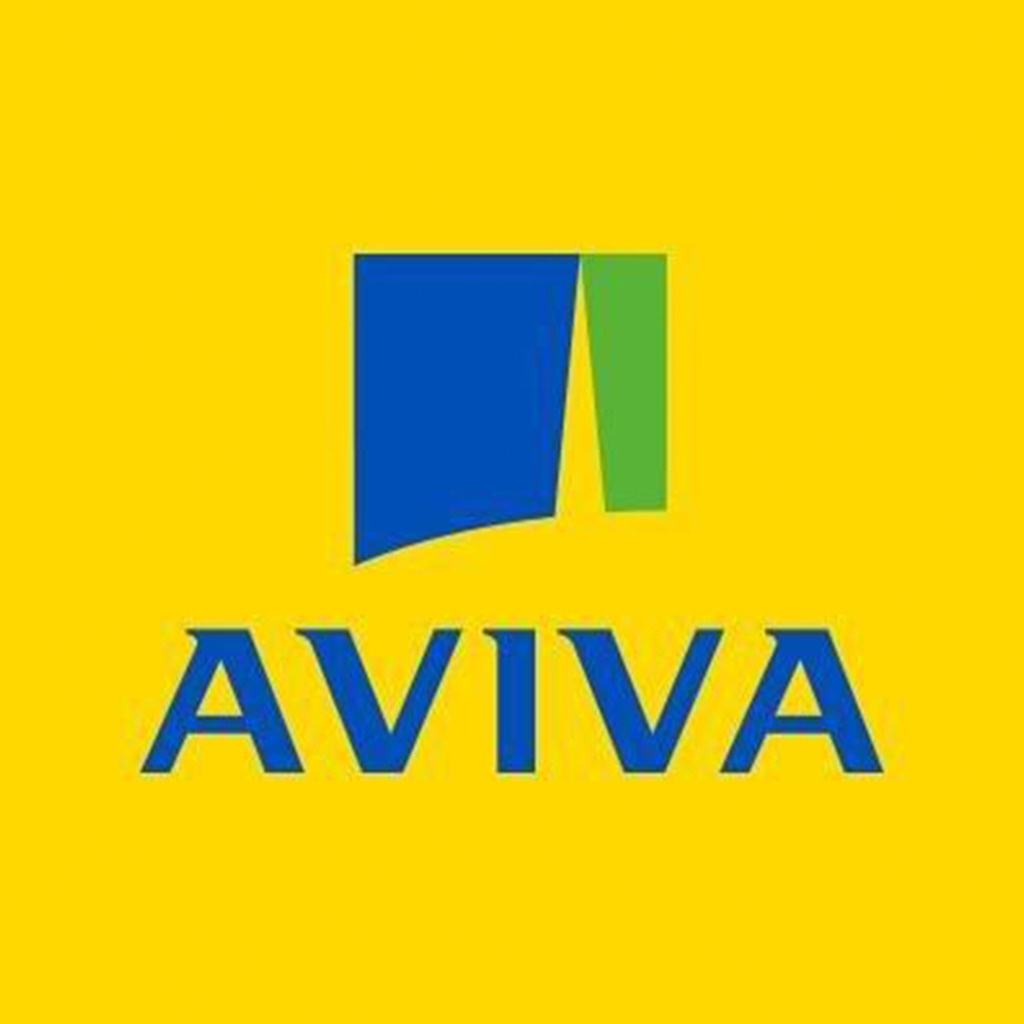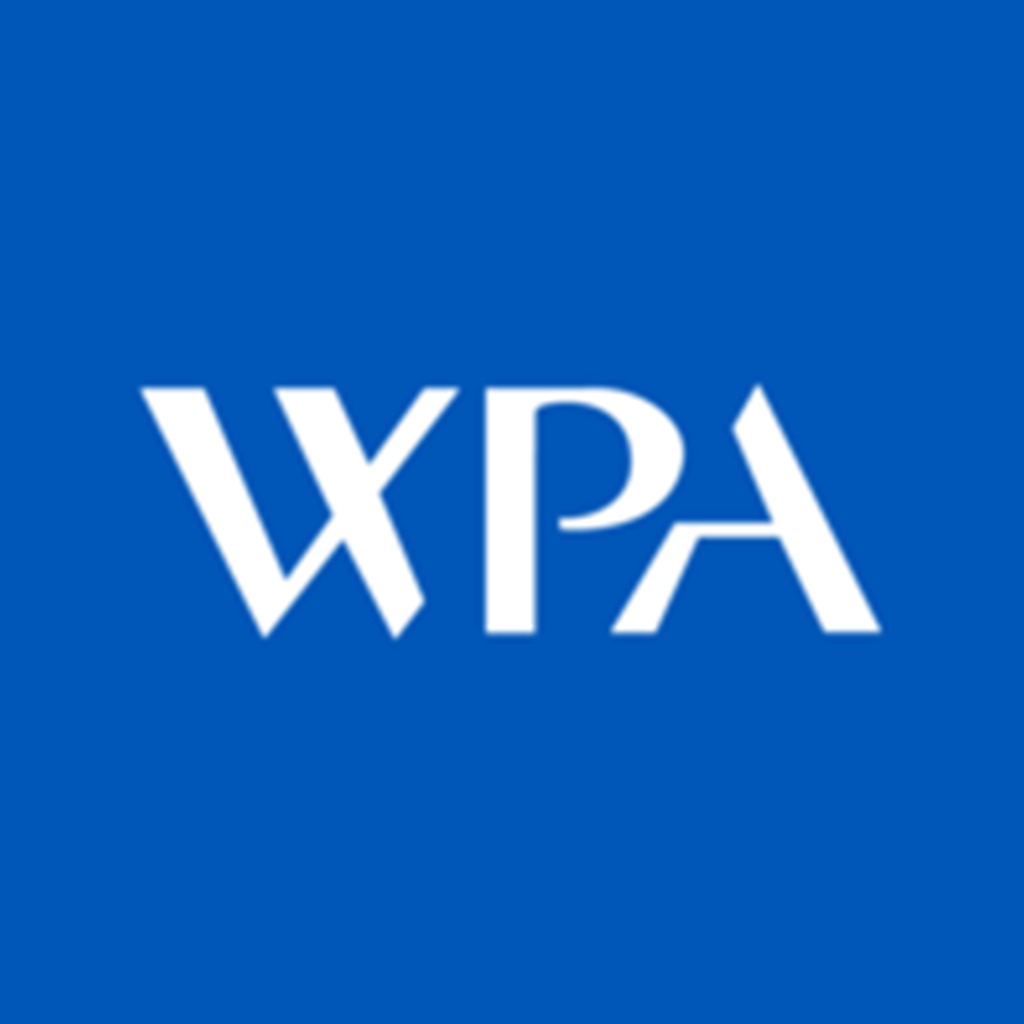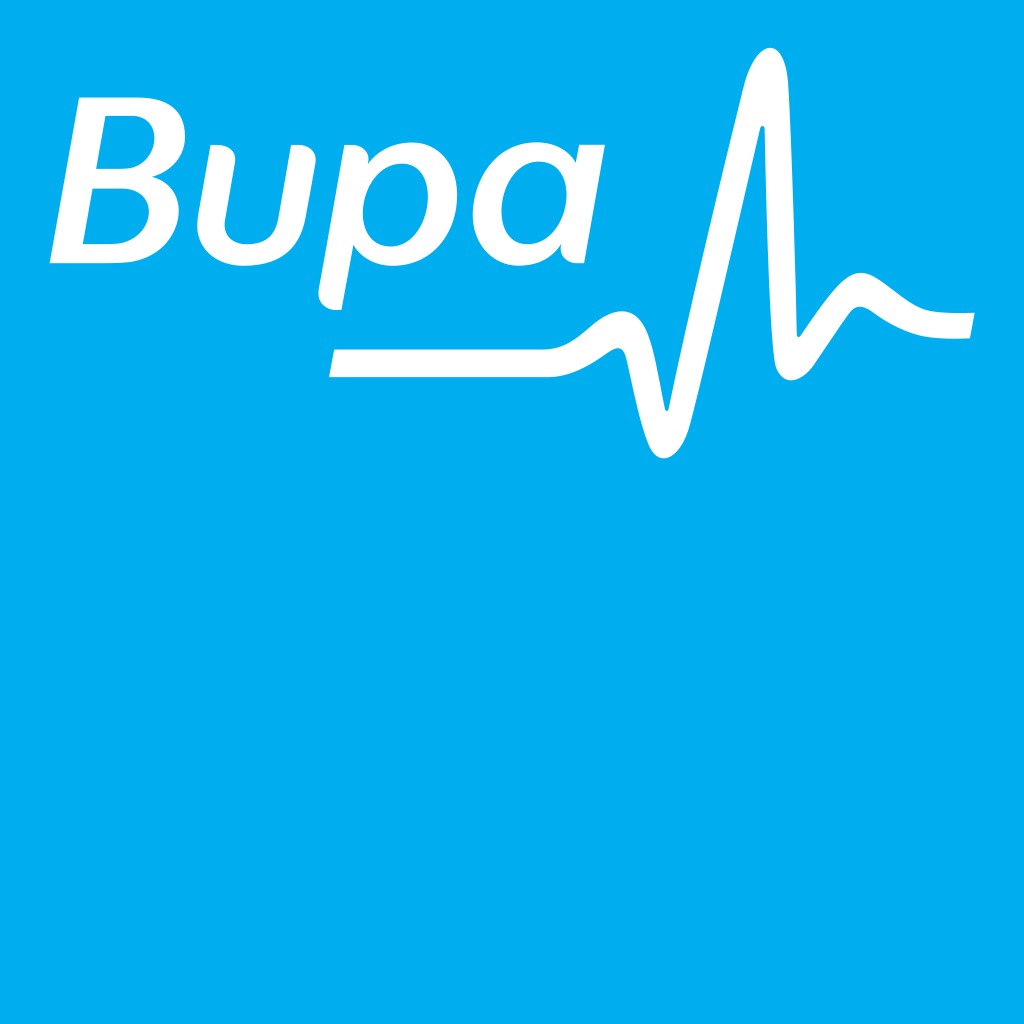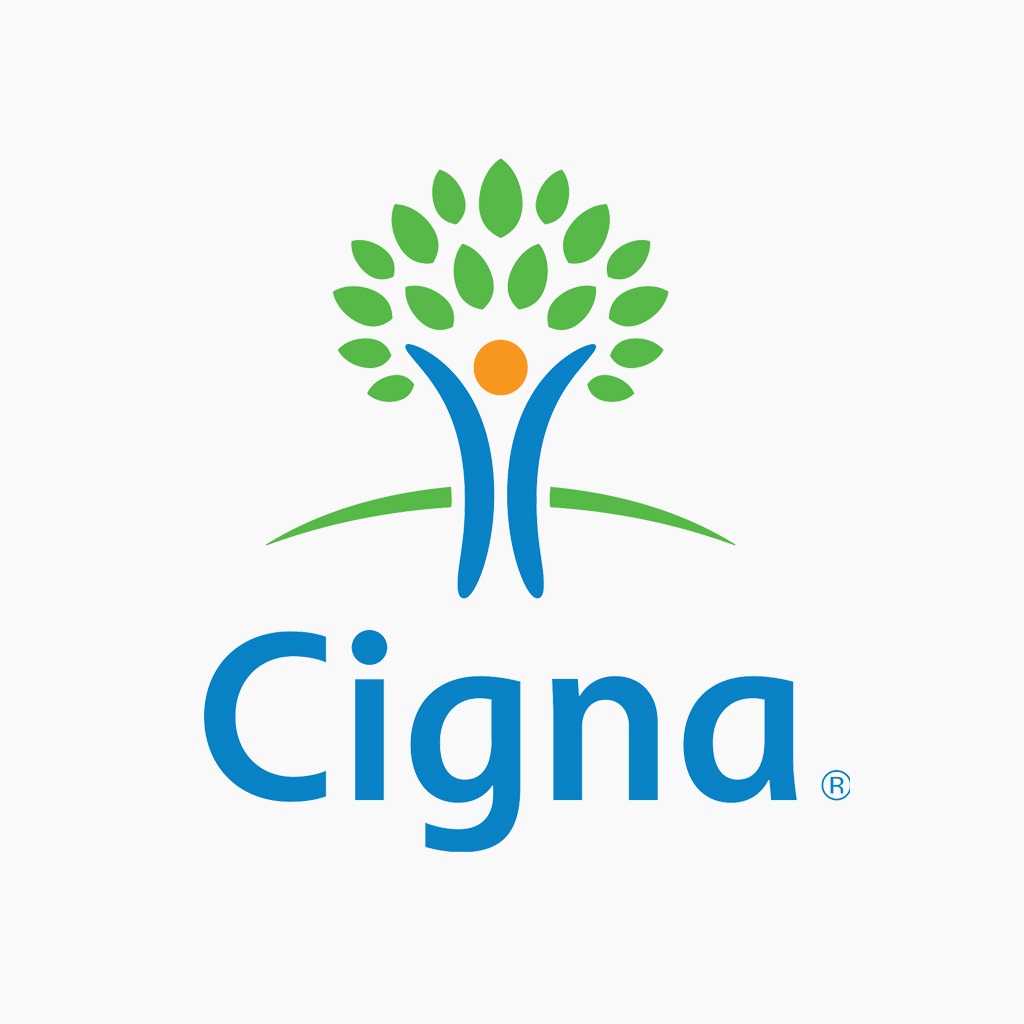 "Felis semper duis massa scelerisque ac amet porttitor ac tellus venenatis aliquam varius mauris integer"
"Non malesuada fringilla non varius odio in id pellentesque aliquam volutpat sapien faucibus "
"Tortor suspendisse tincidunt accumsan platea pellentesque hac."