hand specialist physiotherapy
The hand is an incredibly complex part of your body. It needs to have dexterity that is not required in any other area of the body.
Hands rarely respond well to the same treatments that are used in other areas of the body. Our hand specialist physiotherapist is a physiotherapist who specialises in this area, not only that but she is recognised as one of the best clinicians in this field in the UK. She treats elbows, wrists and hands using a range of different treatment techniques and can even make a custom splint for you if needed.
Our specialist hand physiotherapy service helps you recover from your hand or wrist pain quicker by giving you access to a clinician who specialises in this very complicated area and has the facilities to provide you with the optimum treatment.
If you have injured your wrist while boxing, dislocated your finger playing rugby or are waking at night with tingling in your hand, then hand therapy with Debs is for you.
Anyone suffering from hand or wrist pain or reduced function in these areas.
At your appointment you will be seen by Debs, our hand specialist who will take a detailed medical history and get to understand how your complaint is affecting you. She will then perform an in-depth assessment of your injury before agreeing the best way forward for you. This may involve many different treatment modalities including splinting and rehabilitation.
RECOVER. MAINTAIN. PERFORM.
We accept private medical insurance from: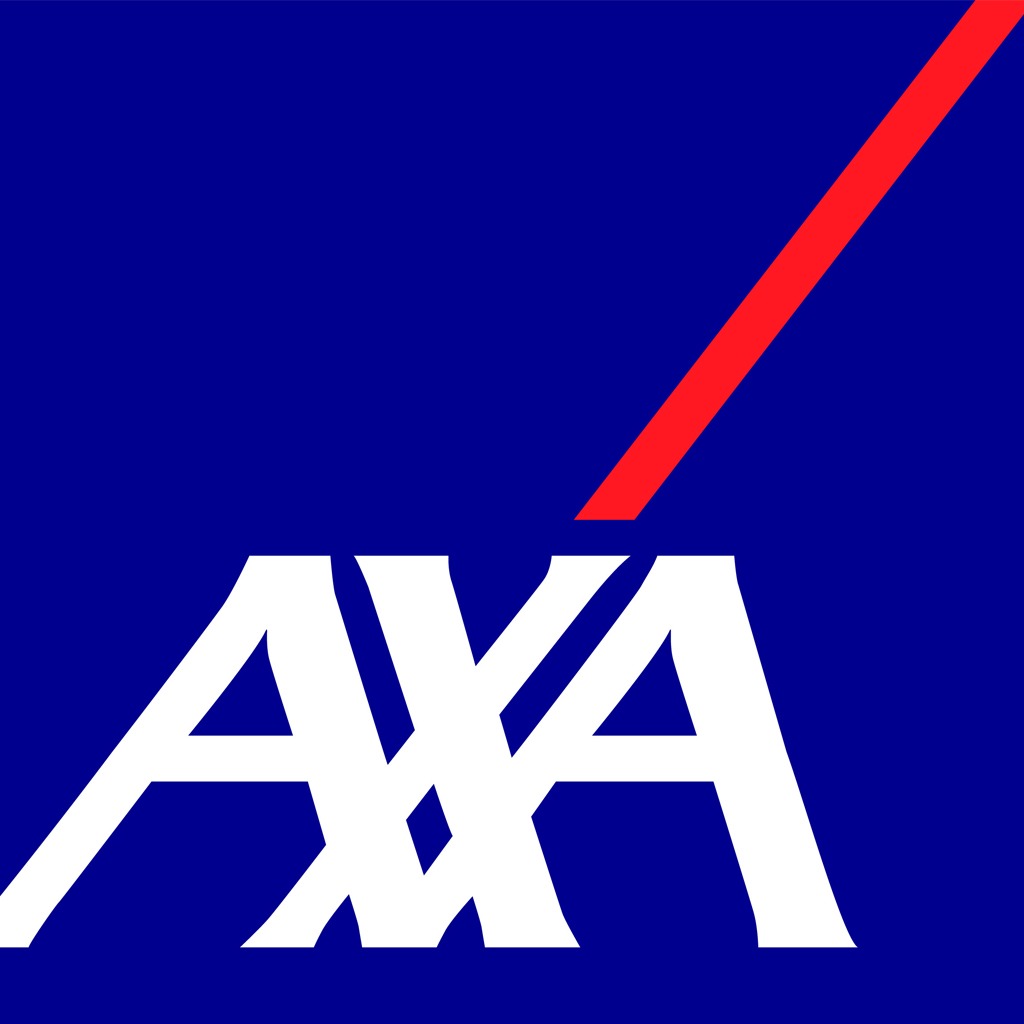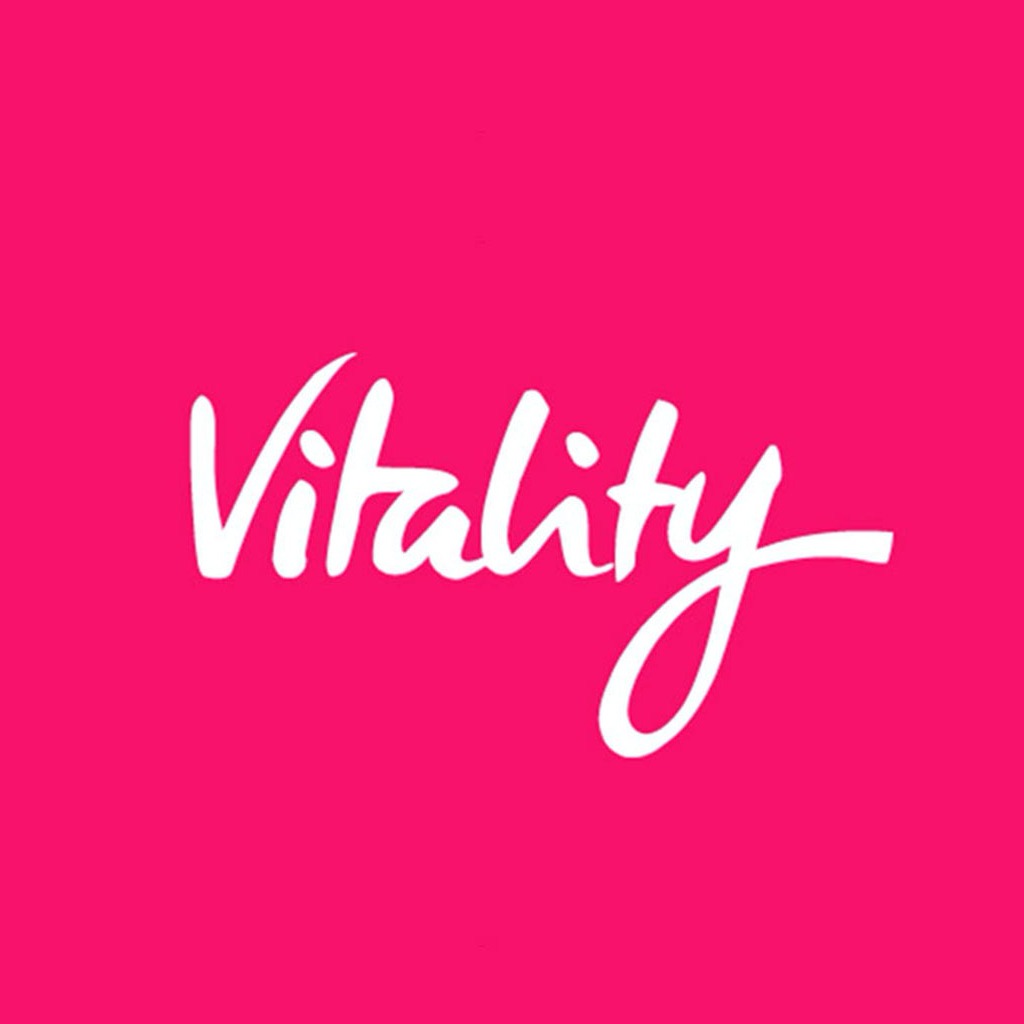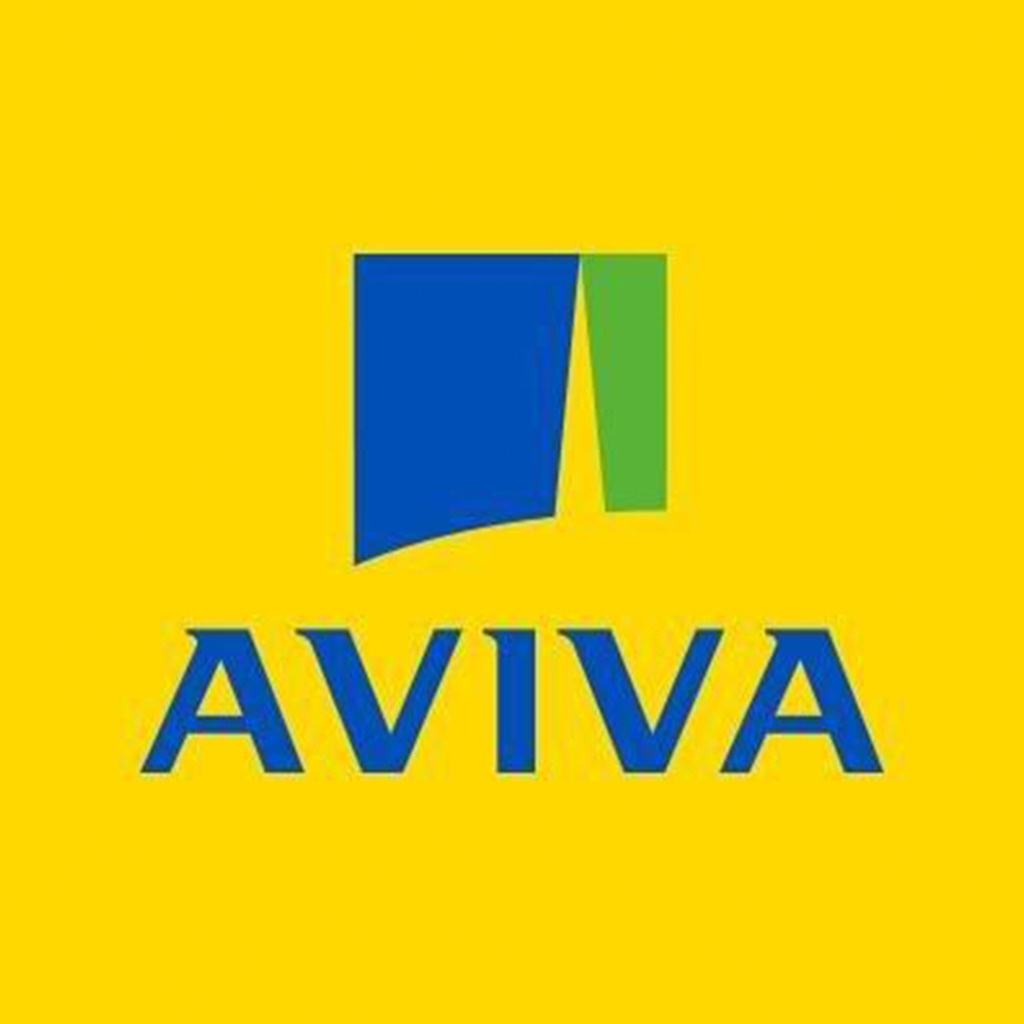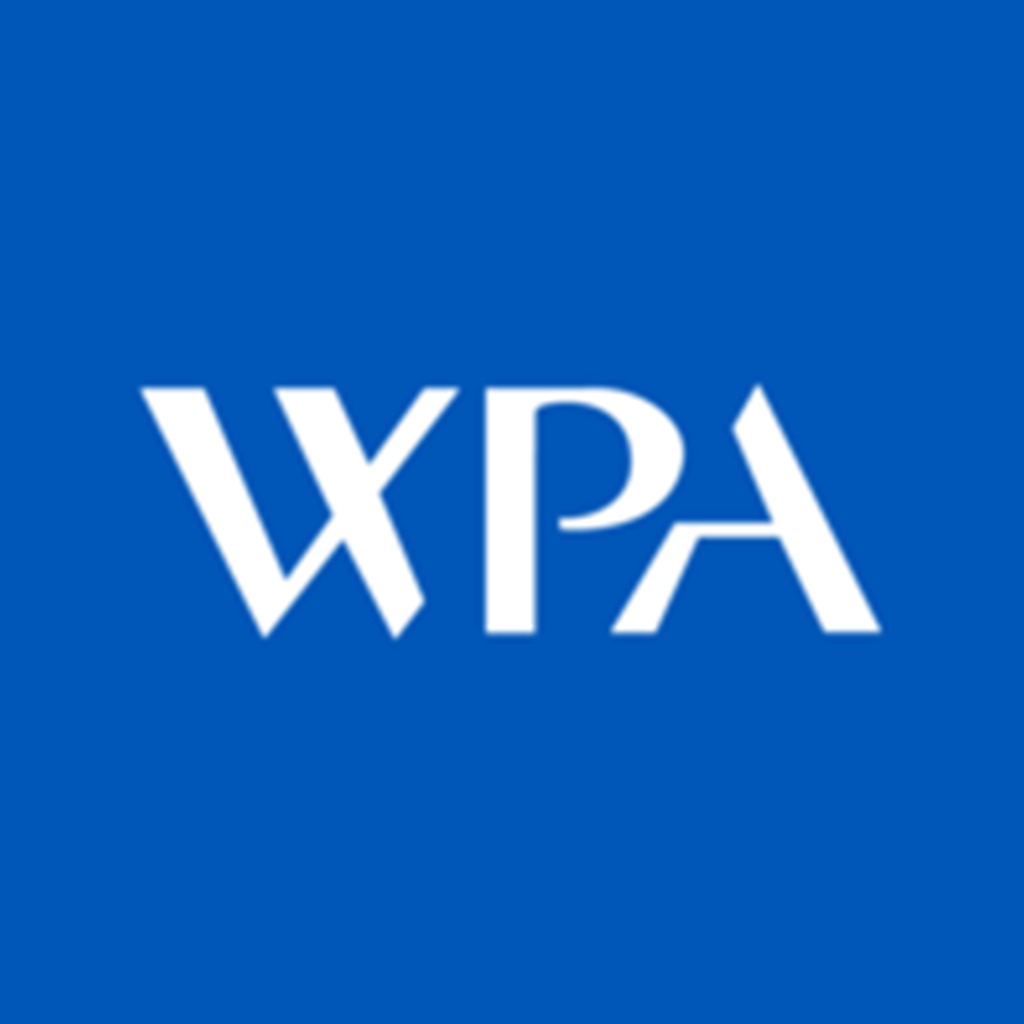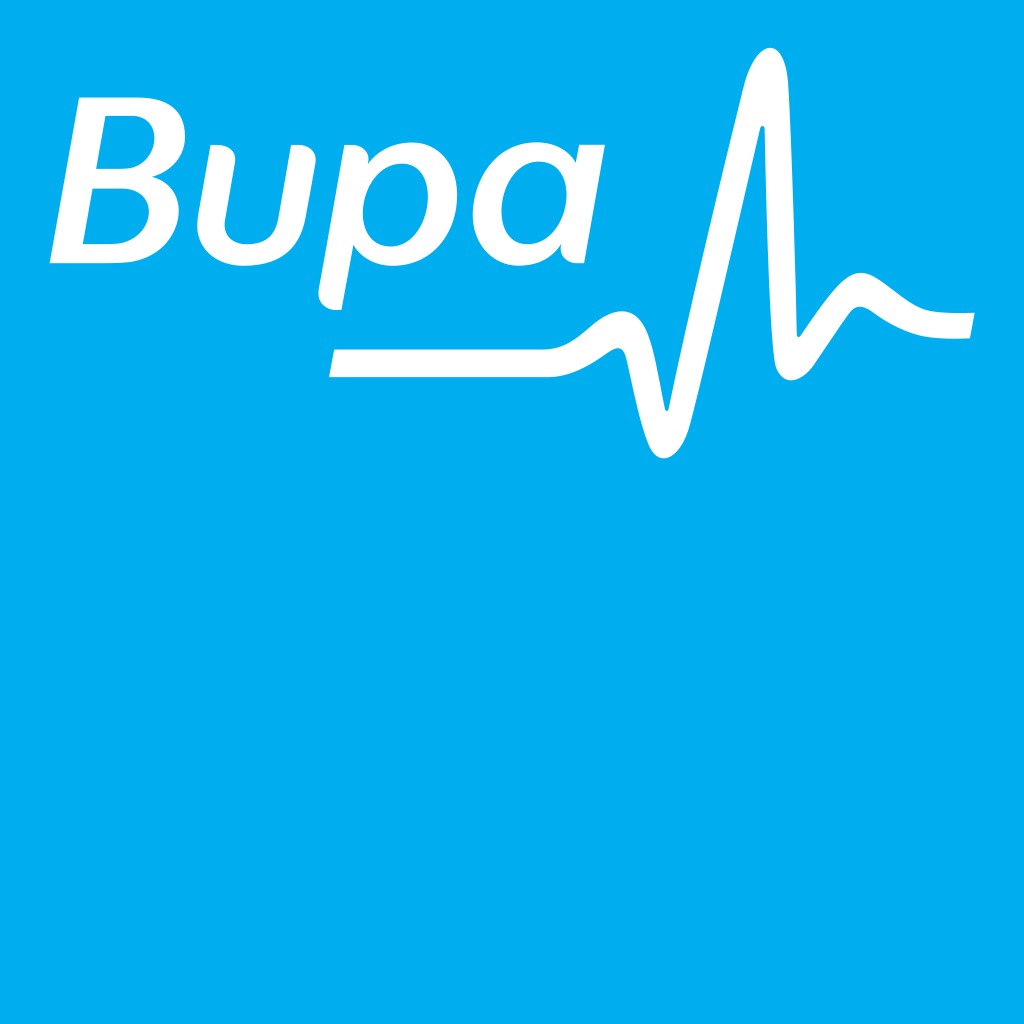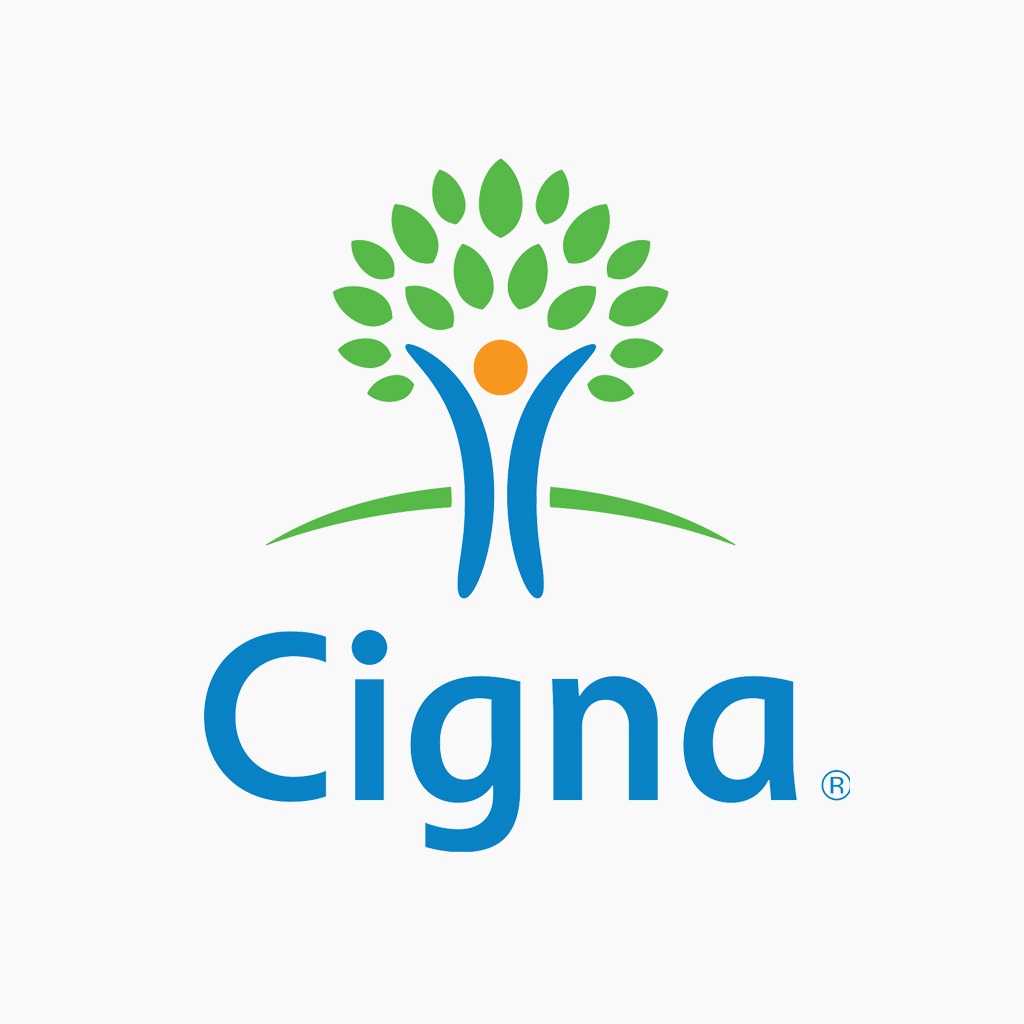 "Felis semper duis massa scelerisque ac amet porttitor ac tellus venenatis aliquam varius mauris integer"
"Non malesuada fringilla non varius odio in id pellentesque aliquam volutpat sapien faucibus "
"Tortor suspendisse tincidunt accumsan platea pellentesque hac."