GAIT ANALYSIS AND CUSTOM ORTHOTICS
With the latest technology used by the best, we can analyse your gait to create customised 3D printed insoles, specifically for you.
Do you need a reliable and accurate way to get the right support from your footwear?
At Reflex-18 Sports Injury Hub, we take the guesswork out of your gait analysis, with the very latest technology as used by top athletes and Olympians.
Introducing the revolutionary RS Footscan, a gait analysis and measuring machine that provides accurate data about your running and walking patterns. We are excited and privileged to be able to bring the RS Footscan to Colchester and our new Reflex-18 Sports Injury Hub so we can improve foot comfort and reduce pain for our clients.
This incredible pressure plate is the most precise machine of its kind and when you know it is used by sports brand giant Nike to design trainers and footwear for their elite athletes, such as Mo Farah and Paula Radcliffe, you know it's going to be the best! And now, the RS Footscan is here in Colchester, at the Reflex-18 Sports Injury Hub.
Runners, cyclists, golfers, skiers, people that are on their feet a lot. People with foot pain or looking to prevent it.
£70.00 – Assessment
£230.00 – 3D Printed Insole
When you attend this appointment, please bring the most worn shoes you have with you. This may be you running shoes, but also bring the shoes you spend most of your time in (usually work shoes).
When you come to gait analysis appointment at Reflex-18 Sports Injury Hub in Colchester, we will perform a full assessment, tailored specifically to your needs. Then, using the RS Footscan technology, we will take some scans of your feet while you are standing still and either walking or running. This will give us instant data along with graphical representations, so that we can talk you through exactly how your foot moves and what this means to your risk of injury.
If necessary, we can then design custom orthotics for you, based on the data we collect. These insole designs are then sent to the podiatrists at orthotic experts Phits, based in Belgium, who will check the design and produce a 3D printed orthotic, for whatever shoe you want to use it in. Within two weeks, you will return to Reflex-18 Sports Injury Hub to have the insole fitted. You are then good to go, knowing you have exactly the right insoles to support your feet.
Book your 60-minute assessment and we will be happy to fully examine your gait and provide you with a report of all our findings. If you have any questions or would like to book please book below.
RECOVER. MAINTAIN. PERFORM.
We accept private medical insurance from: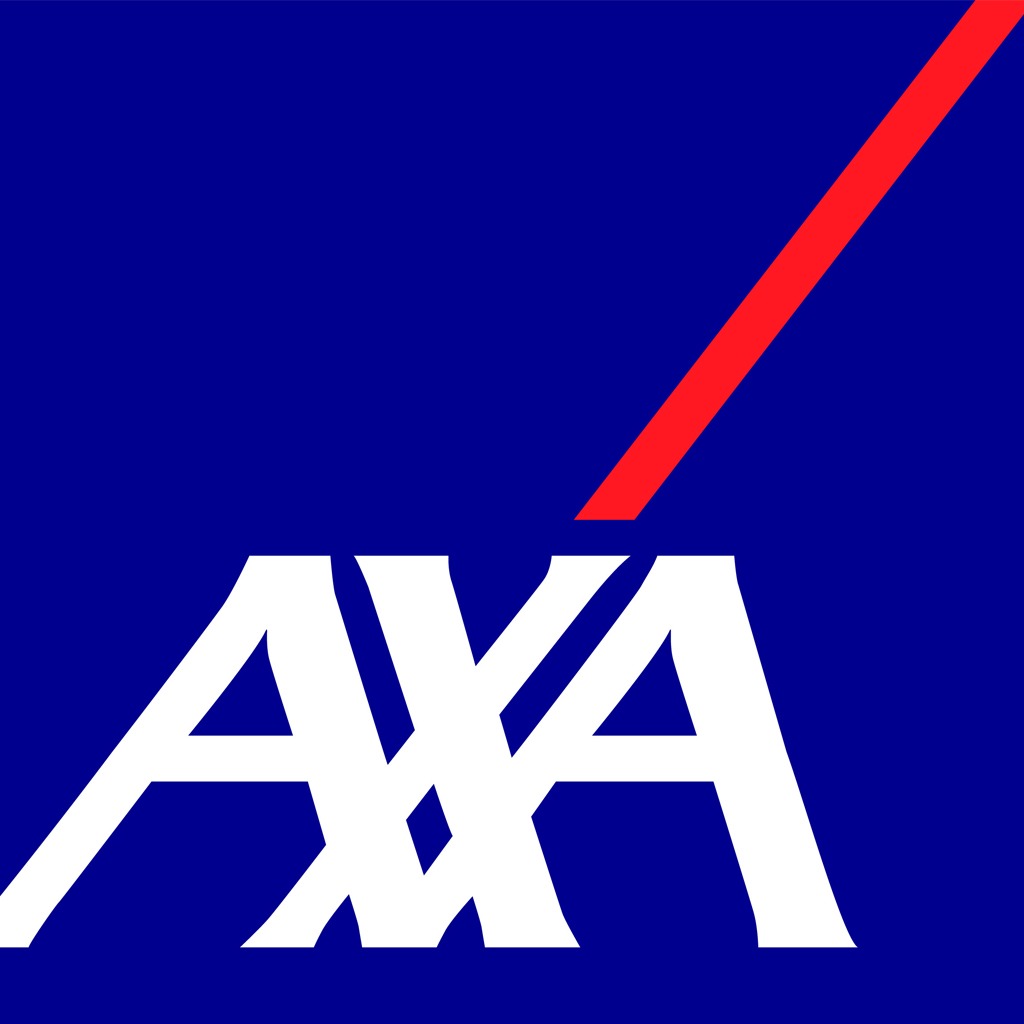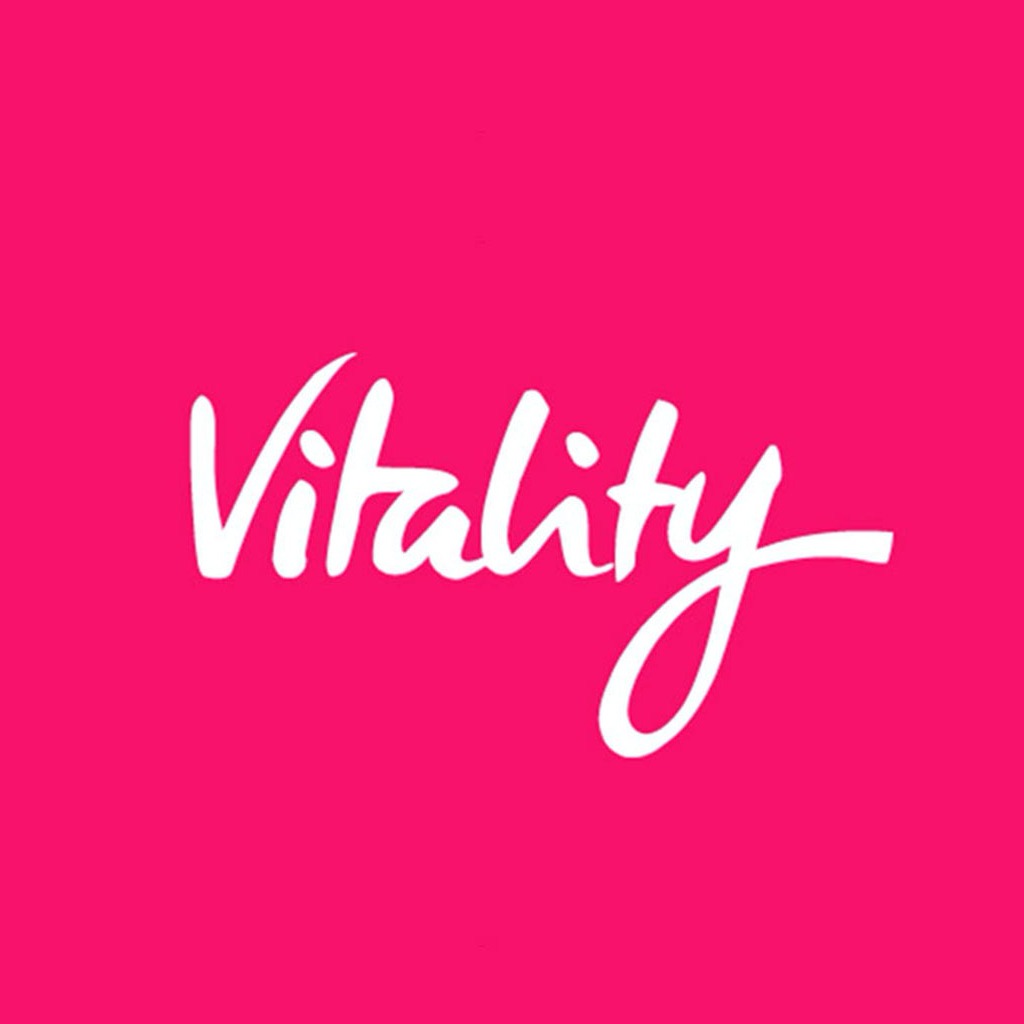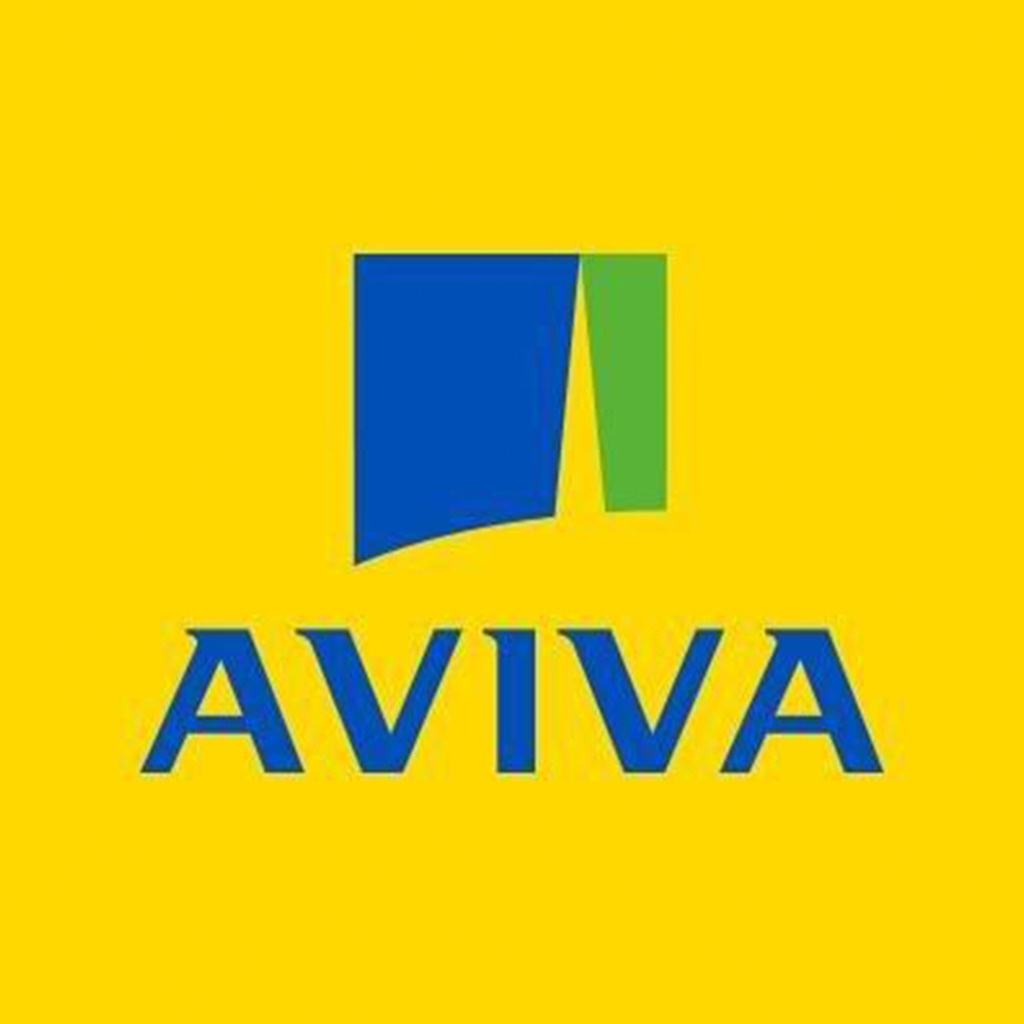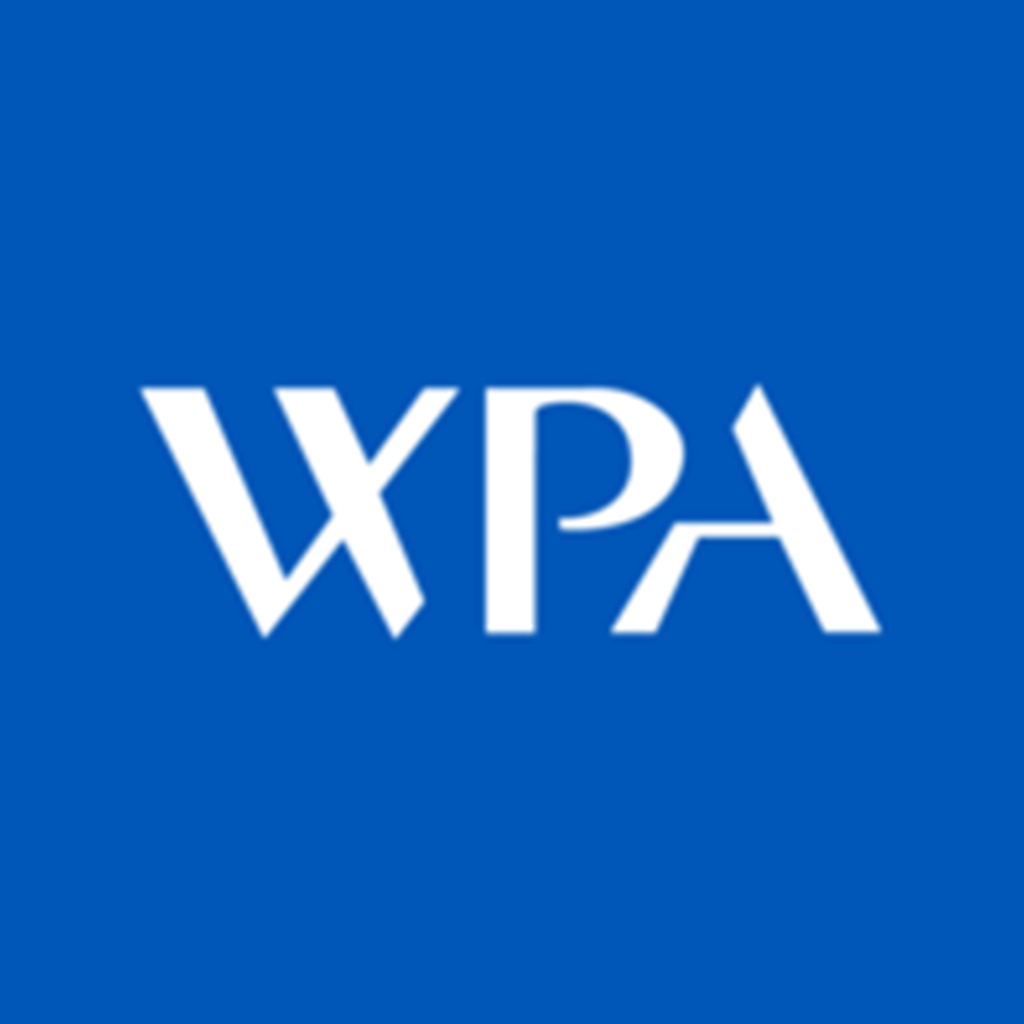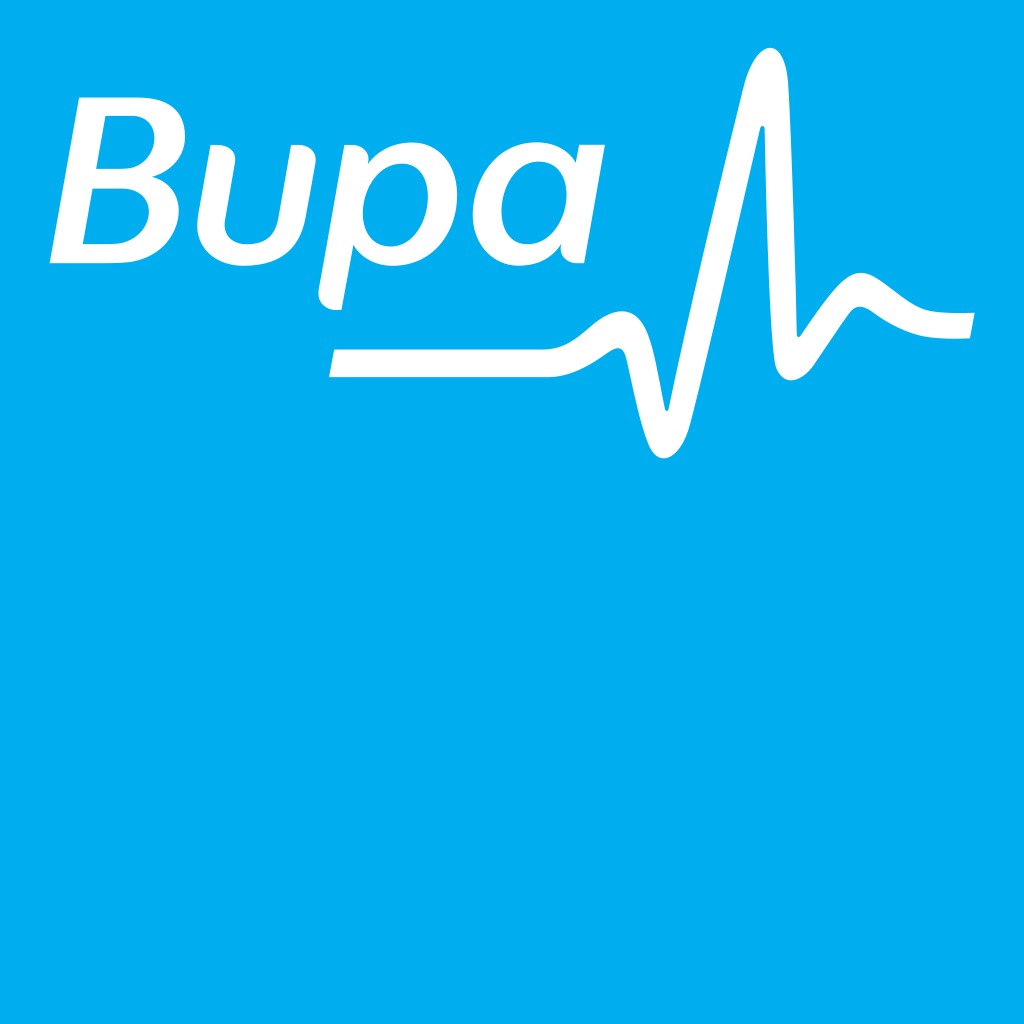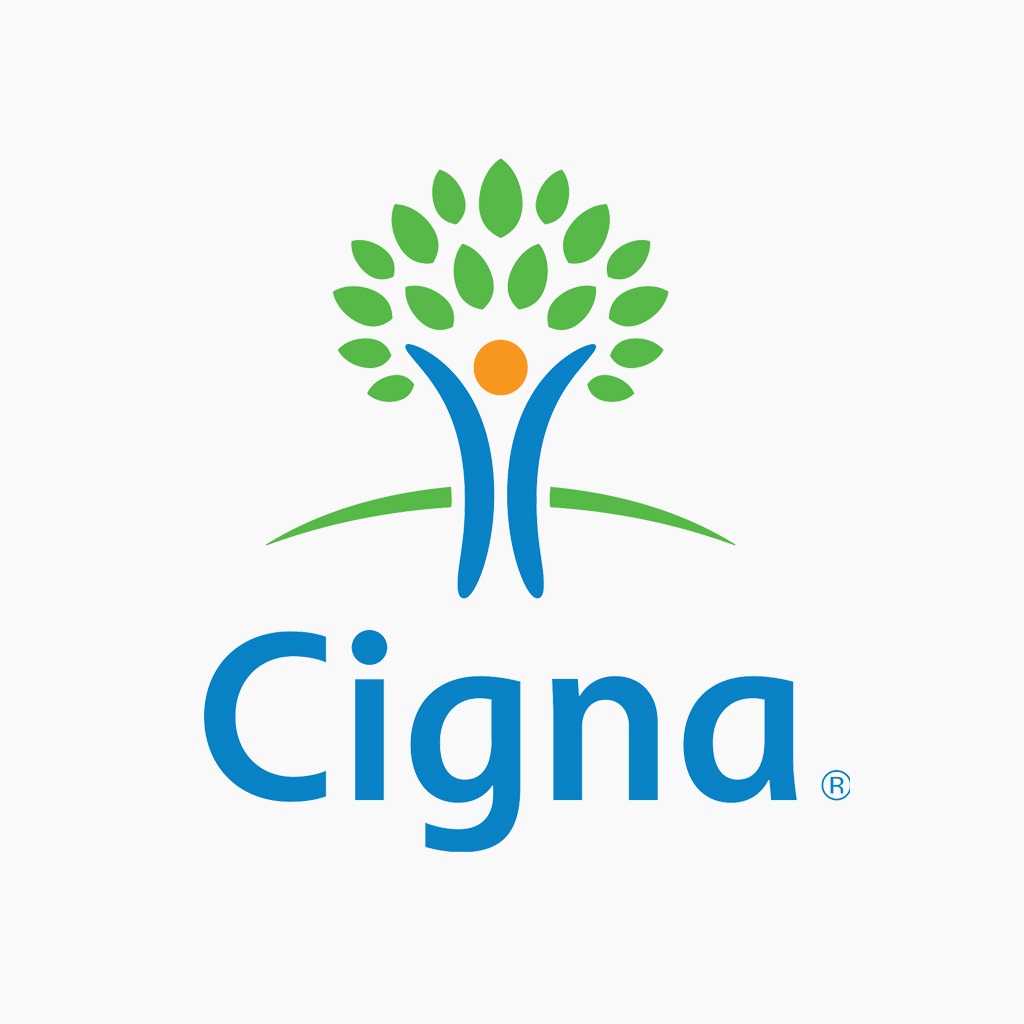 "Felis semper duis massa scelerisque ac amet porttitor ac tellus venenatis aliquam varius mauris integer"
"Non malesuada fringilla non varius odio in id pellentesque aliquam volutpat sapien faucibus "
"Tortor suspendisse tincidunt accumsan platea pellentesque hac."