Why see the personal trainer at Reflex-18?
Well he works very closely with the clinicians here, so has specialist knowledge of working with people who are returning from injury, or even suffering injuries currently. If you just want to lose weight or generally feel fitter, then he can help you with that, but through constant communication with the other clinicians can draw on their expertise to really help you progress.
Who's it for?
You may be referred to the personal trainer by the clinician you see or you may just want to take control of your fitness goals. Our personal trainer is well equipped to help you whatever your goals, and has the extra luxury to be able to call upon the expert advice from the other members of the team.
RECOVER. MAINTAIN. PERFORM.
We accept private medical insurance from: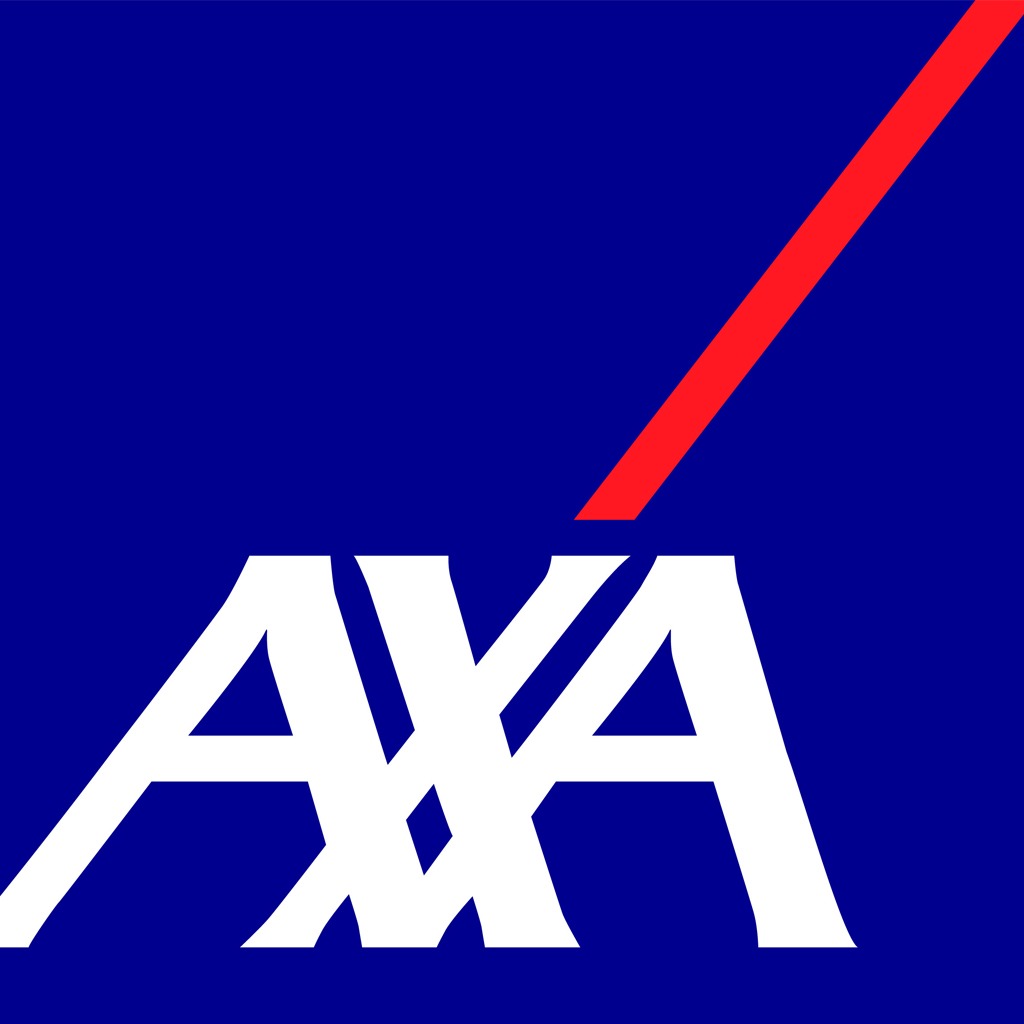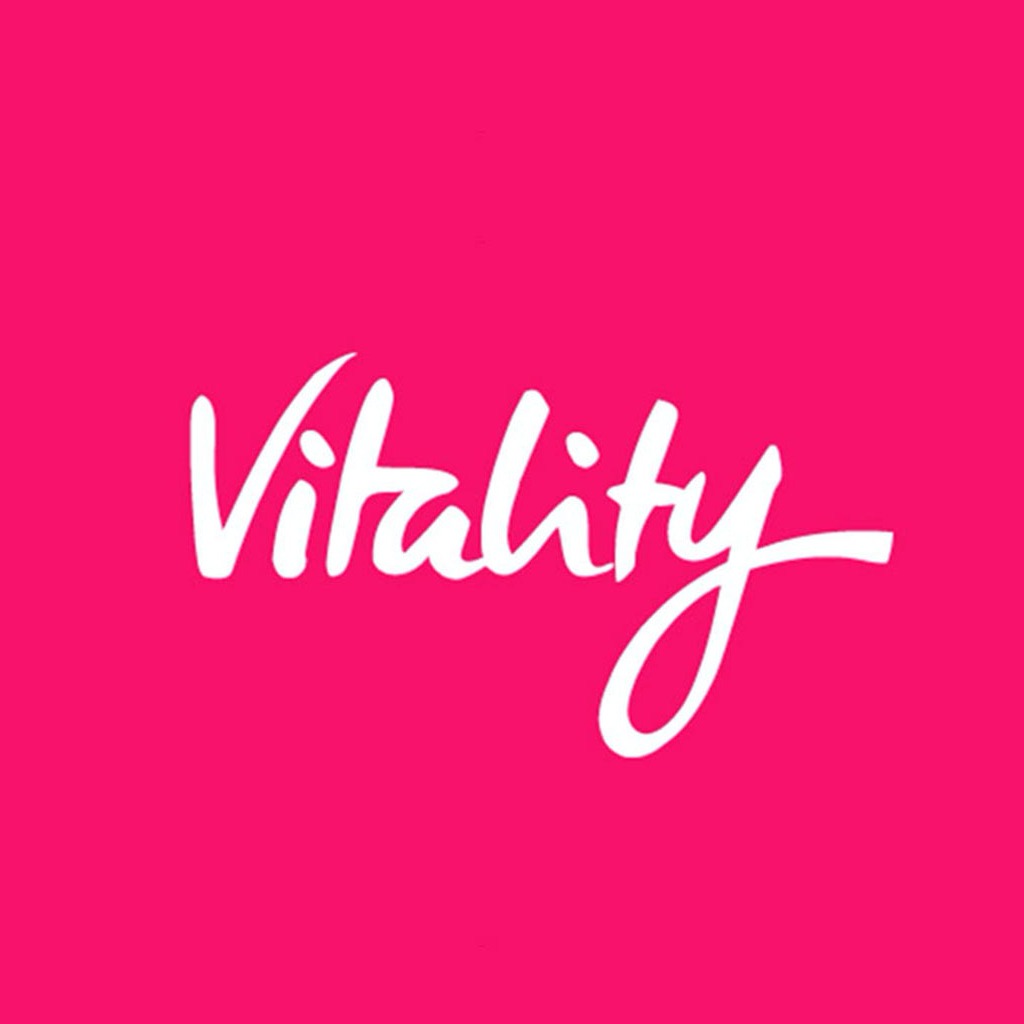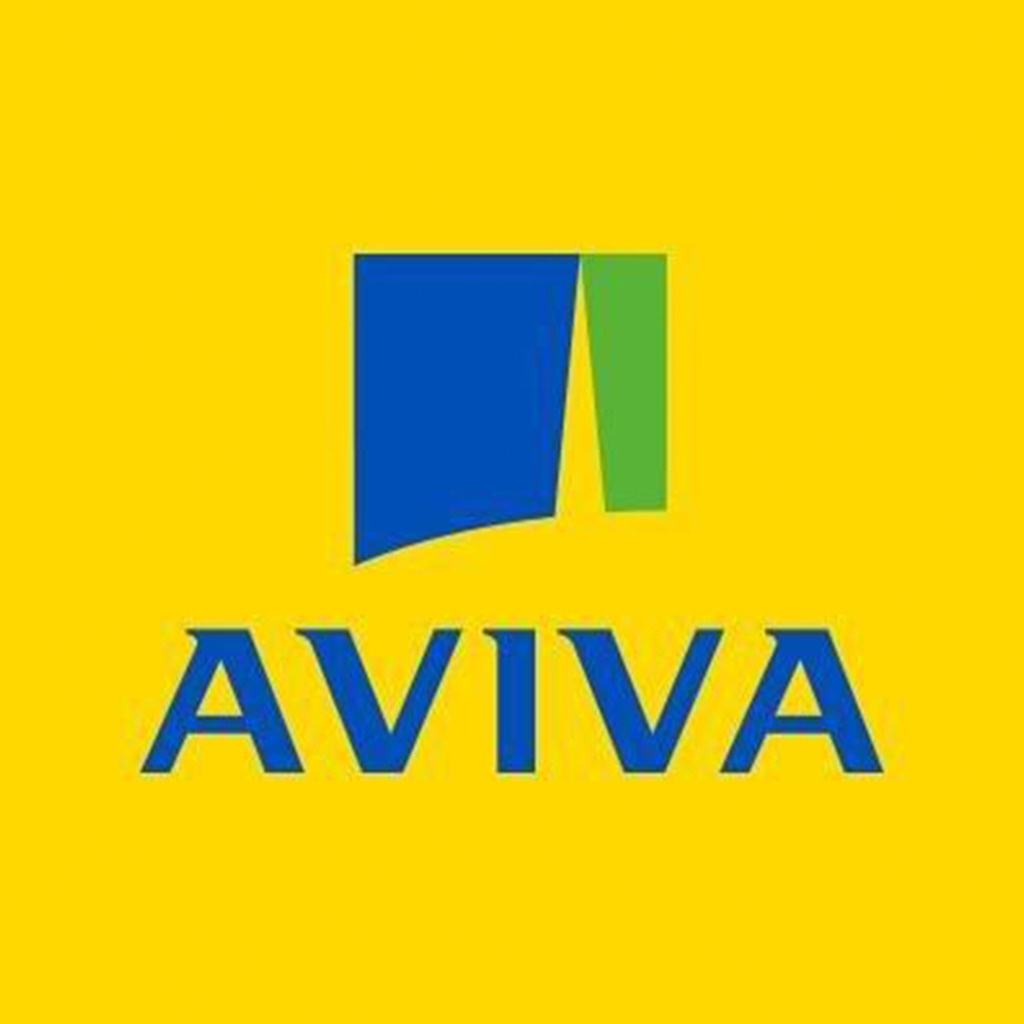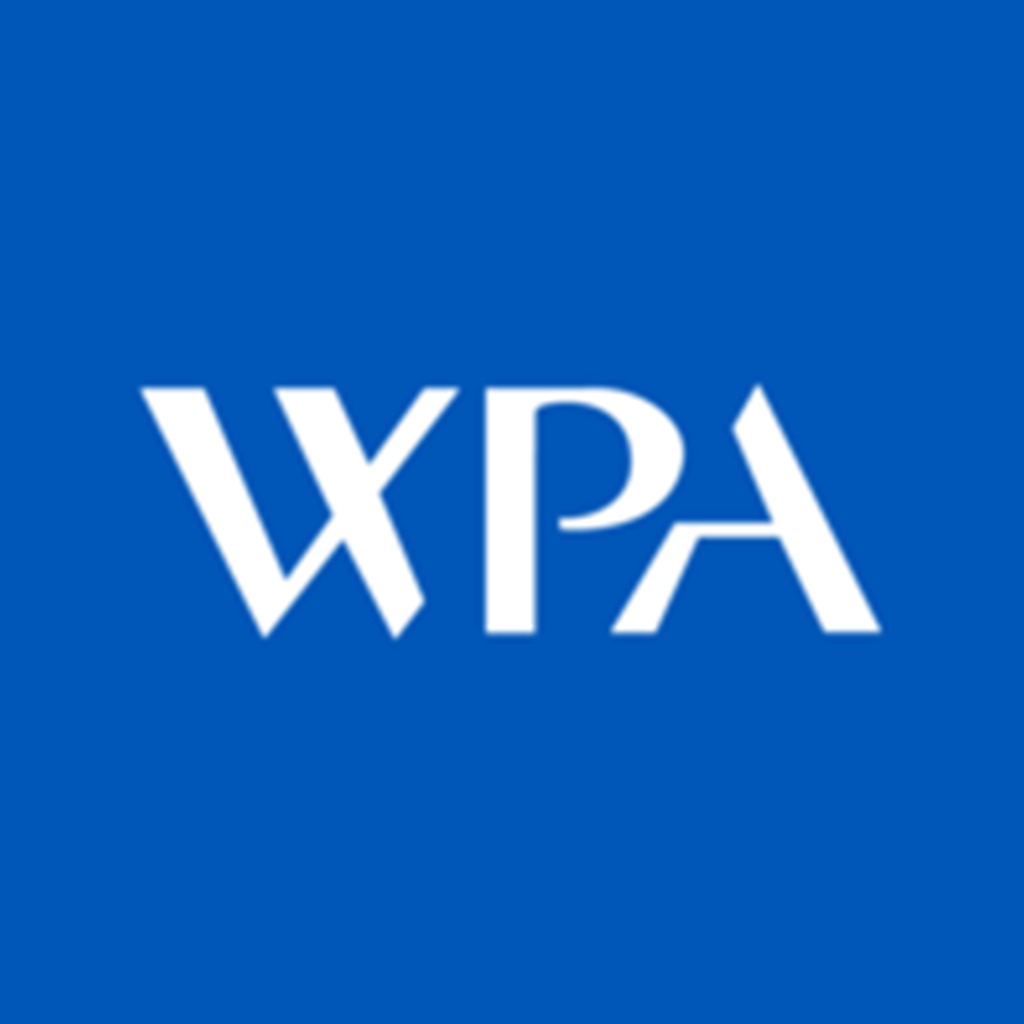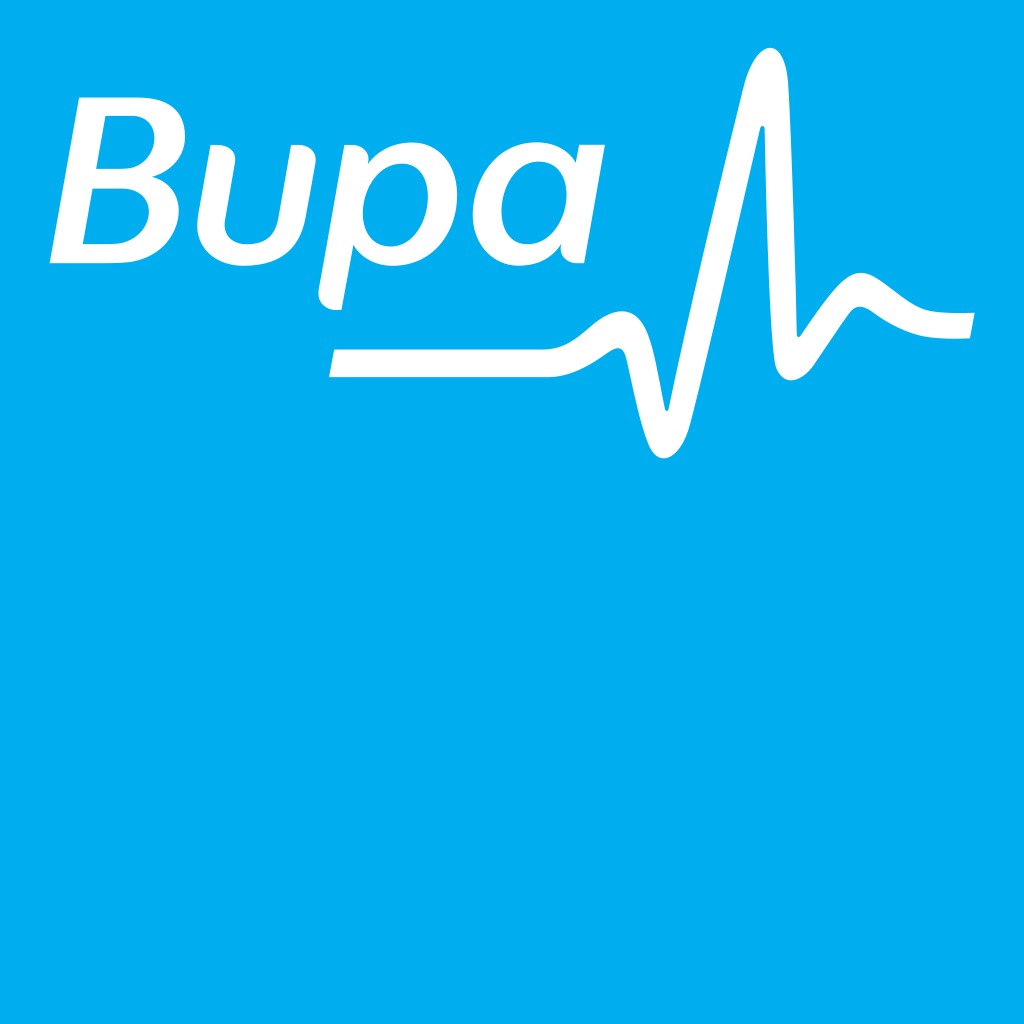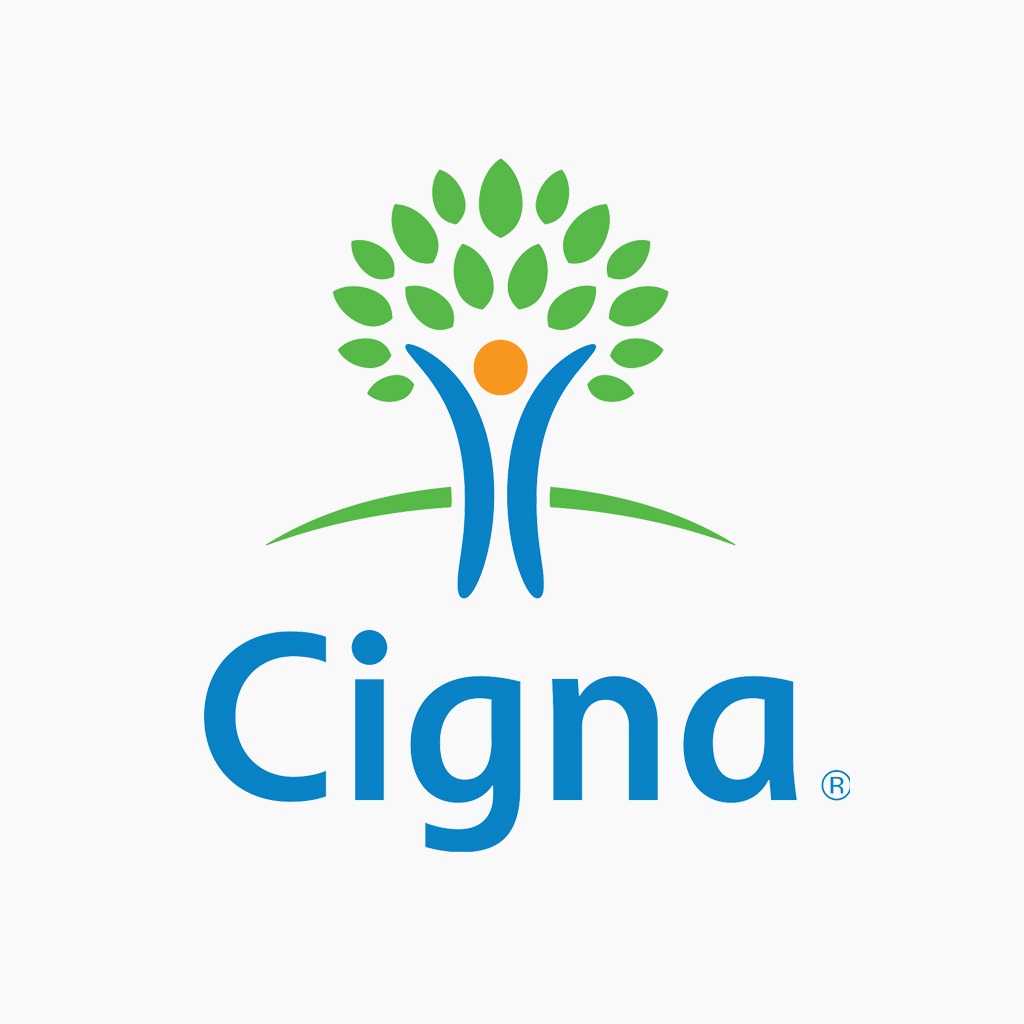 "Felis semper duis massa scelerisque ac amet porttitor ac tellus venenatis aliquam varius mauris integer"
"Non malesuada fringilla non varius odio in id pellentesque aliquam volutpat sapien faucibus "
"Tortor suspendisse tincidunt accumsan platea pellentesque hac."