Shockwave therapy is a revolutionary treatment which improves the speed you recover from tendon problems such as achilles pain or plantar fasciitis.
Shockwave therapy is a non-invasive and non-surgical treatment for soft tissue and musculoskeletal problems that are often associated with sports and exercise. Essentially the treatment involves applying a shockwave device to the area affected so acoustic waves can penetrate the damaged tissue within the tendon. The shockwaves produce an inflammatory response in the muscle, causing the body to increase metabolic activity around the site of pain, accelerating the healing process. The process only takes a few minutes and combined with a course of progressive rehab can significantly reduce healing time.
Anyone with tendon pain – plantar fascia pain, achilles pain, patella tendon pain, hip pain.
Please make sure that when you attend your appointment you come suitably dressed so that the clinician can access the appropriate area.
At your initial appointment you will be fully assessed as any other appointment. The shockwave therapy lasts about 5 minutes, but we combine this treatment with exercises and advice to improve your recovery from pain. Depending on your goals, rehab exercises will be given to you to help you get there. It is recommended that you have 3 shockwave sessions, spaced 1 week apart to get the full affect of the treatment.
RECOVER. MAINTAIN. PERFORM.
We accept private medical insurance from: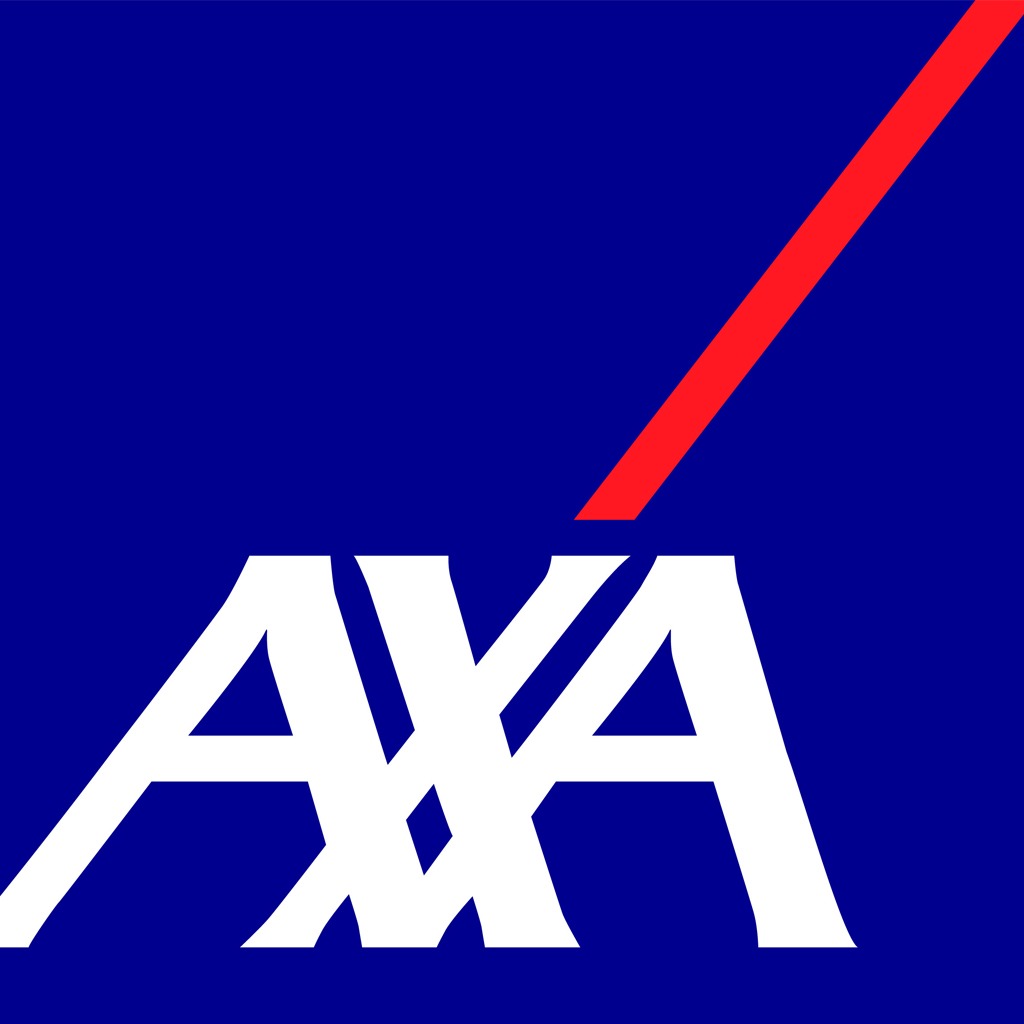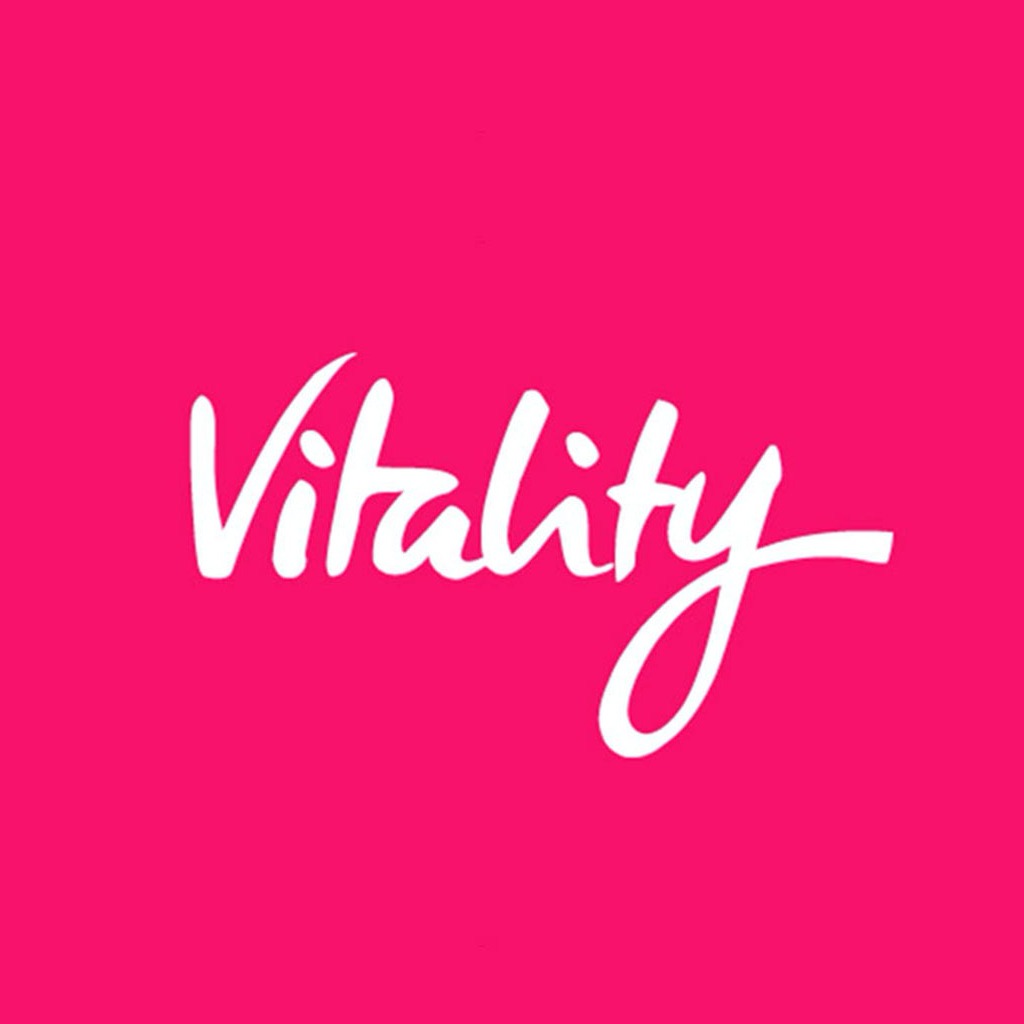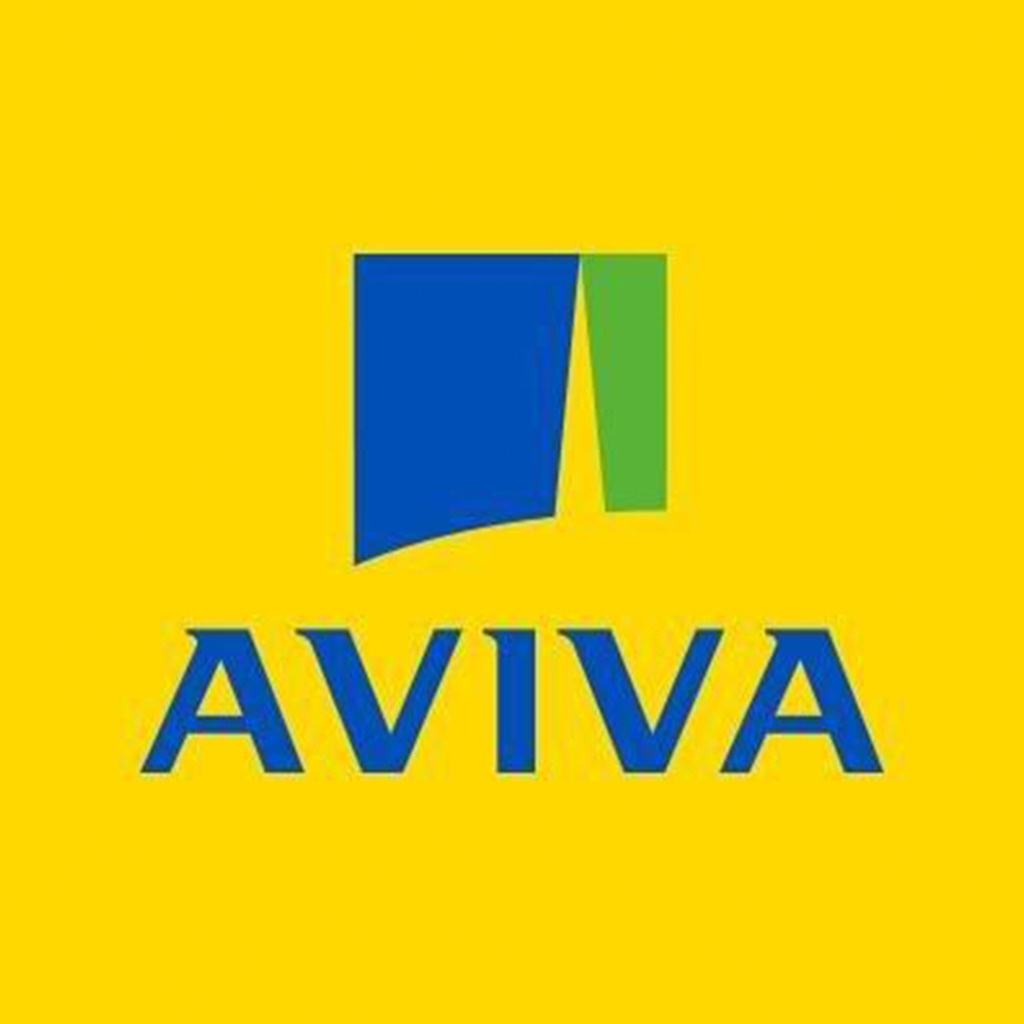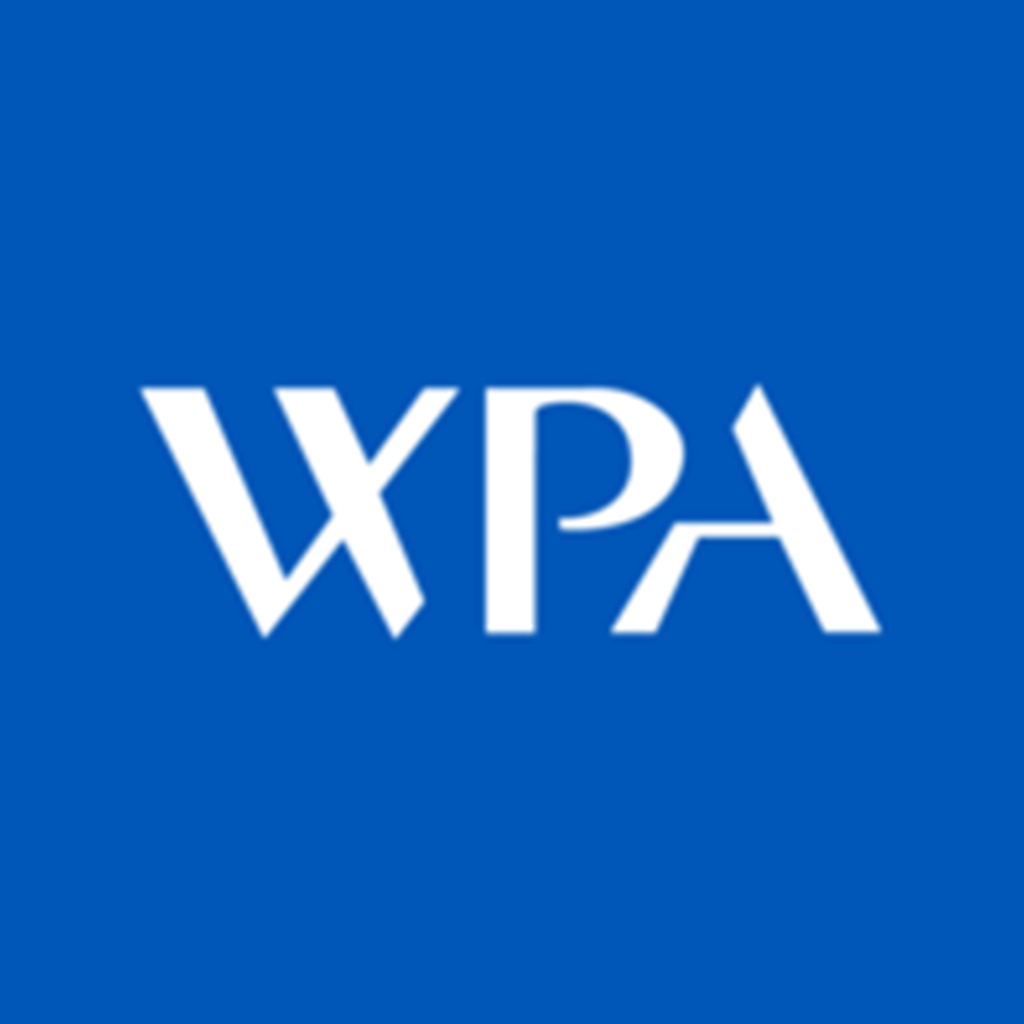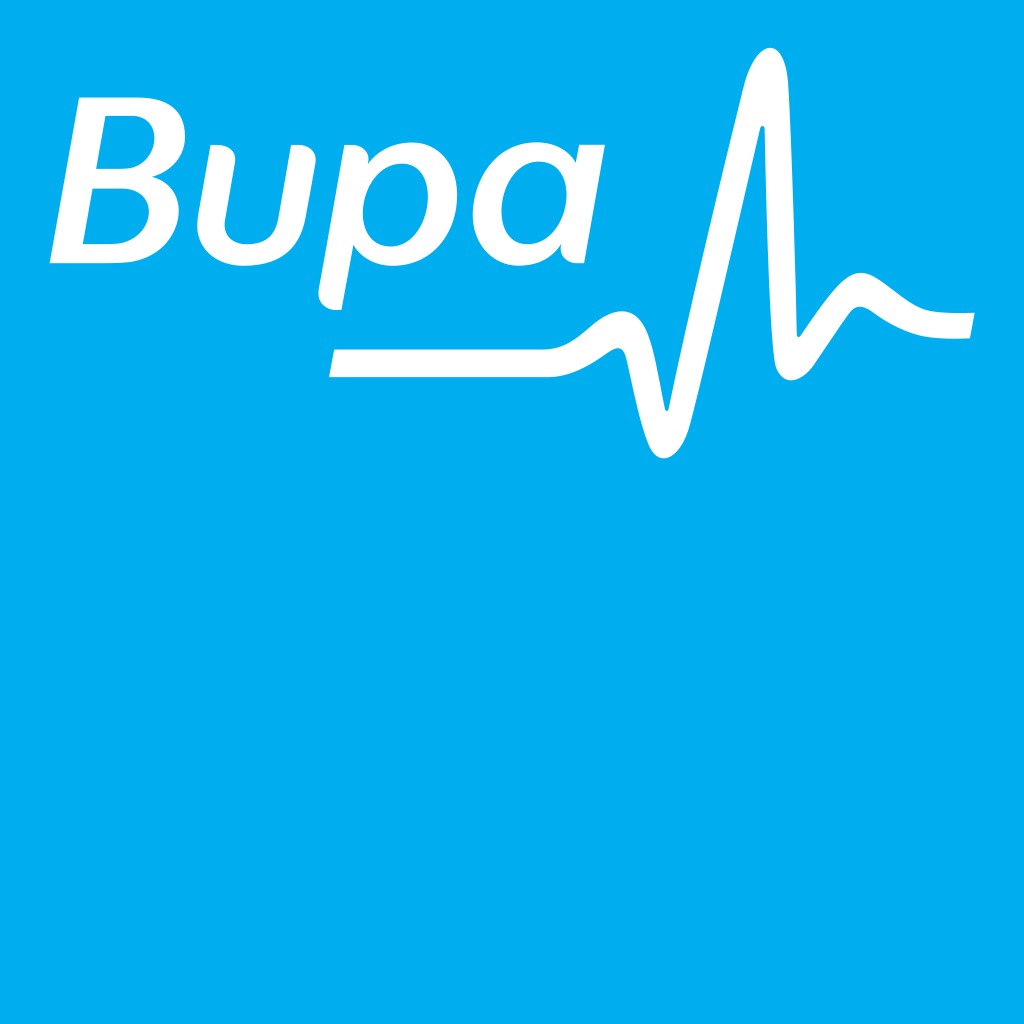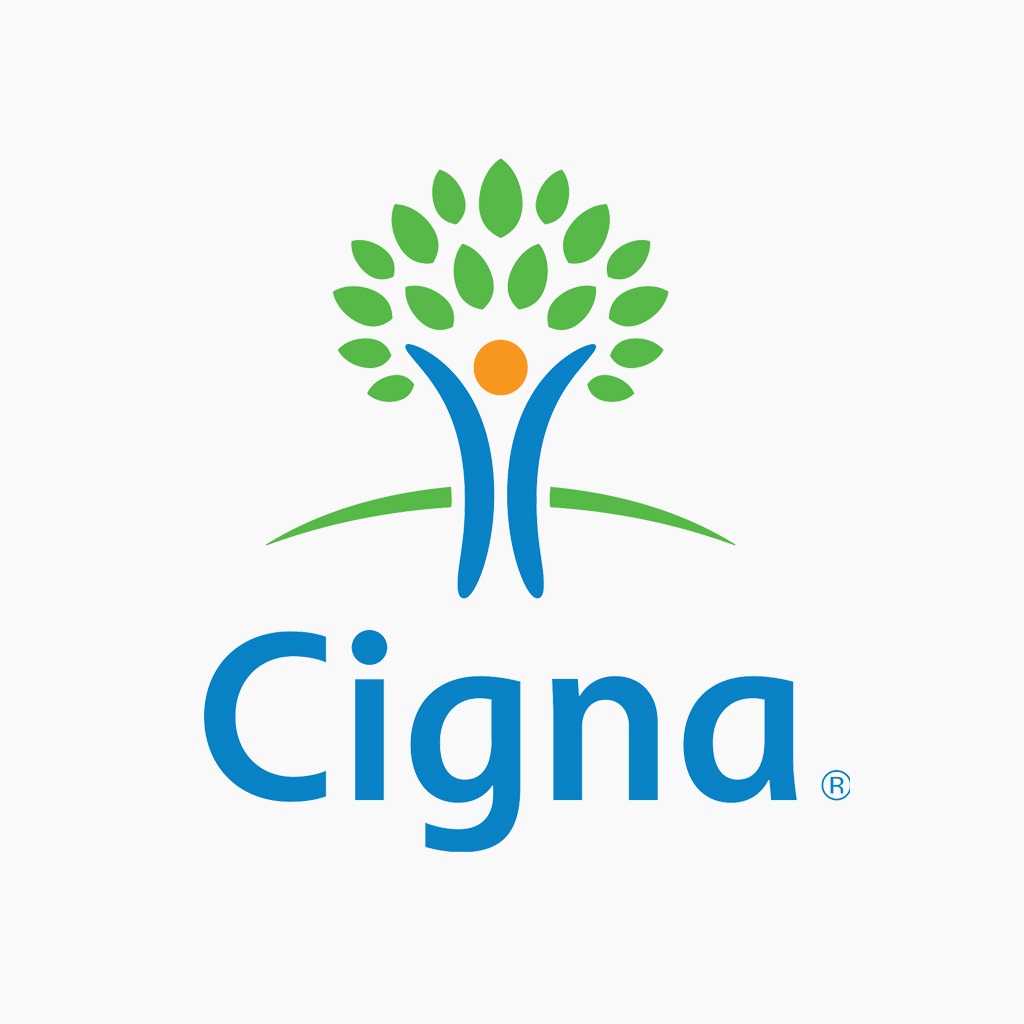 "Felis semper duis massa scelerisque ac amet porttitor ac tellus venenatis aliquam varius mauris integer"
"Non malesuada fringilla non varius odio in id pellentesque aliquam volutpat sapien faucibus "
"Tortor suspendisse tincidunt accumsan platea pellentesque hac."