If your muscles are feeling tight and you're having trouble recovering from a tough day, whether that's in the gym, on the pitch, or in the office, a sports massage at Reflex-18 Sports Injury Hub in Colchester is the perfect treat your body needs.
After a massage at Reflex-18, you will leave refreshed, relaxed and energised, allowing you to go about your day feeling amazing. A sports massage as a one-off, or on a regular basis, is great for anyone, particularly athletes when a fast recovery is required.
Sports massage (soft tissue therapy) can help in many ways, including decreasing tension, improving recovery, breaking down scar tissue, identifying areas that could potentially lead to injuries, improving flexibility, decreasing pain and helping relaxation.
Anyone from elite sports people trying to recover as quickly as possible for their next training session to office workers that are suffering from neck pain sat at their desk.
£25.00 – £30.00 – 30 mins

£35.00 – £45.00 – 45 mins

£45.00 – £60.00 – 60 mins
You may be asked to remove layers of clothing to see the area. Please come suitably dressed to avoid this as much as possible.
When you enter the clinic you will be greeted by a friendly sports massage therapist. They will take a full history of your condition, but ask you some questions to get to know you. What you want to achieve from your sports massage and then perform treatment. The depth of sports massage varies from individual to individual, so our therapist will look for feedback from you on how firm they need to be. This can vary from a relaxing massage to deep tissue work – it all depends on you. It may be that you would benefit from the expertise of another professional in the clinic and in that case your physio may discuss you with the other clinician, or arrange for you to see them too.
RECOVER. MAINTAIN. PERFORM.
1. What is a sports massage?
A sports massage is a form hands on treatment, whereby a variety of massage strokes at differing pressures stimulate the bodies muscles and tissues. A sports massage encourages blood flow which reduces muscle and tissue tightness and also increases tissue flexibility. This enables the body to relax and can aid recovery from high intensity exercise. 
2. Can I exercise after a sports massage?
After a sports massage you may experience slight muscle soreness, therefore, you should try and avoid intense exercise up to 24 hours and allow the body time to recover.  
3. Can you have a sports massage when pregnant?
Pregnant women should avoid having a deep tissue massage as they can experience adverse effects, however, a light massage is ok for relaxation purposes. 
4. Does a sports massage hurt?
During a deep tissue massage an increased pressure is utilised by the practitioner which may be slightly more uncomfortable at times, however, a sports massage should not hurt. 
5. Does sports massage improve performance?
A sports massage can be used prior to performance to prepare the individual for performance. The massage technique effleurage consisting of light fast strokes increases tissue circulation and stimulates muscles. This provides a warm up effect to the body's muscles and tissues and can be beneficial for performance. Massage can also have a positive psychological effect on individuals, providing a sense of readiness for performance. 
6. How does sports massage complement other therapies and treatments?
A sports massage can be performed alongside other treatments to optimise the bodies ability to recover and enable a quicker recovery process.
7. How does sports massage reduce pain and stress?
A sports massage provides physiological effects to the body; including increased muscle circulation, increased flexibility, and reduced muscle tightness to elevate aches and pain. The psychological effects of a sports massage include relaxation and increased endorphin levels to help alleviate stress. 
8. How long is a sports massage?
The length of a sports massage depends on the treatment you need. Our suggestion is 30 minutes to focus on one area, for example legs, 45 minutes for 2-3 areas and 60 minutes for a full body.
9. How much is a sports massage?
The cost of a sports massage varies deepening on the length of a session. From £25 - £60.
9. How much is a sports massage?
The cost of a sports massage varies deepening on the length of a session. From £25 - £60.
10. How often should I get a sports massage?
If you are doing regular intense exercise or experience a high level of stress or tension, a sports massage every couple of weeks can be beneficial to reduce muscle soreness and help with recovery. 
11. How to prepare for a sports massage?
Make sure you come wearing the right clothing, make sure you are not rushed and have plenty of time either side, ensure you are well hydrated. 
12. Is sports massage good for lower back pain?
A sports massage can help relieve lower back pain. By treating the lower back and surrounding muscles you can improve mobility of the lower back. 
13. What does a sports massage do?
Improves tissue circulation, relaxes muscles, reduces tension, and improves muscle flexibility.
14. What to wear to a sports massage?
Make sure you are wearing clothes that are not restrictive and allow access to the area of the body you want treatment. Or bring a change of clothes if needed such as shorts to put on.
15. What's the difference between deep tissue and sports massage?
Deep tissue massage consists of increased pressure used by the practitioner to target a specific muscle to relieve an area of increased tightness/tension. A sports massage can be a general all over body massage and a lighter pressure utilised to 'flush muscles' to aid recovery.  
16. Where to get a sports massage near me?
We accept private medical insurance from: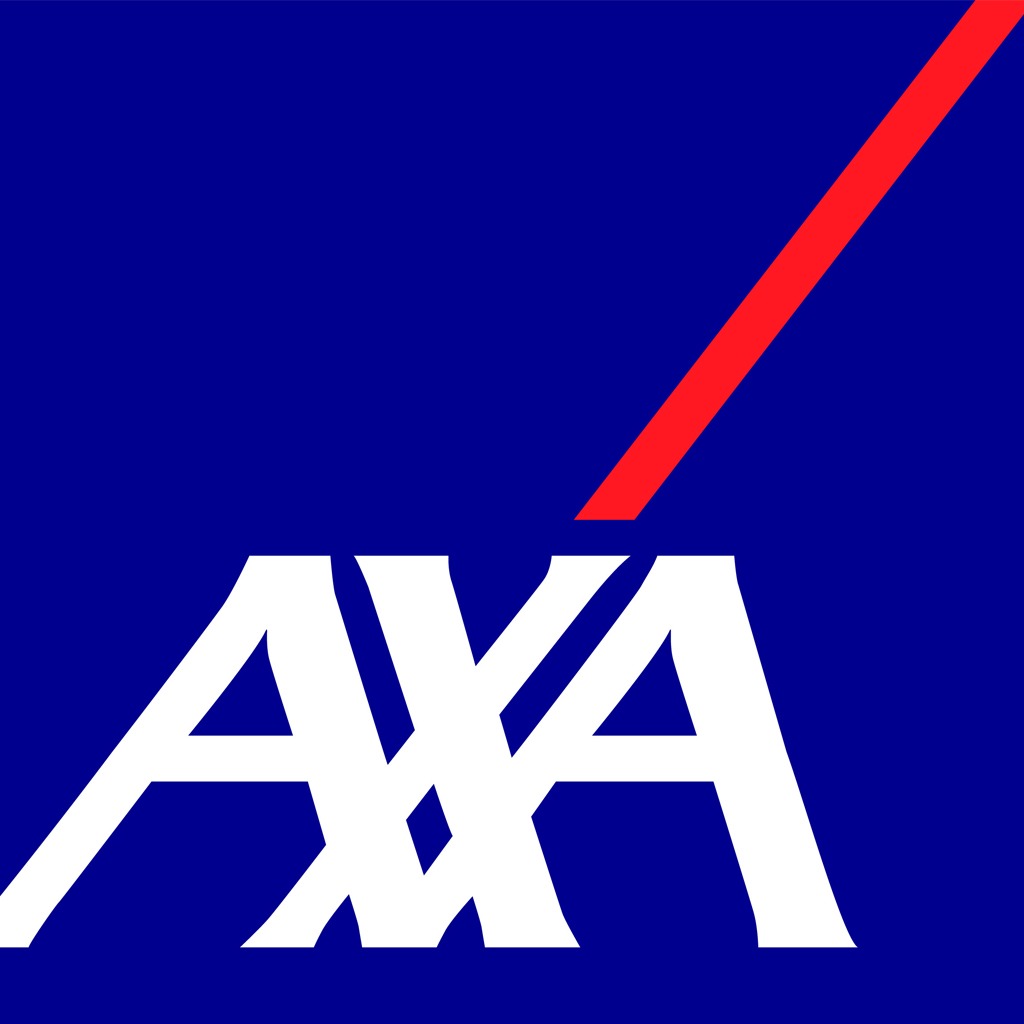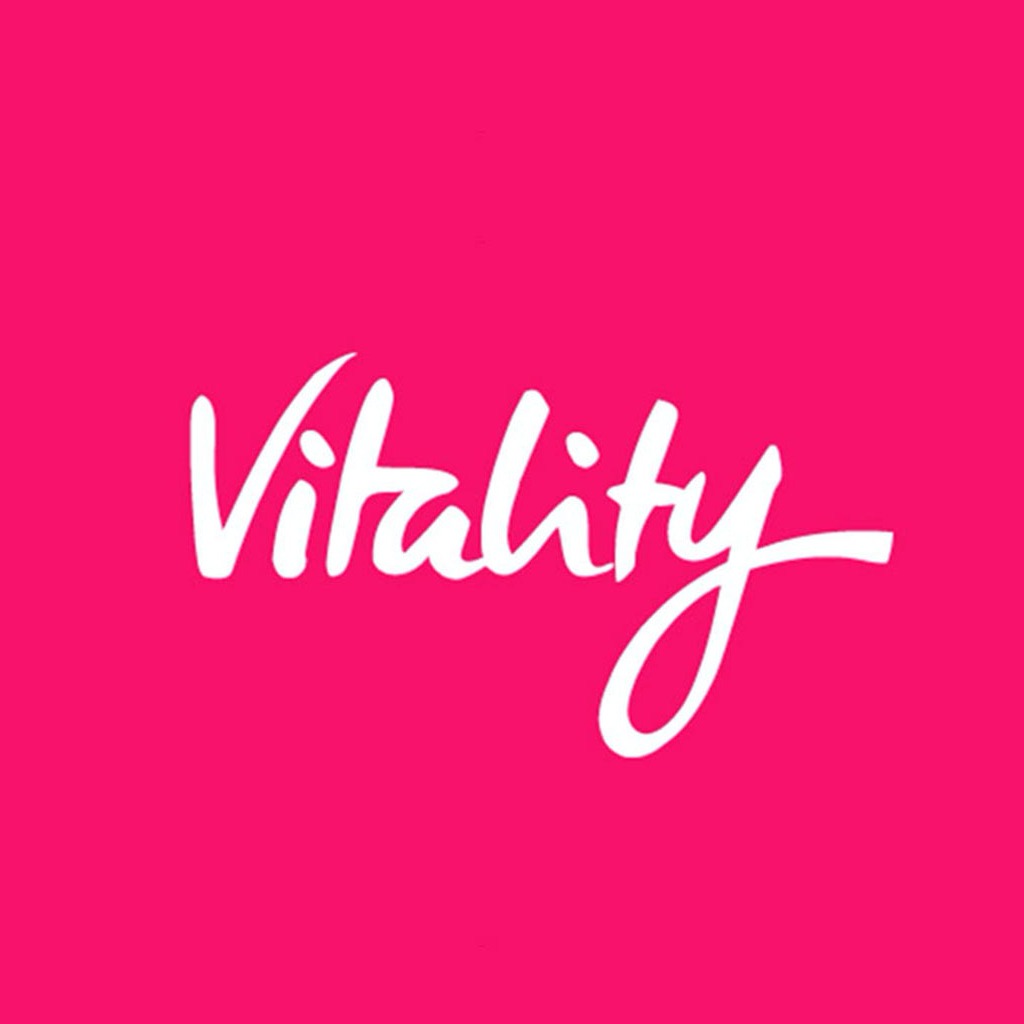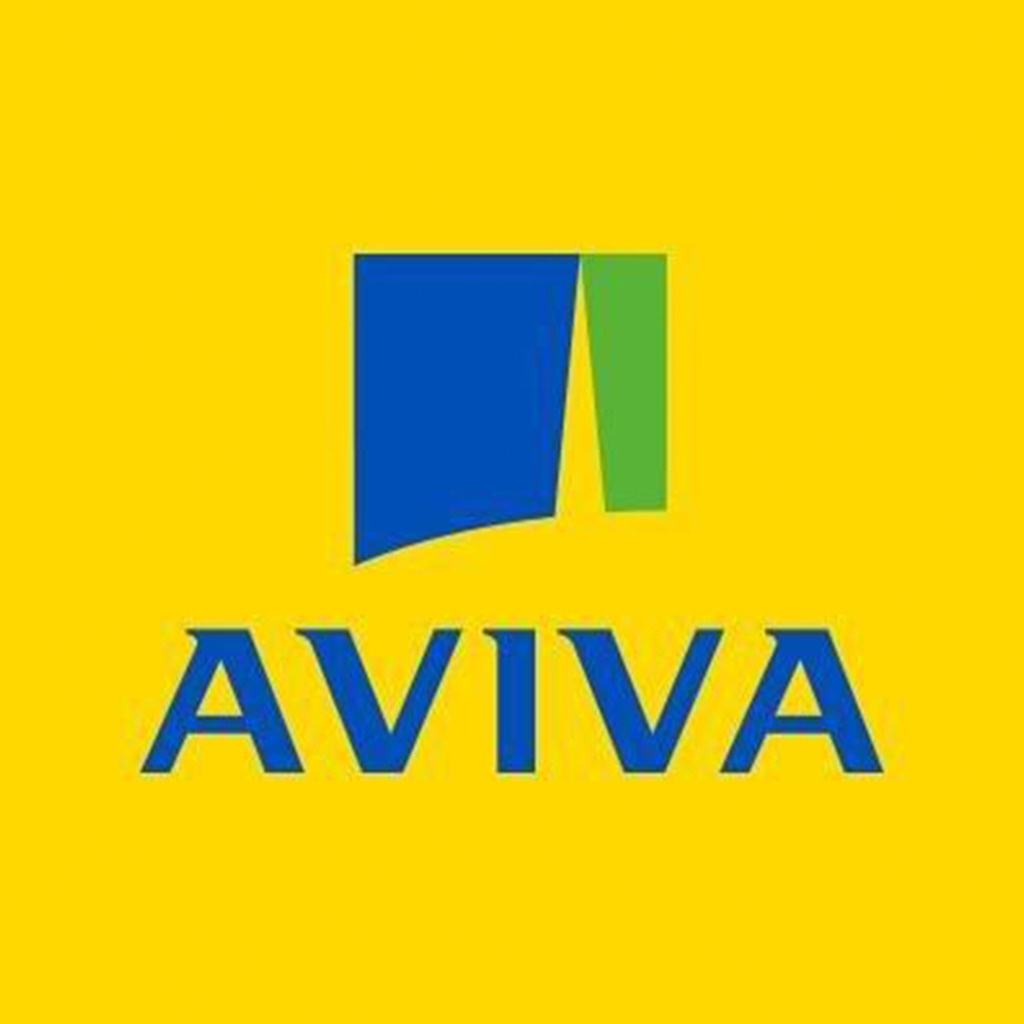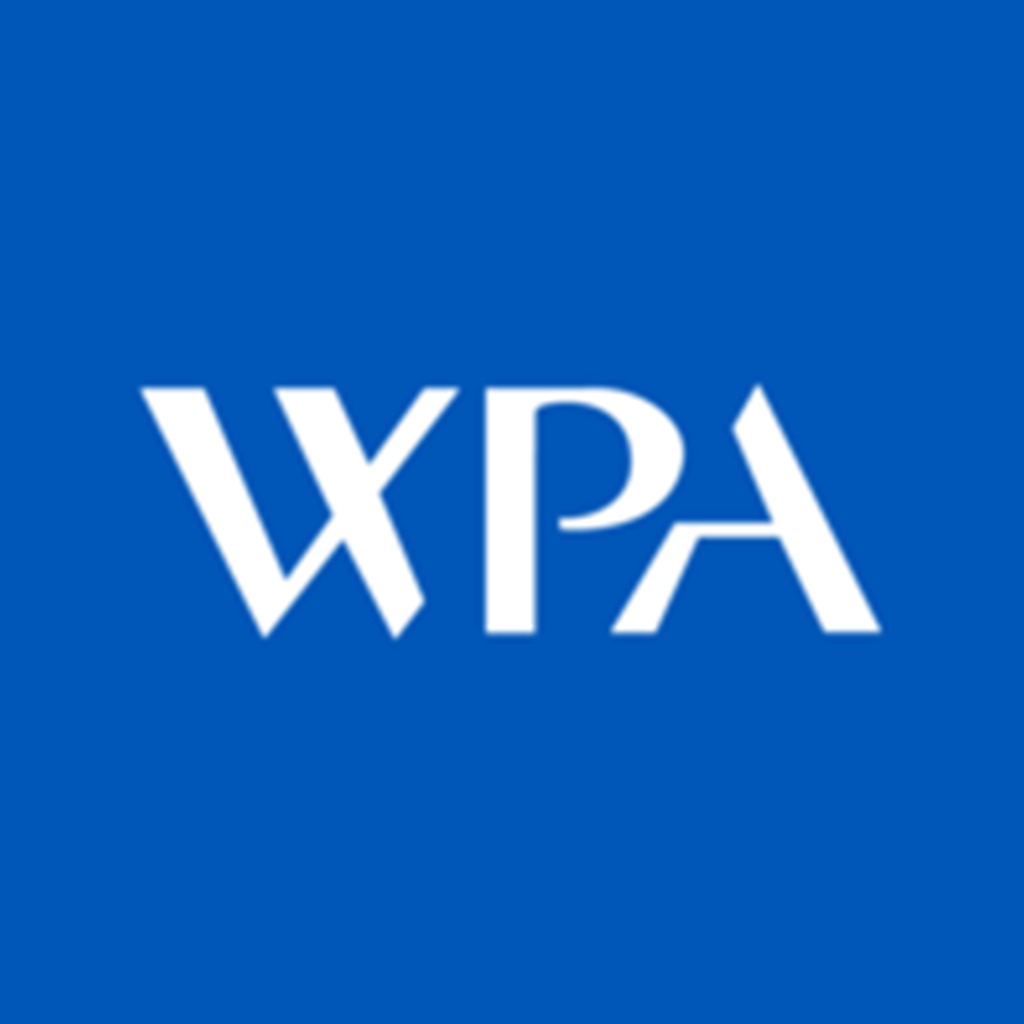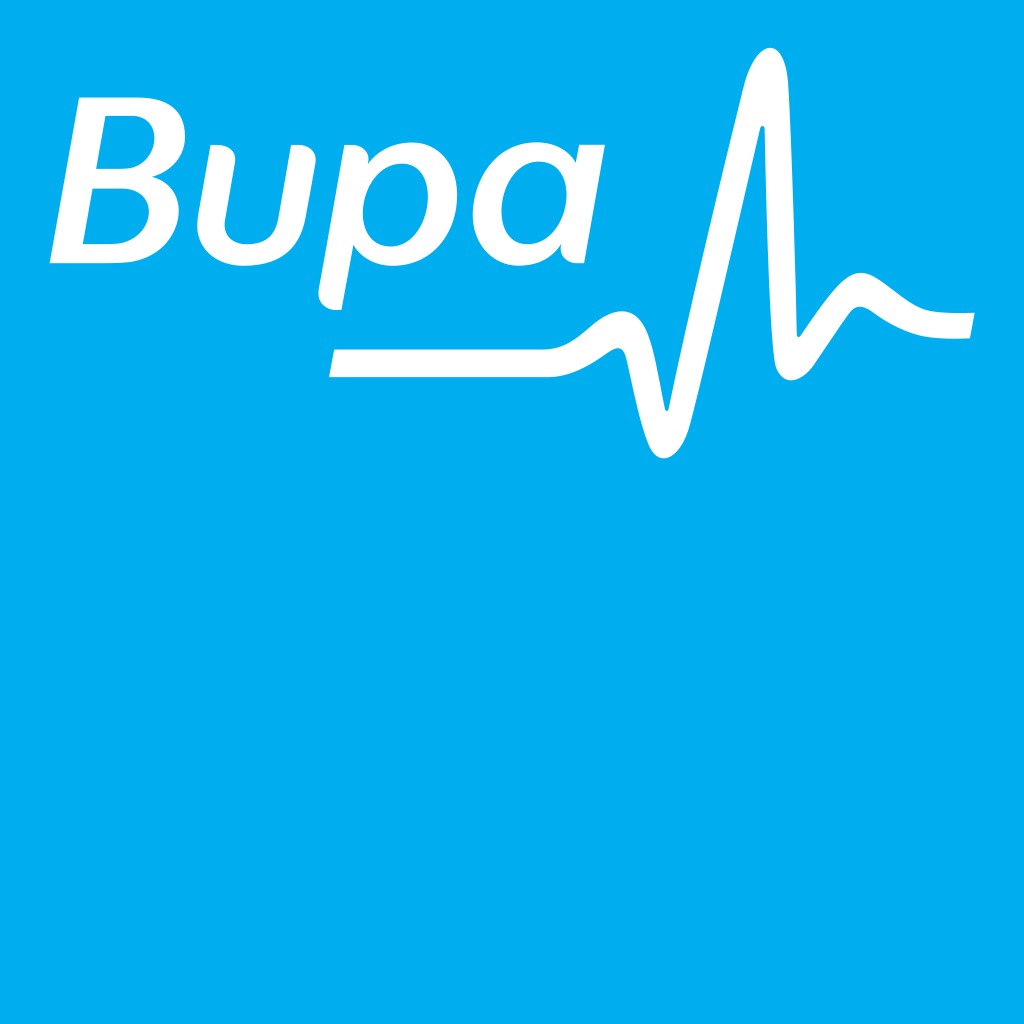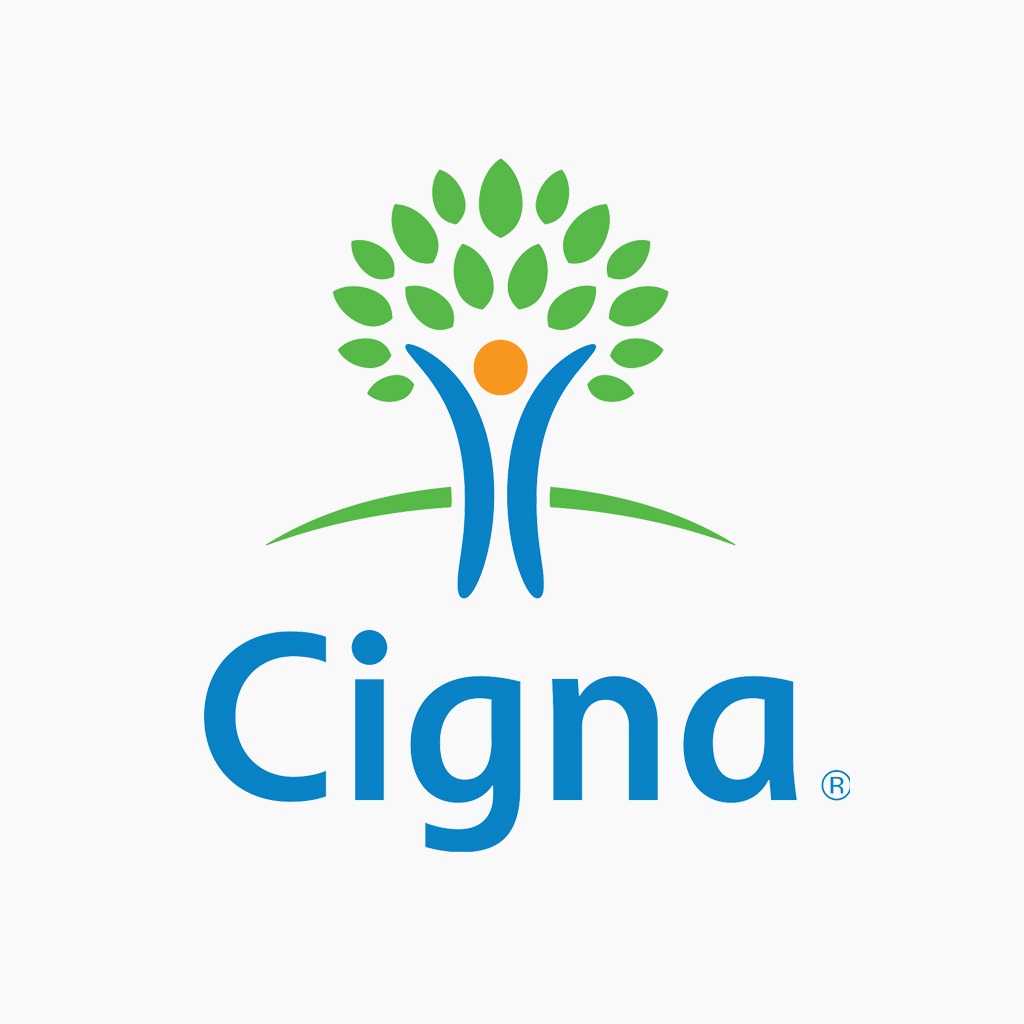 "Felis semper duis massa scelerisque ac amet porttitor ac tellus venenatis aliquam varius mauris integer"
"Non malesuada fringilla non varius odio in id pellentesque aliquam volutpat sapien faucibus "
"Tortor suspendisse tincidunt accumsan platea pellentesque hac."