If your muscles are feeling tight and you're having trouble recovering from a tough day, whether that's in the gym, on the pitch, or in the office, a sports massage at Reflex-18 Sports Injury Hub in Colchester is the perfect treat your body needs.
After a massage at Reflex-18, you will leave refreshed, relaxed and energised, allowing you to go about your day feeling amazing. A sports massage as a one-off, or on a regular basis, is great for anyone, particularly athletes when a fast recovery is required.
Sports massage (soft tissue therapy) can help in many ways, including decreasing tension, improving recovery, breaking down scar tissue, identifying areas that could potentially lead to injuries, improving flexibility, decreasing pain and helping relaxation.
Anyone from elite sports people trying to recover as quickly as possible for their next training session to office workers that are suffering from neck pain sat at their desk.
£25.00 – 30 mins
£35.00 – 45 mins
£45.00 – 60 mins
You may be asked to remove layers of clothing to see the area. Please come suitably dressed to avoid this as much as possible.
When you enter the clinic you will be greeted by a friendly sports massage therapist. They will take a full history of your condition, but ask you some questions to get to know you. What you want to achieve from your sports massage and then perform treatment. The depth of sports massage varies from individual to individual, so our therapist will look for feedback from you on how firm they need to be. This can vary from a relaxing massage to deep tissue work – it all depends on you. It may be that you would benefit from the expertise of another professional in the clinic and in that case your physio may discuss you with the other clinician, or arrange for you to see them too.
RECOVER. MAINTAIN. PERFORM.
We accept private medical insurance from: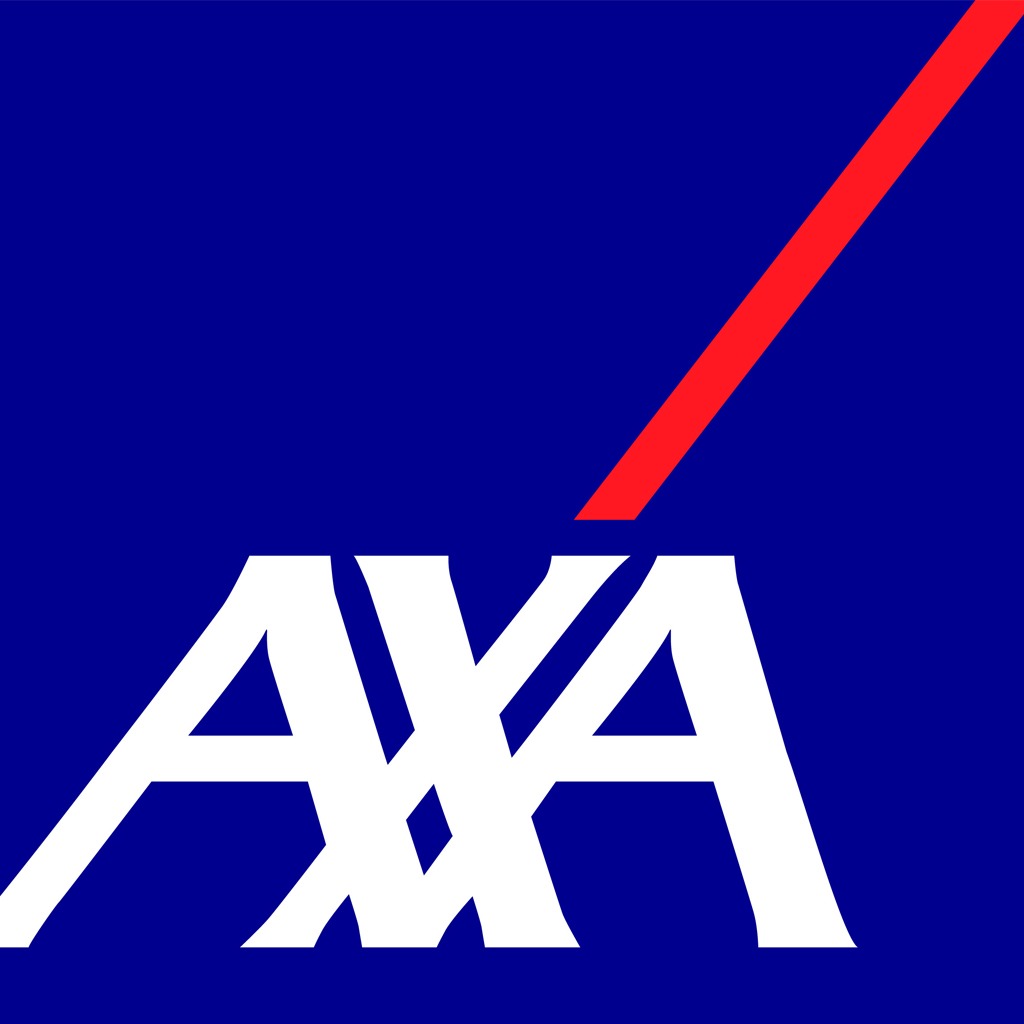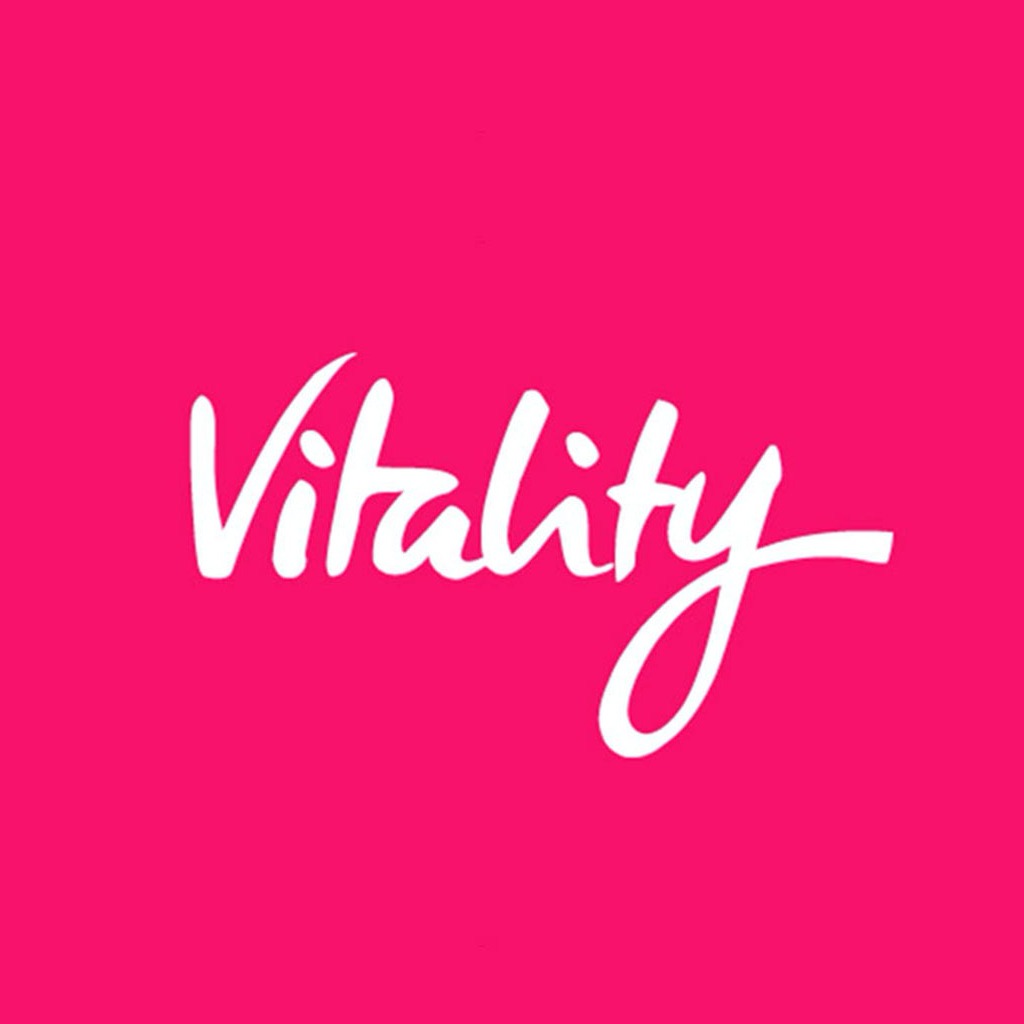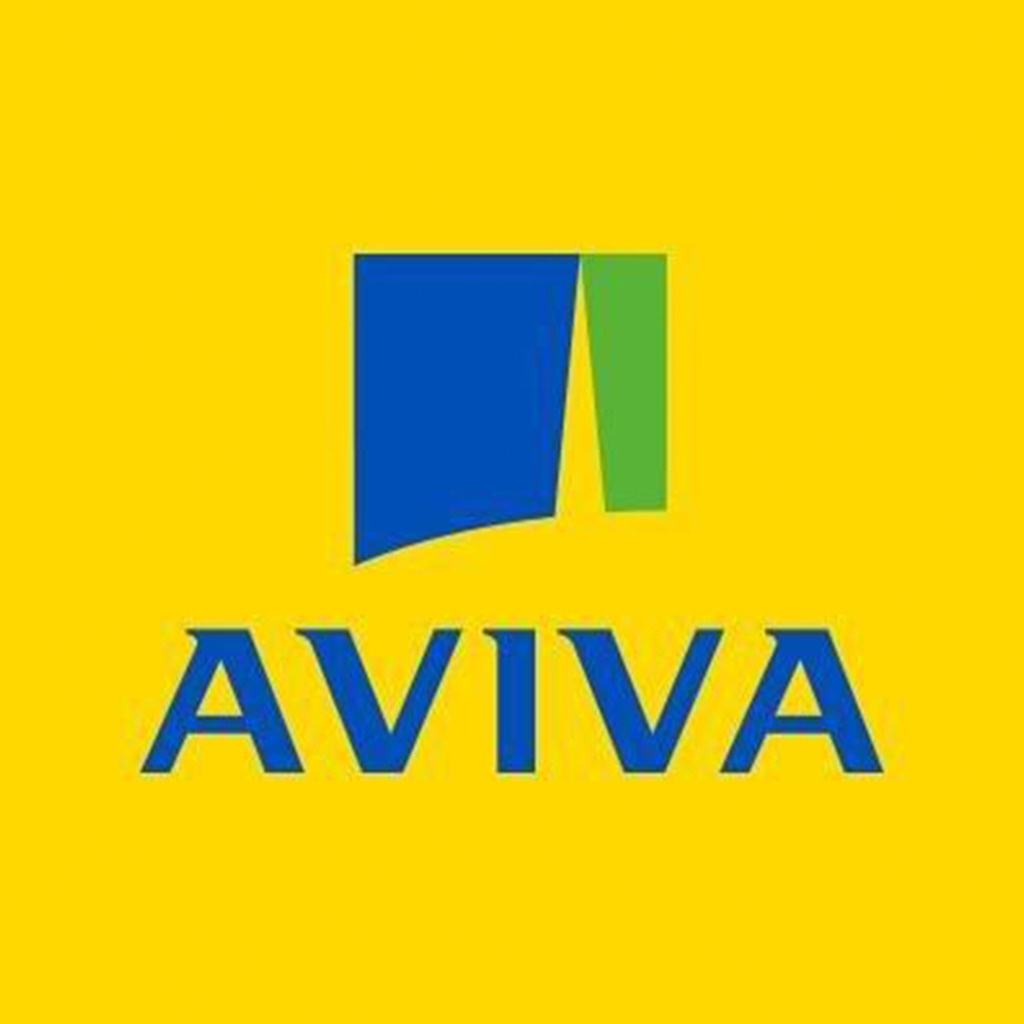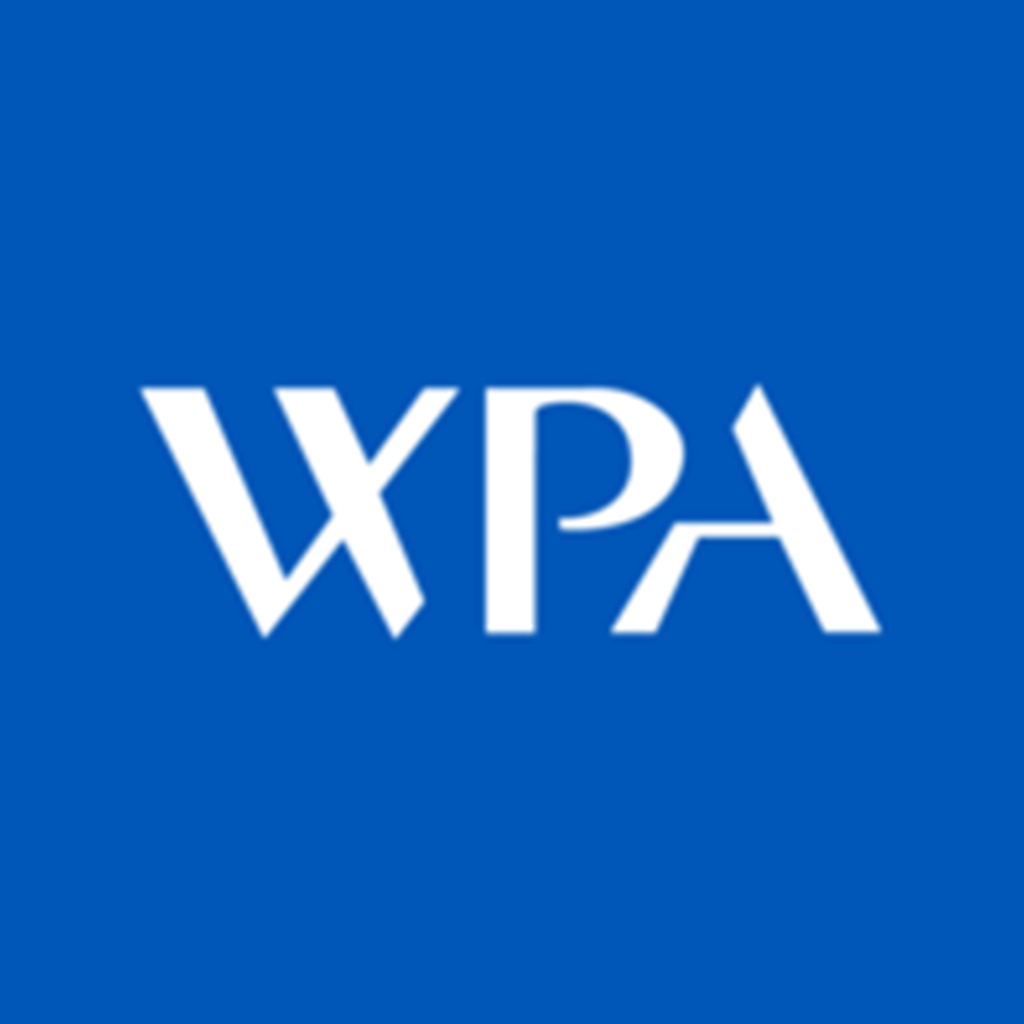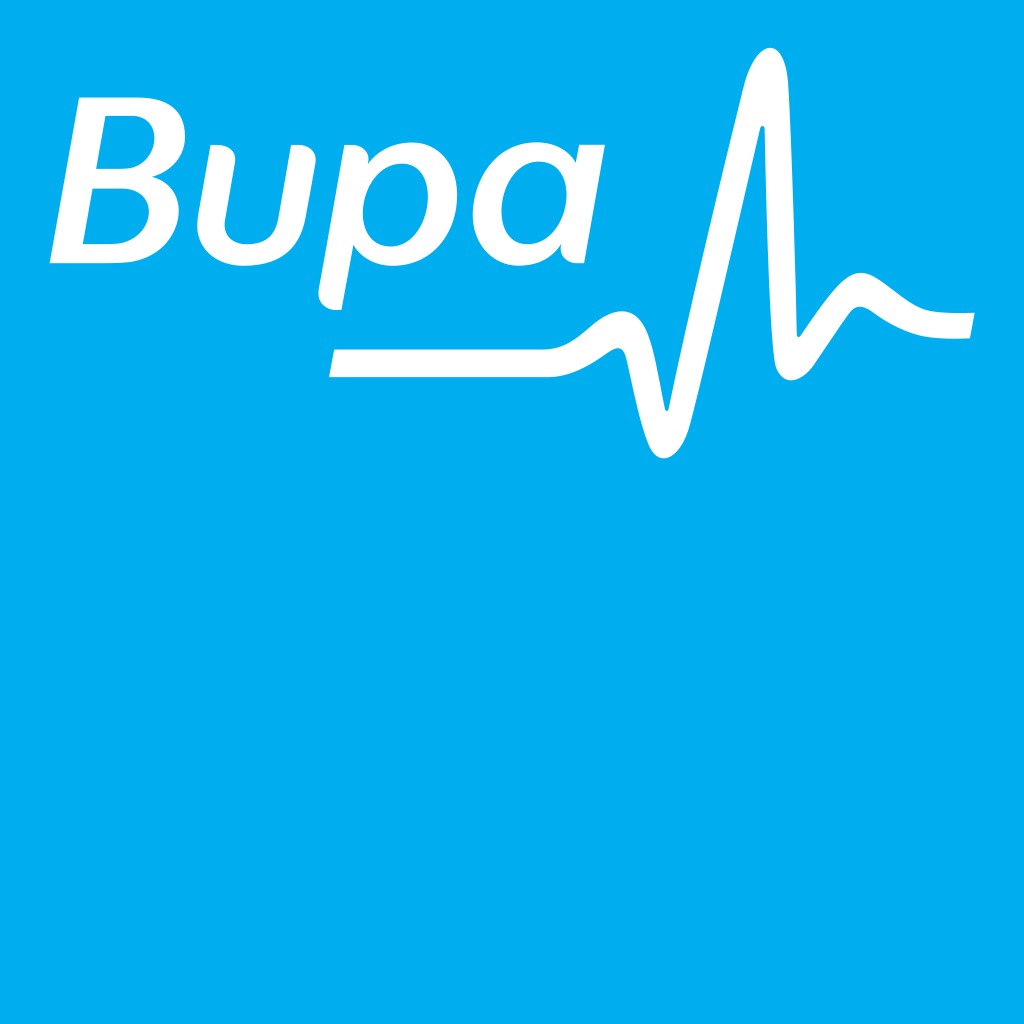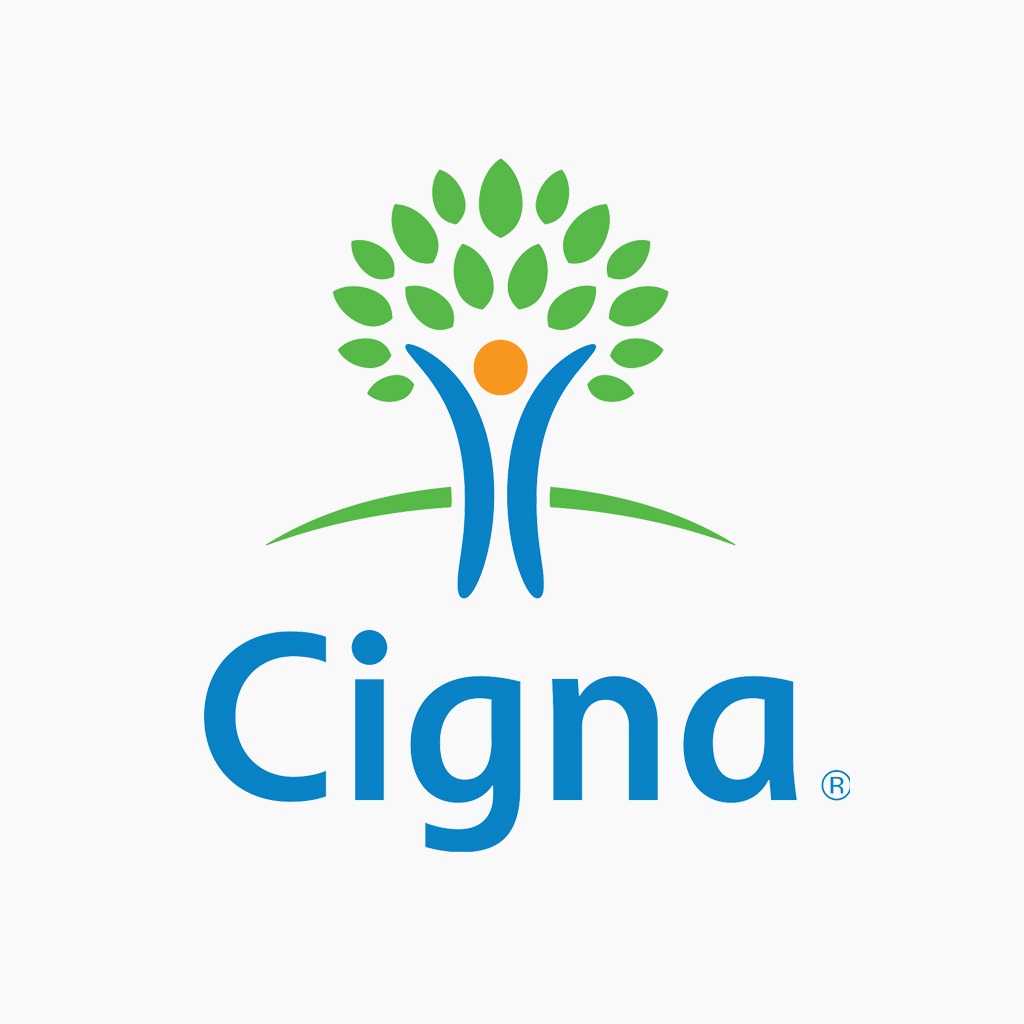 "Felis semper duis massa scelerisque ac amet porttitor ac tellus venenatis aliquam varius mauris integer"
"Non malesuada fringilla non varius odio in id pellentesque aliquam volutpat sapien faucibus "
"Tortor suspendisse tincidunt accumsan platea pellentesque hac."