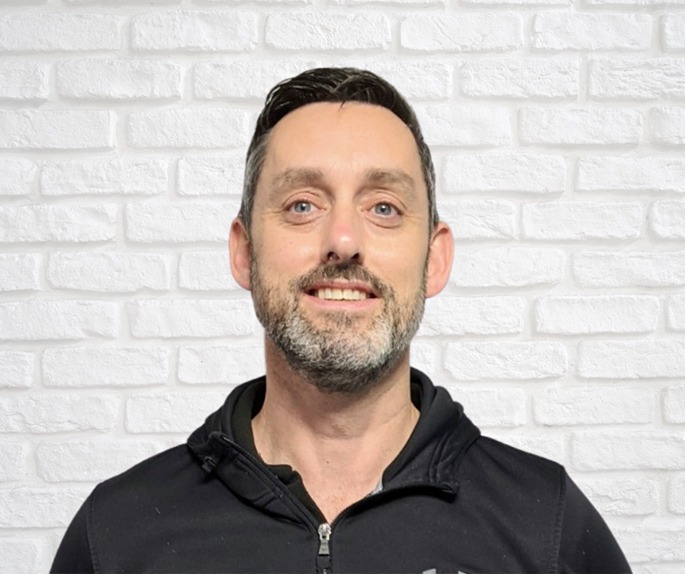 Hi, I'm Shaun and I'm a registered osteopath. I treat a wide range of injuries to muscles and joints, including back and neck pain, muscle strains, posture-related injuries and age-related aches and pains.
I believe in a combination of hands-on osteopathy using soft tissue, manipulation and stretching techniques with a progressive exercise plan to help people manage their pain.
I am a strong advocate of movement and appreciate that no two bodies are the same. Therefore, no two management plans should be either. I support the creation of individual treatments and programs to achieve the best individual results.
Since having a total knee replacement in 2016, I understand the need for a strong mind and body to assist you through the recovery and rehabilitation process.
My goal is to empower you to make the necessary positive changes to your body so you can recover, adapt, and get stronger, so you can enjoy doing the activities you love doing.
If you want to see me at Reflex-18, I am in clinic on Tuesday's, which you can book online or by calling the clinic.
We accept private medical insurance from: