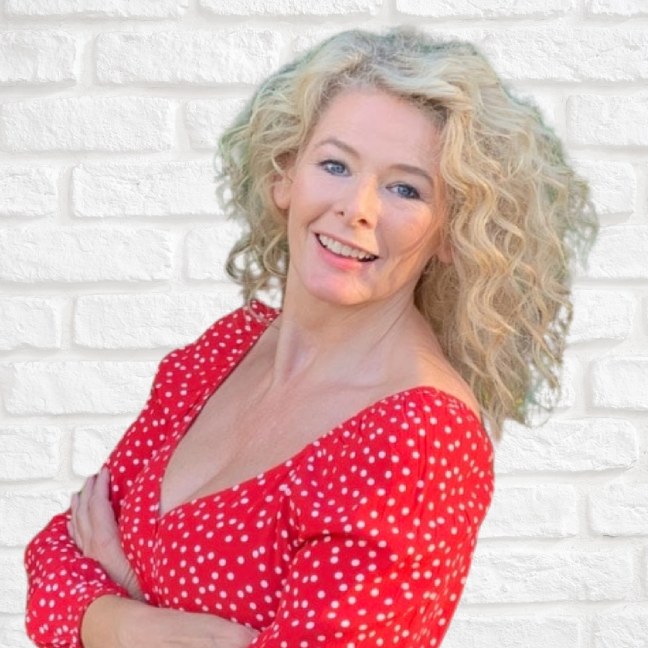 Sam
CHARTERED PHYSIOTHERAPIST
Sam is a chartered physiotherapist with an MSc in Physiotherapy from Essex University. Sam has over 20 years of NHS experience and now specialises in women's and men's pelvic health.
Sam has vast experience in treating a whole range of conditions within her specialist field, including pelvic pain, back pain, pre and post-natal musculoskeletal conditions, incontinence, and pelvic floor dysfunctions.
Alongside her specialist work with patients in the Women's and Men's pelvic health field, Sam has a keen interest in lifestyle medicine. Sam is also a Pilates instructor and an adapted Tai Chi teacher.
Sam's commitment to evidence-based practice has led her onto her pioneering published research into the effect of Physiotherapy and Pilates on Women's health. Sam has also published research on modified Pilates' effect on back pain. Sam continues her research projects in collaboration with the University of Essex.
As well as being one of the leading lights in her field, Sam also boasts a string of other health-related qualifications, including an MSC in Sports Science (specialising in health and fitness) and postgraduate certificates in health and nutrition. Sam was also awarded the prize for Academic Excellence in 2004 from the department of Biological Sciences (Essex University).
In addition to her clinical responsibilities, Sam has held the honorary lecturer position within the school of health and human sciences at Essex University.
Outside of her professional responsibilities, Sam likes to keep fit and healthy and was a former British aerobics champion and has represented England at European and World levels. During these years, Sam enjoyed the experience of teaching aerobics and fitness in many countries.
Sam is a registered physiotherapist with the Health and Care Professions Council, a member of the Chartered Society of Physiotherapy and a member of the Pelvic Organ and Gynaecological Physiotherapy association (POGP) and is also a registered Mummy MOT Practitioner.
Sam strives to empower patients with self management and encourages positive lifestyle change alongside movement and exercise therapy.