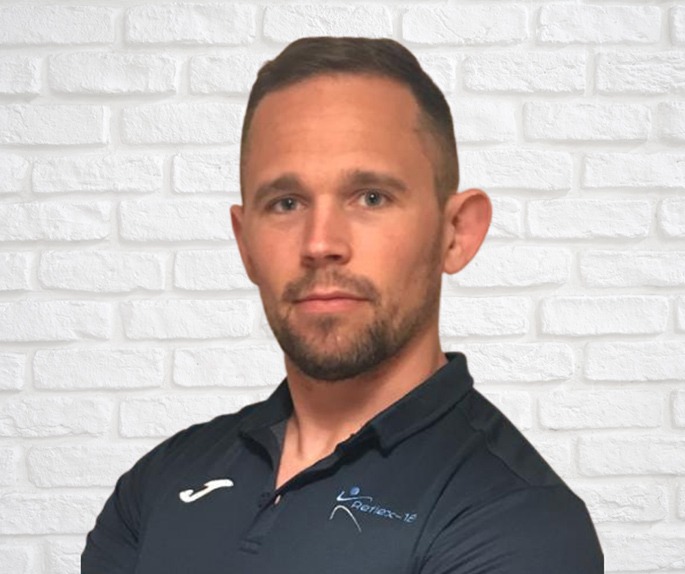 Richard Smith
SPORTS MASSAGE THERAPIST
I have worked in the fitness industry for the last five years, gaining experience in how the body responds to stimulus, both positively and negatively.
My clients range from ex-professional athletes to people rehabilitating from knee replacement surgery. All of whom often need the extra attention of sports and remedial massage.
I gained an ITEC Level 3 Diploma in Sports Massage in 2016 and love providing my services to those looking for the extra care that can only be provided by physical touch.
You can book to see me on a Wednesday evening at Reflex-18 using the online booking system or email via the link below for other availability.
We accept private medical insurance from: