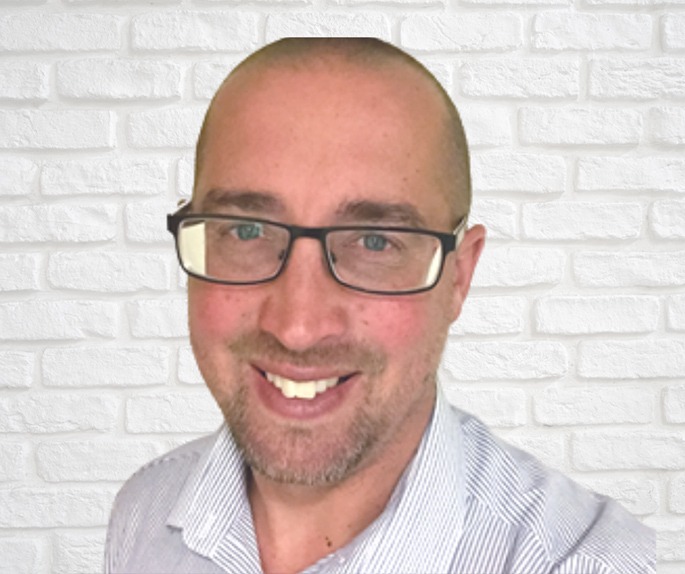 Neil Liffen
INJECTION THERAPIST (SONOGRAPHER)
Neil Liffen, is an Extended Scope Practitioner in Physiotherapy and a Diagnostic Musculoskeletal Sonographer with over 15 years experience working within the NHS and private practice.
Diagnostic ultrasound is a skill, which takes years to learn and Neil now performs >5000 diagnostic ultrasound examinations per year.
Neil was at Norwich City FC as a footballer before training as a physio and later in diagnostic ultrasound.
Neil works in several NHS hospitals, providing diagnostic ultrasounds and guided injections and runs East Coast Physio in Suffolk. He provides a fantastic additional service at Reflex-18 Sports Injury Hub, providing pain-relieving injections, with increased accuracy with the addition of ultrasound guidance.
If you want to see how Neil may be able to help you, contact the clinic and we will be please to provide more information.
We accept private medical insurance from: