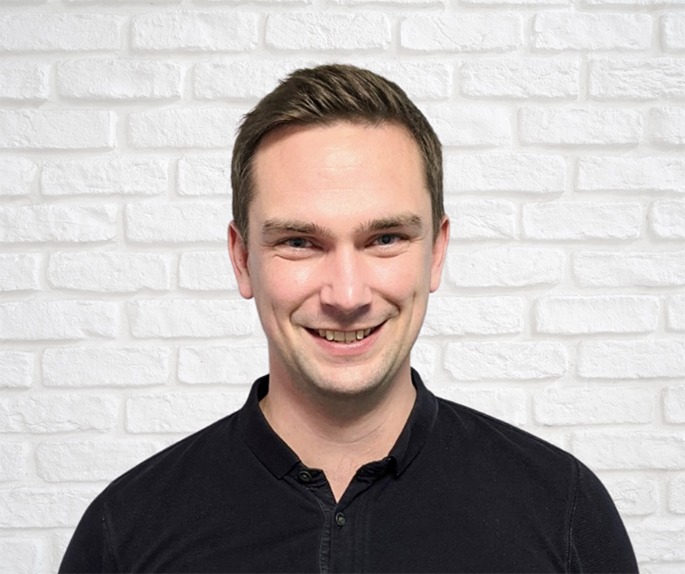 Josh Congdon
CHARTERED PHYSIOTHERAPIST
Hi! I'm Josh, the owner and lead clinician here at Reflex-18 Sports Injury Hub.
I am passionate about helping people who are in pain and unable to do the things they love. I launched Reflex-18 with the prime goal of providing a place where expert clinicians all work together collaboratively to help people, using the most modern treatment and injury prevention techniques.
My previous experience working in the NHS as a clinical specialist physiotherapist for people who have not improved with other clinicians has enabled me to develop a different method of treatment.
I have a heavy focus on the things you want to be able to do. So, all treatment is focused around getting you back to doing the things you love, as soon as possible.
I love using the most current assessment and treatment methods, and so in your treatment plan I may use traditional treatments, such as exercise therapy, manipulation, taping and massage. I may also utilise shockwave therapy, acupuncture, or the new RS footscan machine, which design custom orthotics based on a dynamic scan of your walking gait.
So, if you are frustrated that your injury is not getting better, you are fed up of missing out on doing the things you love, or just irritated by that niggling pain, please drop me a message and I'd be happy to help.
We accept private medical insurance from: