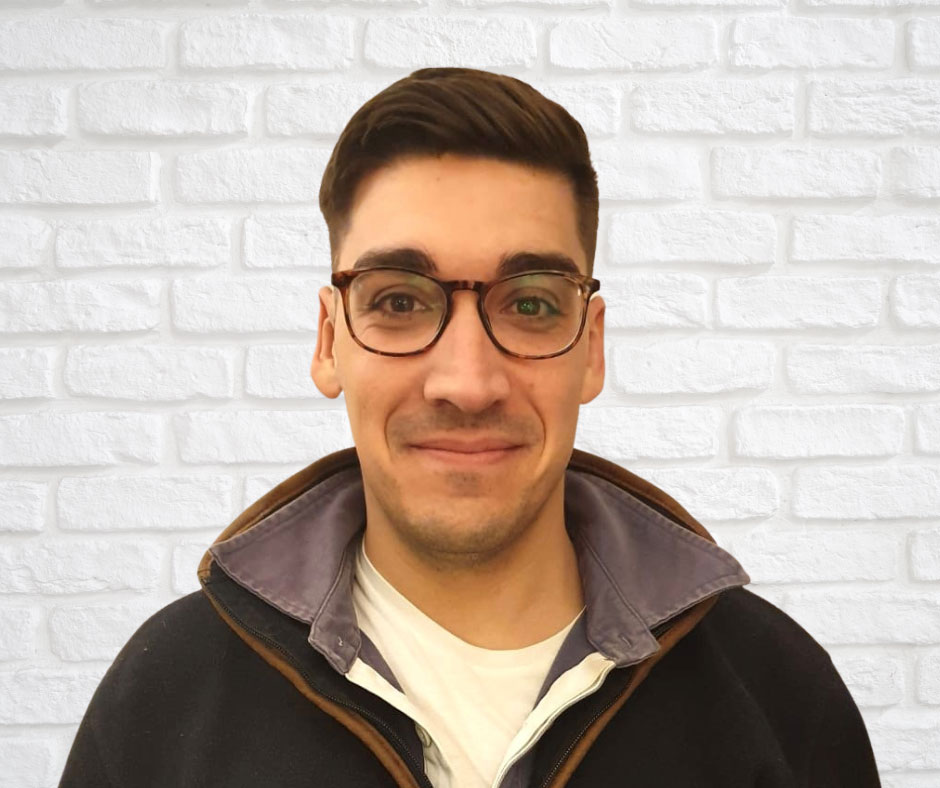 Joe Hijazi
PHYSIOTHERAPIST
Joe Hijazi (Physiotherapist): After gaining a Bsc in Sport and Exercise science from the University of Exeter, Joe graduated from the University of Essex with a Msc in physiotherapy in 2017.
He completed rotations in elective and trauma orthopaedics, ITU/ respiratory and Musculoskeletal outpatients at West Suffolk Hospital before joining the Oaks hospital in 2019 as a senior physiotherapist. At the Oaks, Joe worked on both the elective orthopaedic ward and in a busy outpatient clinic where he gained extensive skills and knowledge in the management of a wide range of post-operative patients.
Having worked in private practice for the last few years, Joe has developed a keen interest in musculoskeletal therapy with the use of manual techniques, taping and specific rehabilitation programmes. His interests lie in resistance and cardiovascular training and he uses this knowledge in his rehabilitation approach.
Joe enjoys spending time with his family, sailing and being outdoors in his spare time.
Please feel free to book in with Joe using the online booking system.