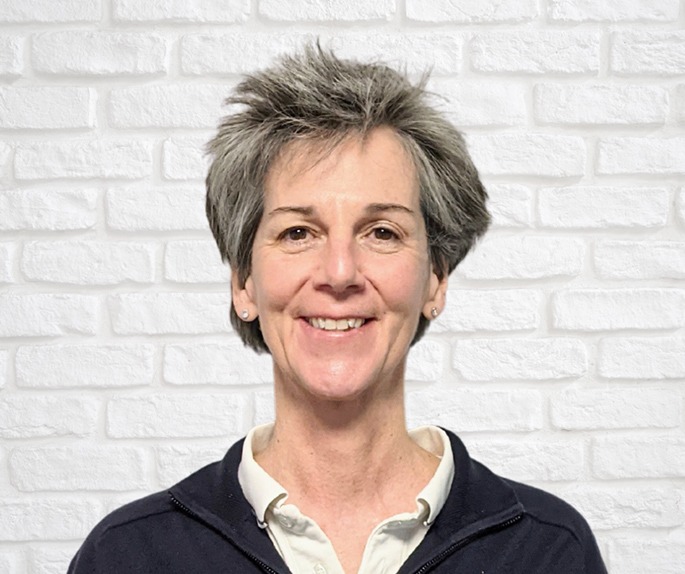 Debs Stanton
CHARTERED PHYSIOTHERAPIST (HAND SPECIALIST)
Debs qualified from St Thomas' Hospital and worked as a junior physiotherapist at King's College Hospital and then at St Thomas's. She developed her interest in Hand Therapy whist working at STH and has been a hand specialist physiotherapist for 20 years. She currently works part time for the NHS in Colchester.
Hand specialist physiotherapists are specialists who treat and rehabilitate patients who have suffered traumatic injuries including sports injuries and some acquired conditions like Rheumatoid and Osteoarthritis. Hand specialist physiotherapists have specialist knowledge of hand, wrist and associated elbow and shoulder conditions and the unique requirements of hand and wrist rehabilitation.
Debs is a member of the British Association of Hand Therapists (BAHT) and has gained a number of post graduate BAHT Credits through their excellent study and examination programme. She is also involved with the combined and BAHT/British Society for Surgery of the Hand (BSSH) overseas education programme delivering teaching to junior surgeons and therapists in low income countries.
Debs is an incredibly specialised clinician and is recognised as one of the leading hand specialist physiotherapists in the UK – you can see her at Reflex-18 Sports Injury Hub on a Monday – book online choosing the hand therapy option.
We accept private medical insurance from: