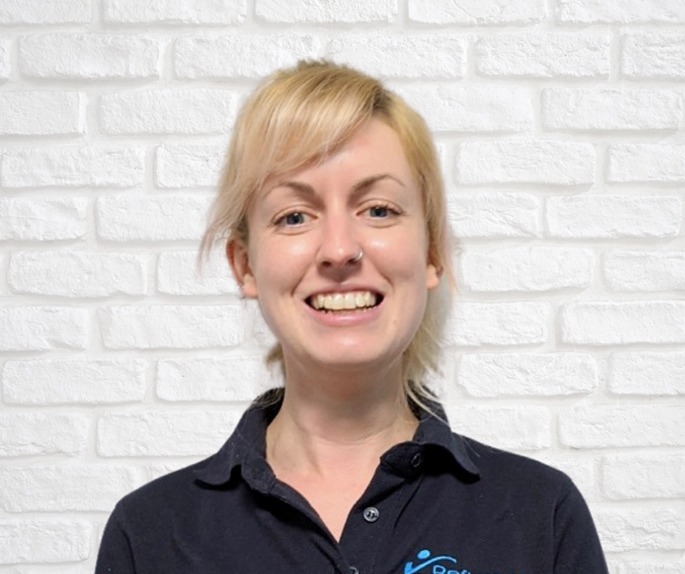 Alice Craggs
CHARTERED PHYSIOTHERAPIST
Having graduated from Kings College London with a BSc in Physiotherapy, I took the traditional route rotating in and around different areas of Physiotherapy in the NHS. This has given me an understanding of working with a wide variety of people with cancer, respiratory conditions, and spinal cord injuries – to name a few. I now spend most my time working as a specialist musculoskeletal physiotherapist in the NHS.
I have experience of working with acute and chronic pain, sports injuries, pre and post-operative rehabilitation, and general conditioning. I have a keen interest in complex Rheumatology and Hypermobility management and am lead physiotherapist for this in my current role where I believe physiotherapy can make a real difference to quality of life.
In my spare time I like to weight train, am a keen runner and member of a Colchester running club. As you can imagine I share client's frustration when they are held back from their sport, hobby or occupation and I aim to find a way to return them to what they love doing as quickly as possible.
You can book to see me in clinic on Friday afternoons using the online booking system or calling the clinic.
We accept private medical insurance from: