Don't worry, if you're stuck at home and in pain, you can still see a fantastic clinician who can help you recover as quickly as possible and feel back to your best. It is normally from history taking that clinicians form their diagnosis, and so with a virtual appointment, there are only a few scenarios that accurate diagnosis cannot be achieved, and with exercise prescription and advice being at the centre of physiotherapy treatment, you can also get effective treatment from the comfort of your own home.
The day before your appointment you will receive an email with a link to your online consultation. Your clinician will then perform an assessment via video link before discussing their diagnosis and agreeing a treatment plan with you and send you over exercises to help through RehabGuru. If you require face to face assessment for whatever reason, your clinician will guide you as to where to find this.
Anyone who cannot make it into clinic.
RECOVER. MAINTAIN. PERFORM.
We accept private medical insurance from: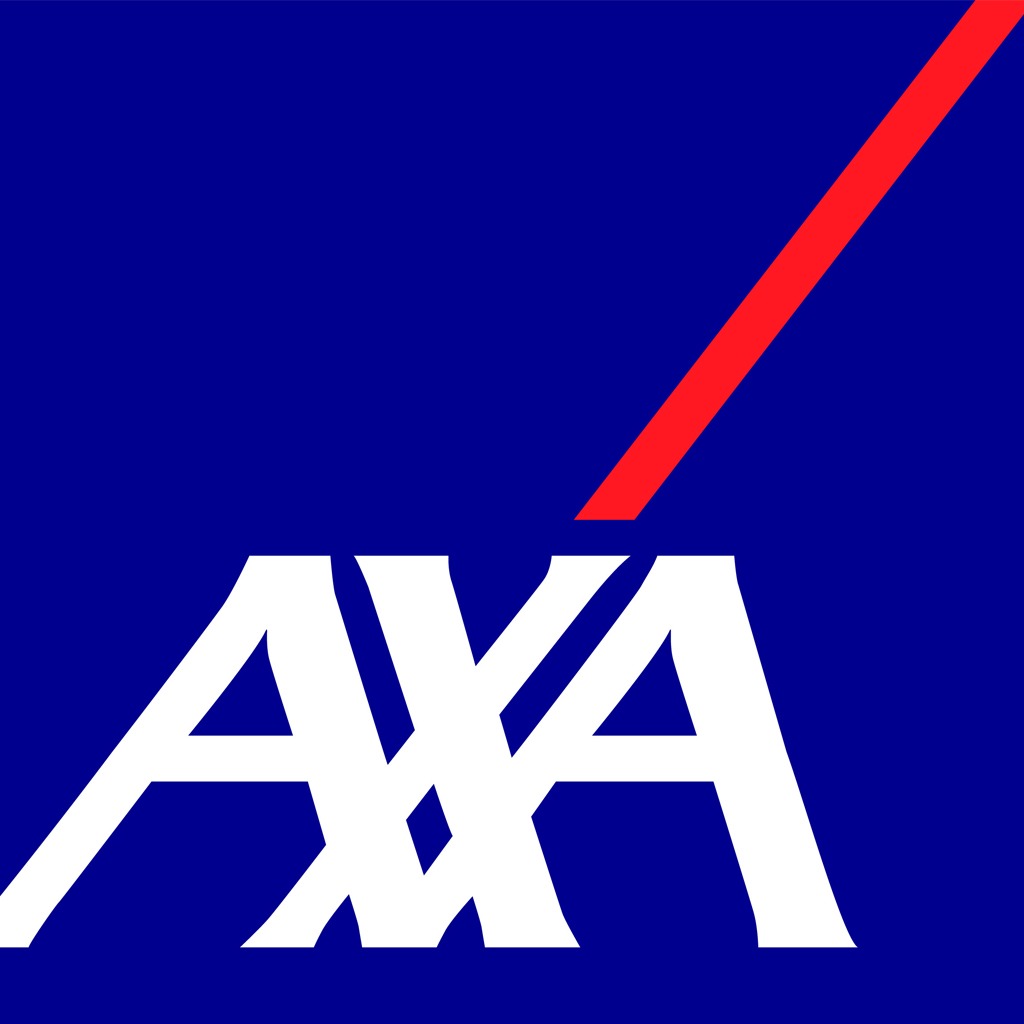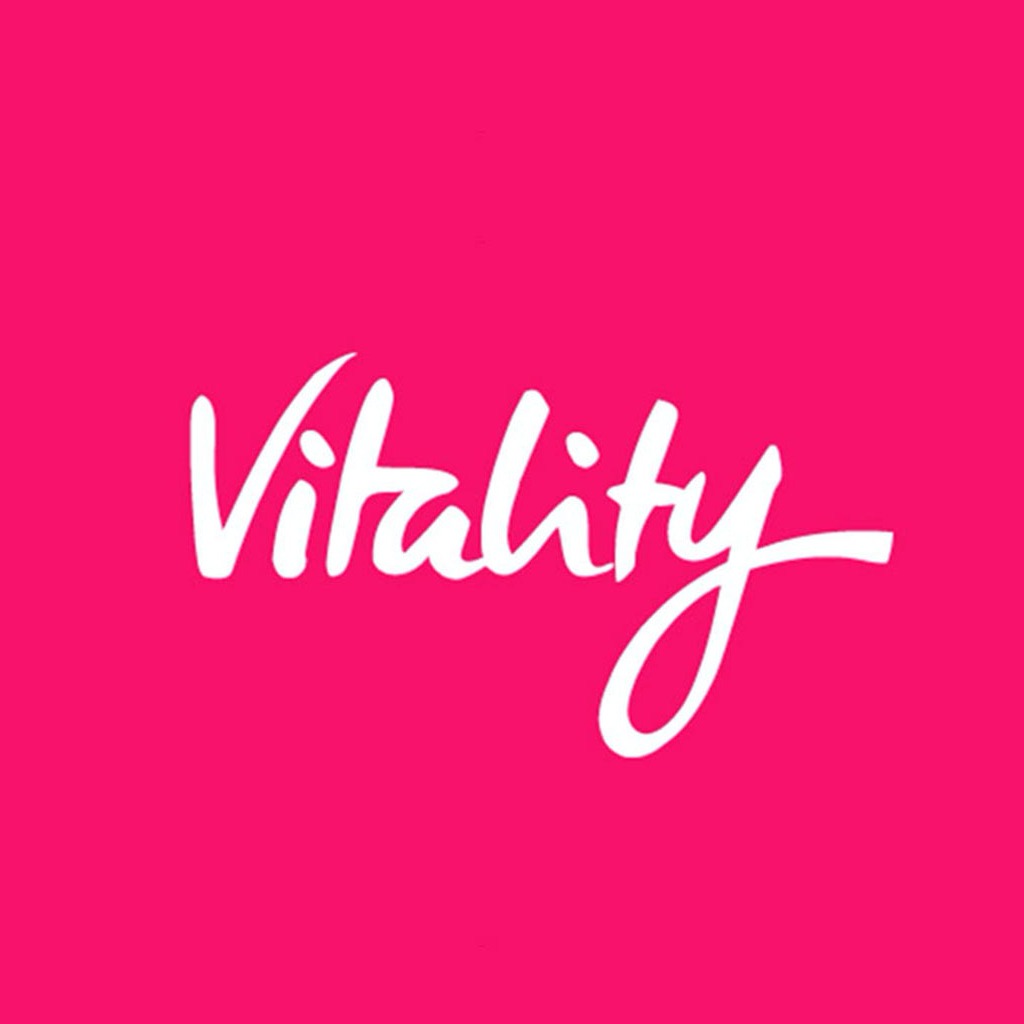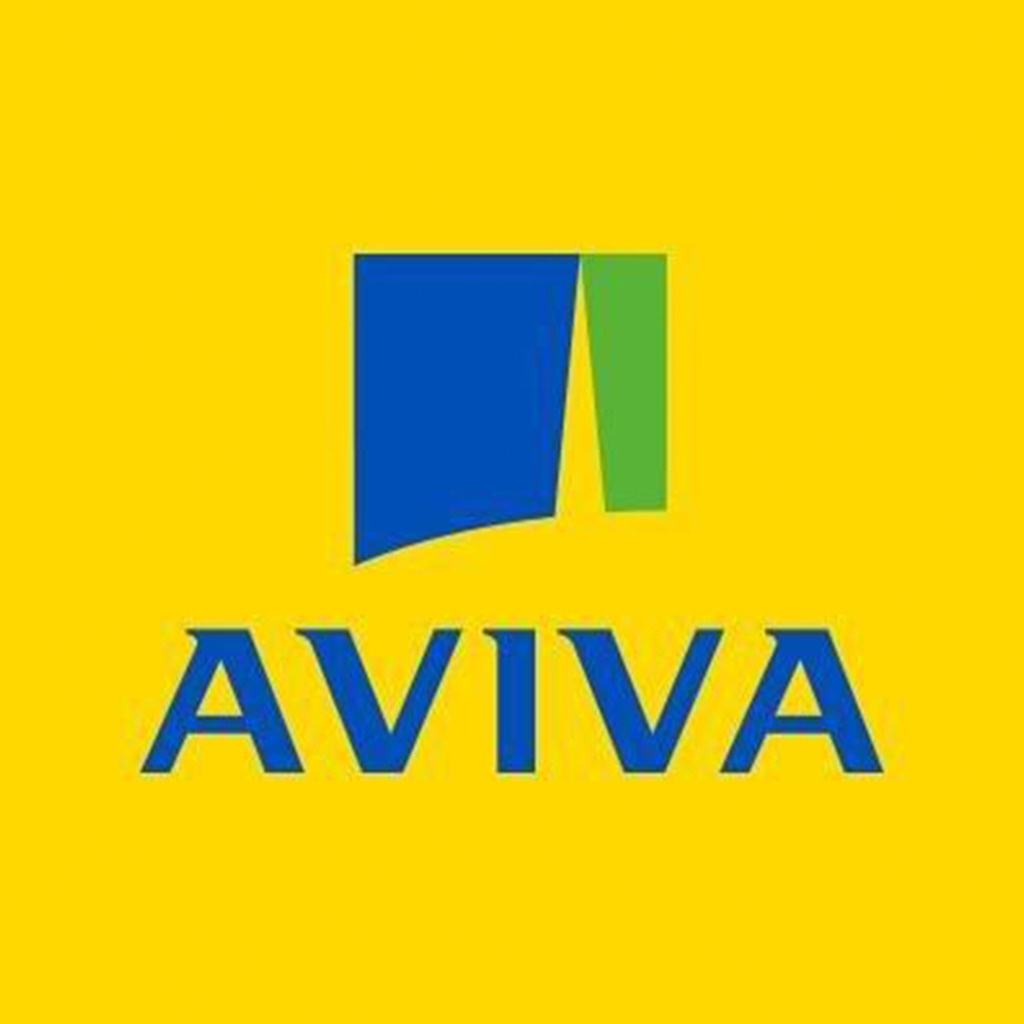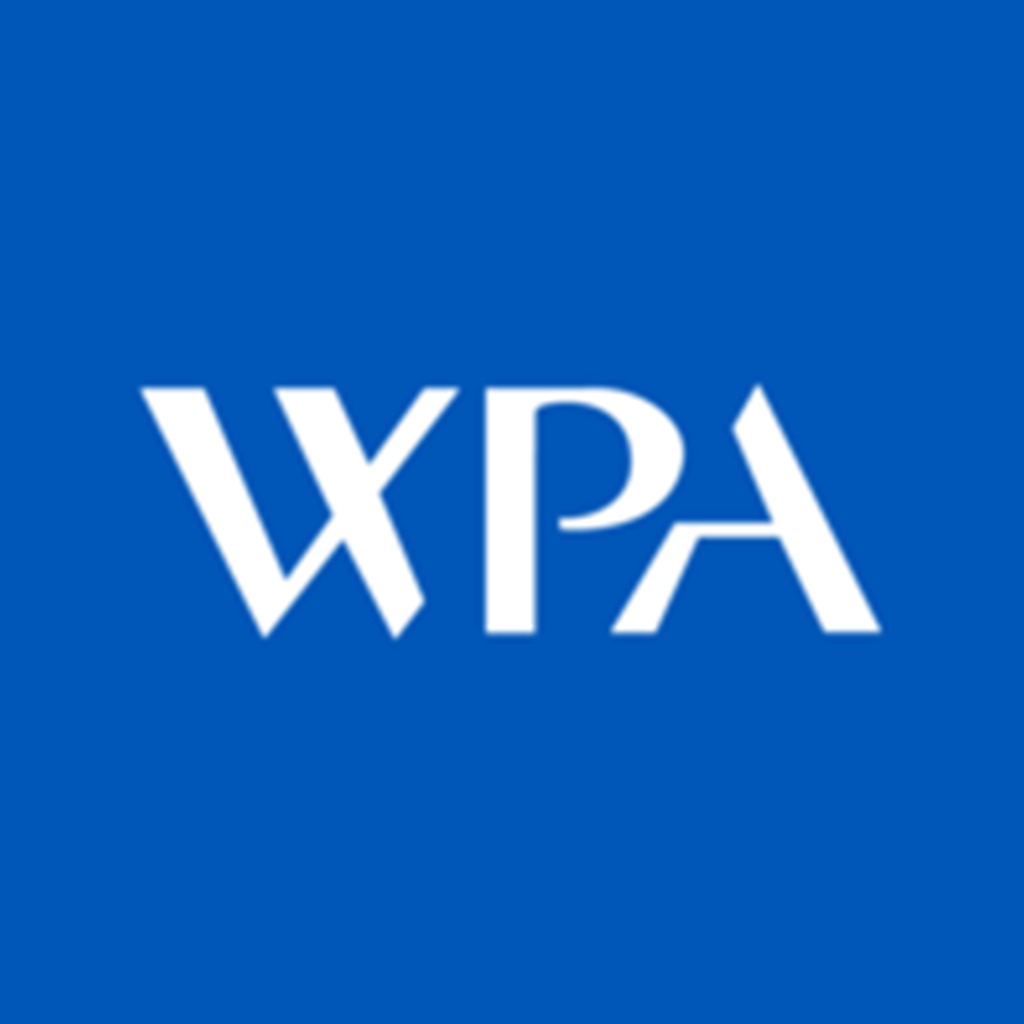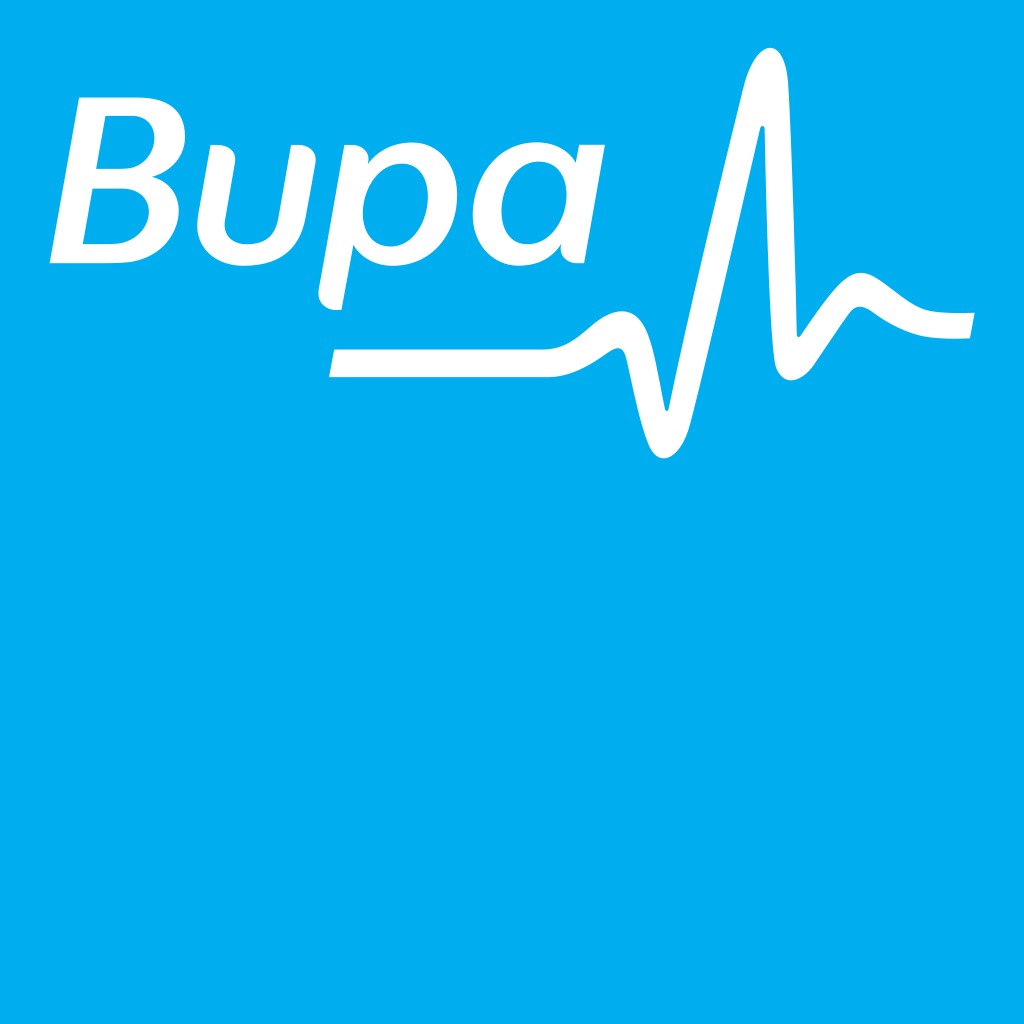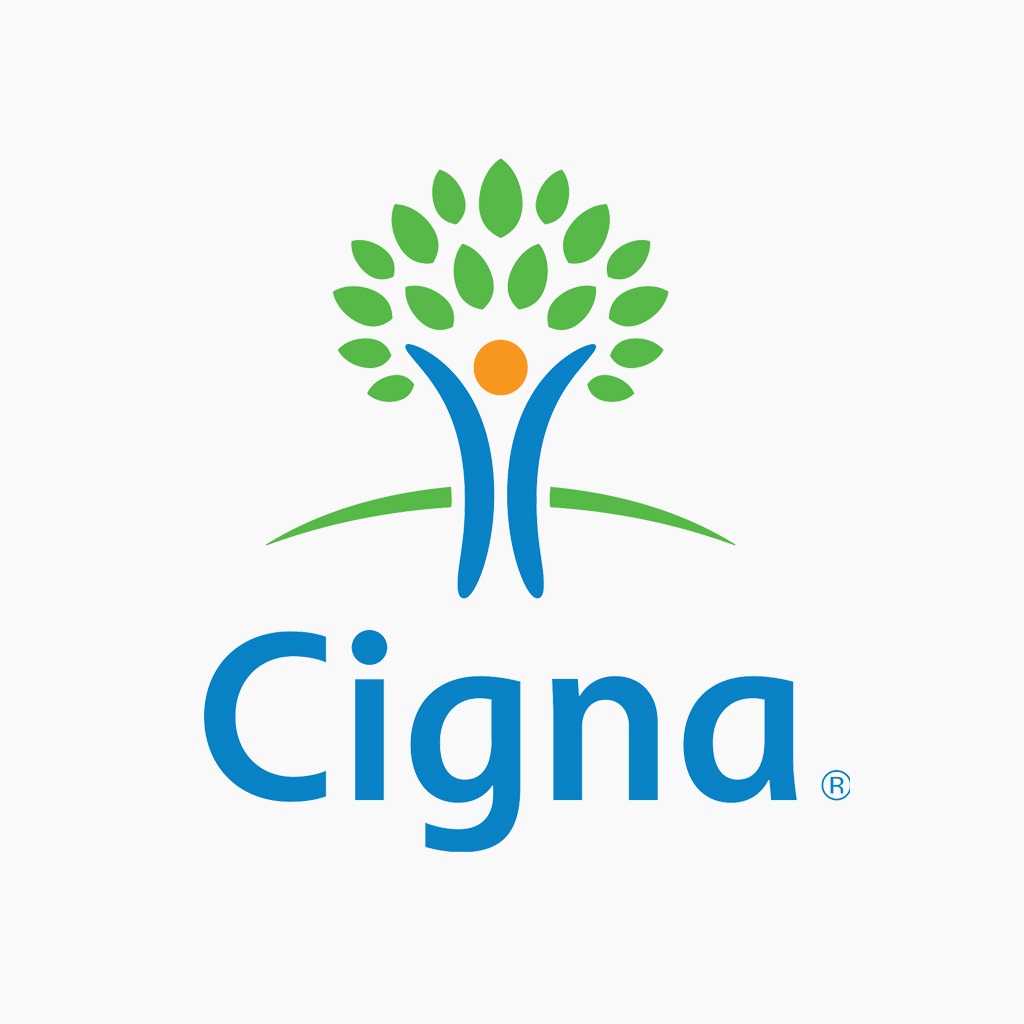 "Felis semper duis massa scelerisque ac amet porttitor ac tellus venenatis aliquam varius mauris integer"
"Non malesuada fringilla non varius odio in id pellentesque aliquam volutpat sapien faucibus "
"Tortor suspendisse tincidunt accumsan platea pellentesque hac."