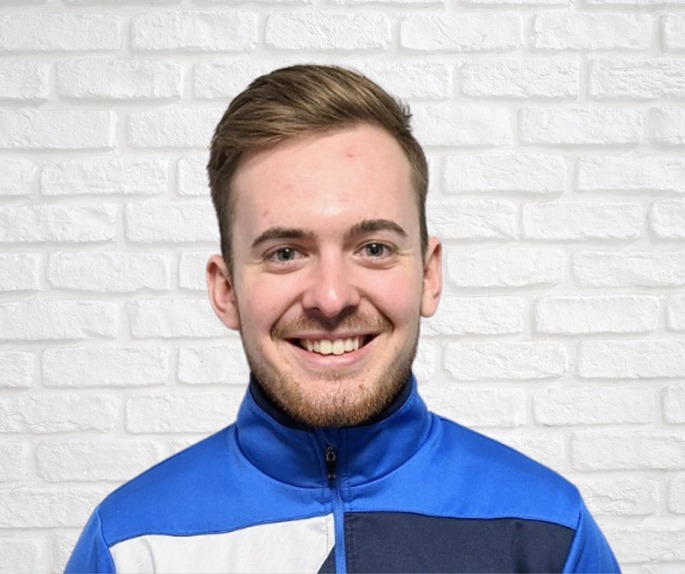 Tom Rowson
SPORTS THERAPIST
I am extremely passionate about sport and, in particular, helping people achieve their sporting goals.
Having cycled for teams competing in the UK, Belgium and America, I have more recently turned my attention to training for triathlon and have qualified to represent Great Britain internationally.
These experiences have given me an in-depth experience of what it takes to train to a high level, and the difficulties involved in trying to recover from training as quickly as possible, in order to train effectively.
Coupling this with an MSc in Sports Therapy, and using hands-on treatment skills, exercises and advice, I can help you train harder, more effectively and get back on track quickly.
We accept private medical insurance from: