Humantrack Movement Analysis
Our clinic offers HumanTrak, a 3D motion capture and biomechanical analysis technology to help monitor your progress.
View your movement in real-time and track your progress. With HumanTrak Movement Analysis System we are able to measure and assess your range of motion, balance and stability.
Previously limited to elite sporting teams including many of those in the NBA, NFL and EPL and a number of performance and research centres. Our clinic has invested in this technology to make it available to you.
Once your assessment is complete, the system will generate a report of how your body moves and we will use this information to work with you to develop your plans.
How does HumanTrak Movement Analysis System work?
HumanTrak combines a 3D camera with wearable sensors, creating a 3D model of your body that responds as you move. What was traditionally confined to assessment by eye can be accurately measured, tracked and improved over time with objective data.
The animated overlay on top of your body provides real-time feedback, including balance lines, joint angles and joint loadings. This helps us help you understand how your body moves and how we can help you improve.
A comprehensive report to take home
As soon as you complete an assessment, one click automatically generates a comprehensive test report including photo snapshots from key points in each test for you to take home. 
Some of the tests include:
Frequently asked questions
Who can benefit from HumanTrak analysis?
Everyone! People with back pain, knee, shoulder injuries, headaches. Pre-op, post-op. Those in acute, subacute, chronic and acute on chronic pain.
How long does it take?
Depending on the tests, it can take between 5 and 30 minutes.
Is this only for assessments?
No, this can also be very useful for:
Rehabilitation and training
For rehab and minimising injury risk
Identifying why your injury may keep returning or learn how to improve your exercise
technique.
HumanTrak can be used to assist with rehabilitation or screening for identifying and minimising injury risk. Whether you are wanting to learn how to improve your posture or wondering why you keep getting a specific niggle or ache when you exercise, 3D Analysis can help us to help you.
Contact our clinic today to book a HumanTrak analysis appointment.
We accept private medical insurance from: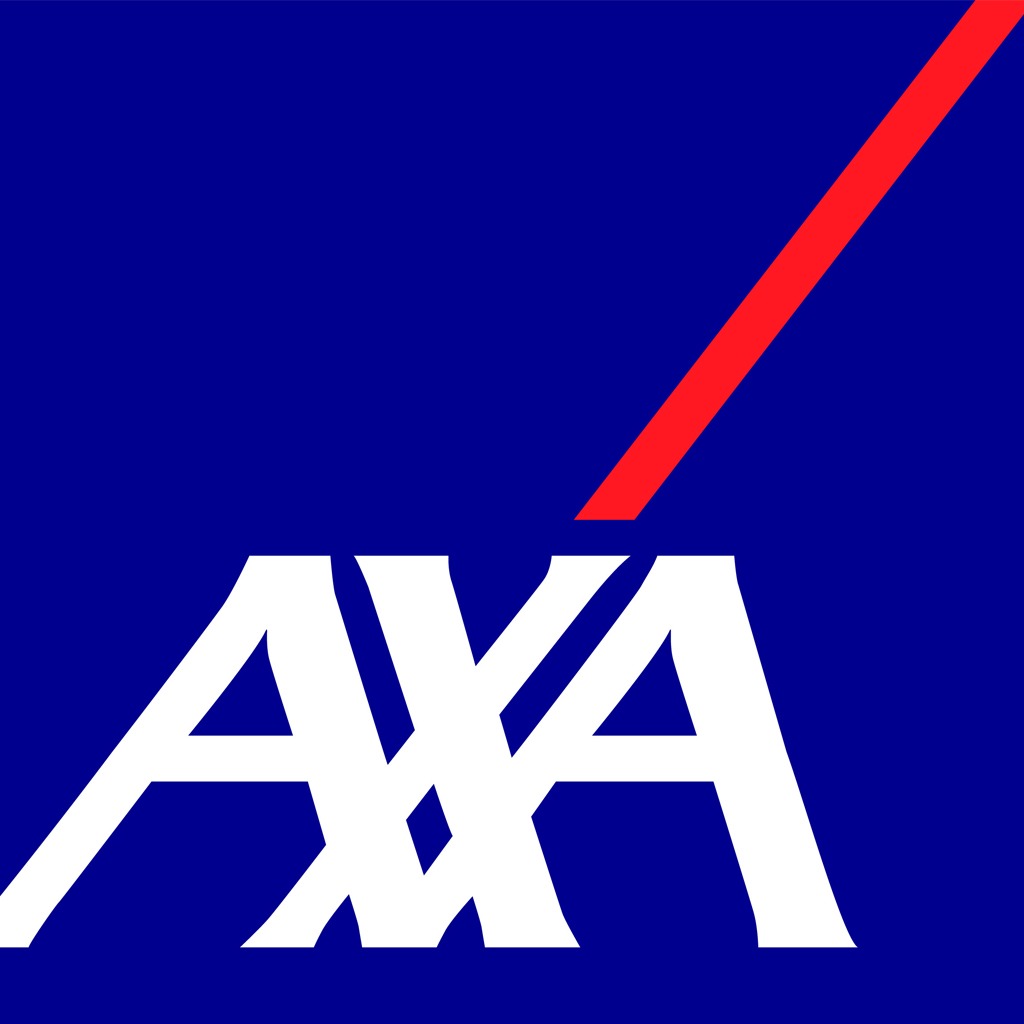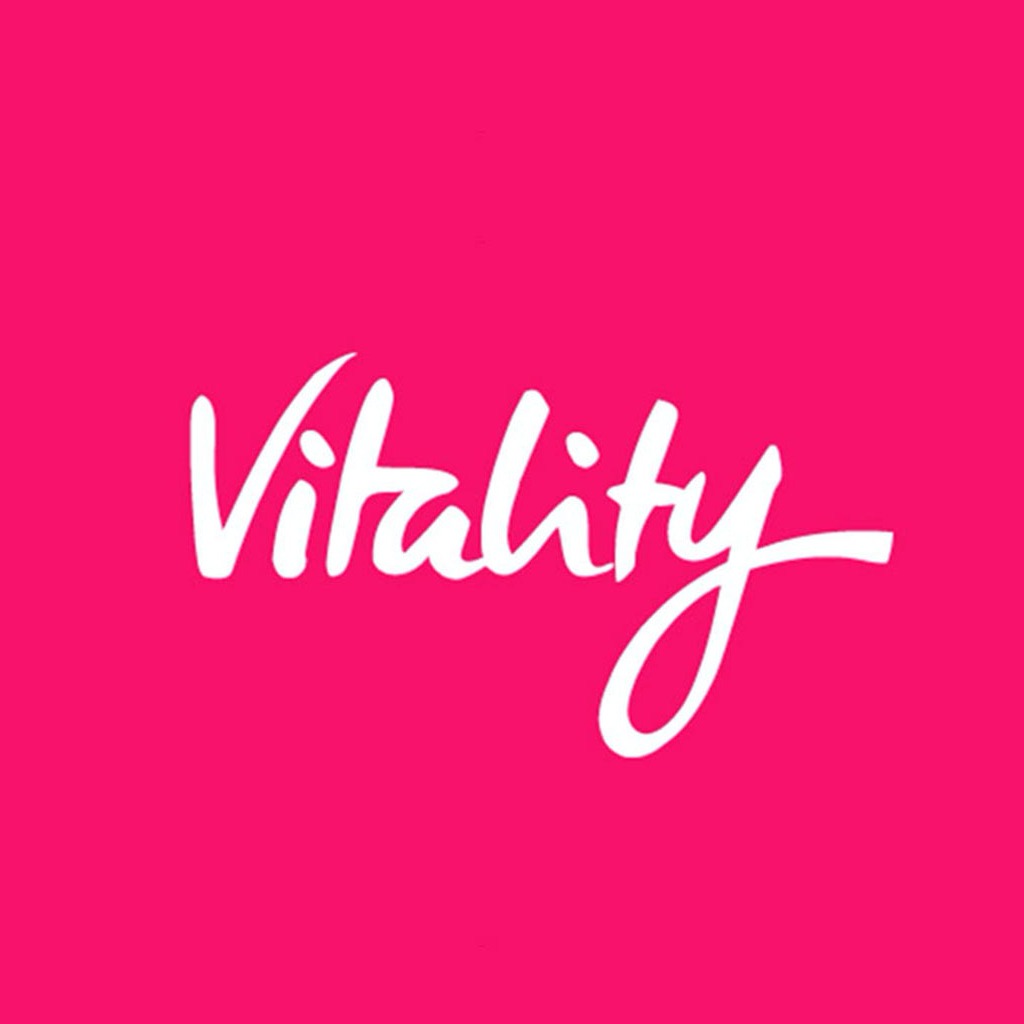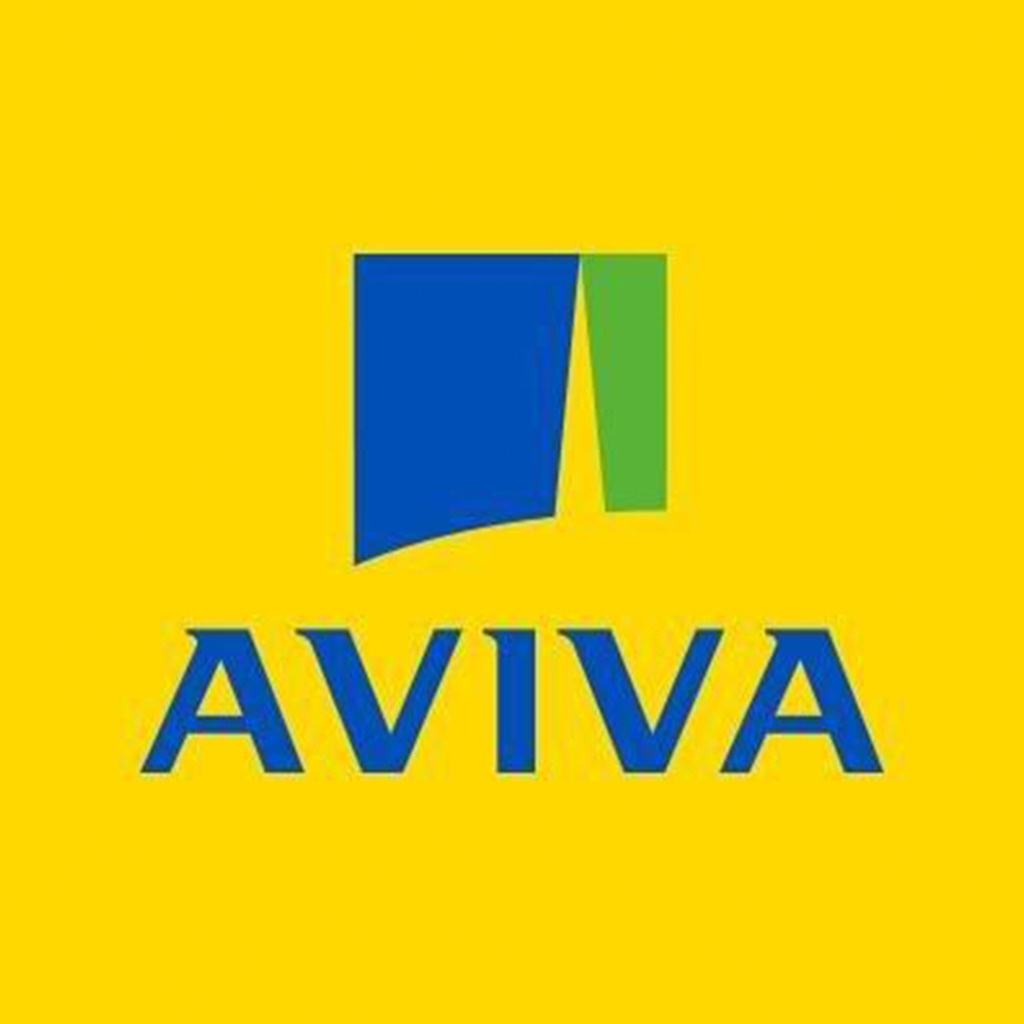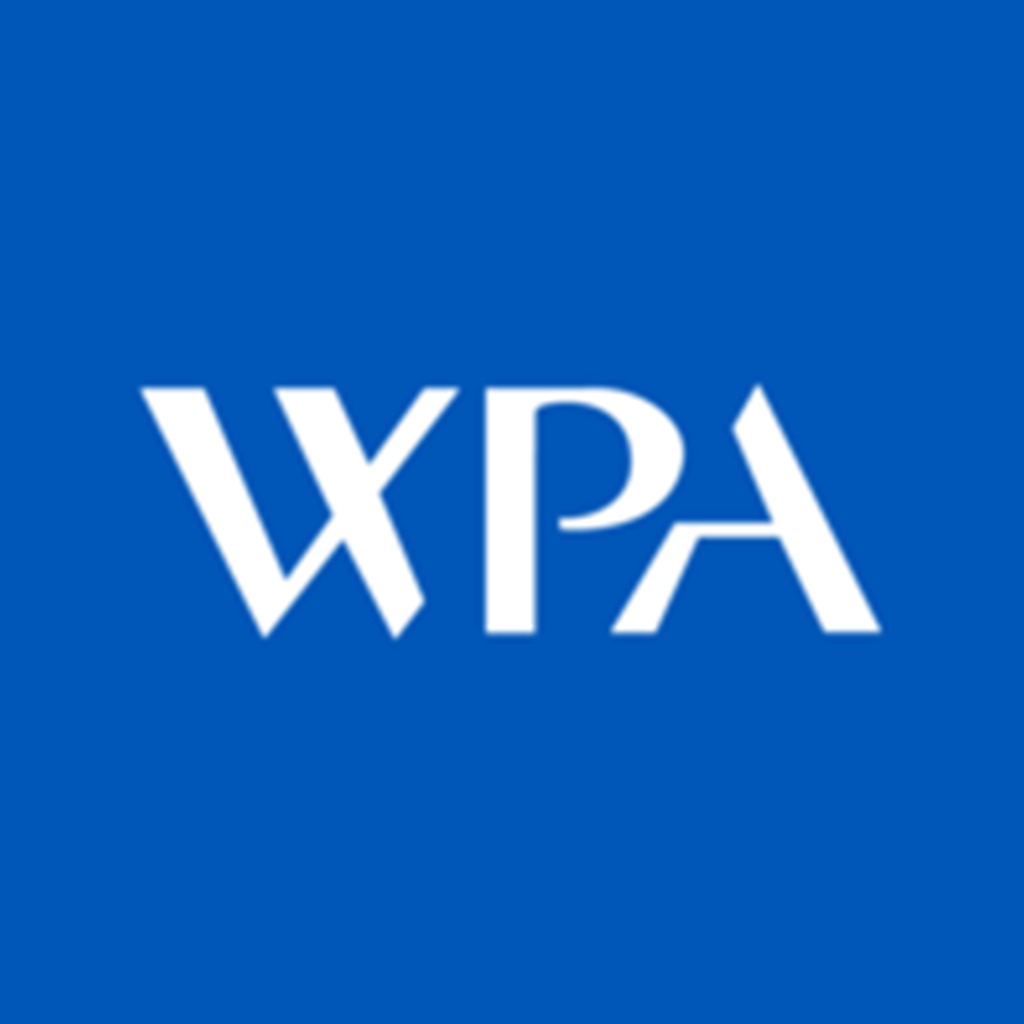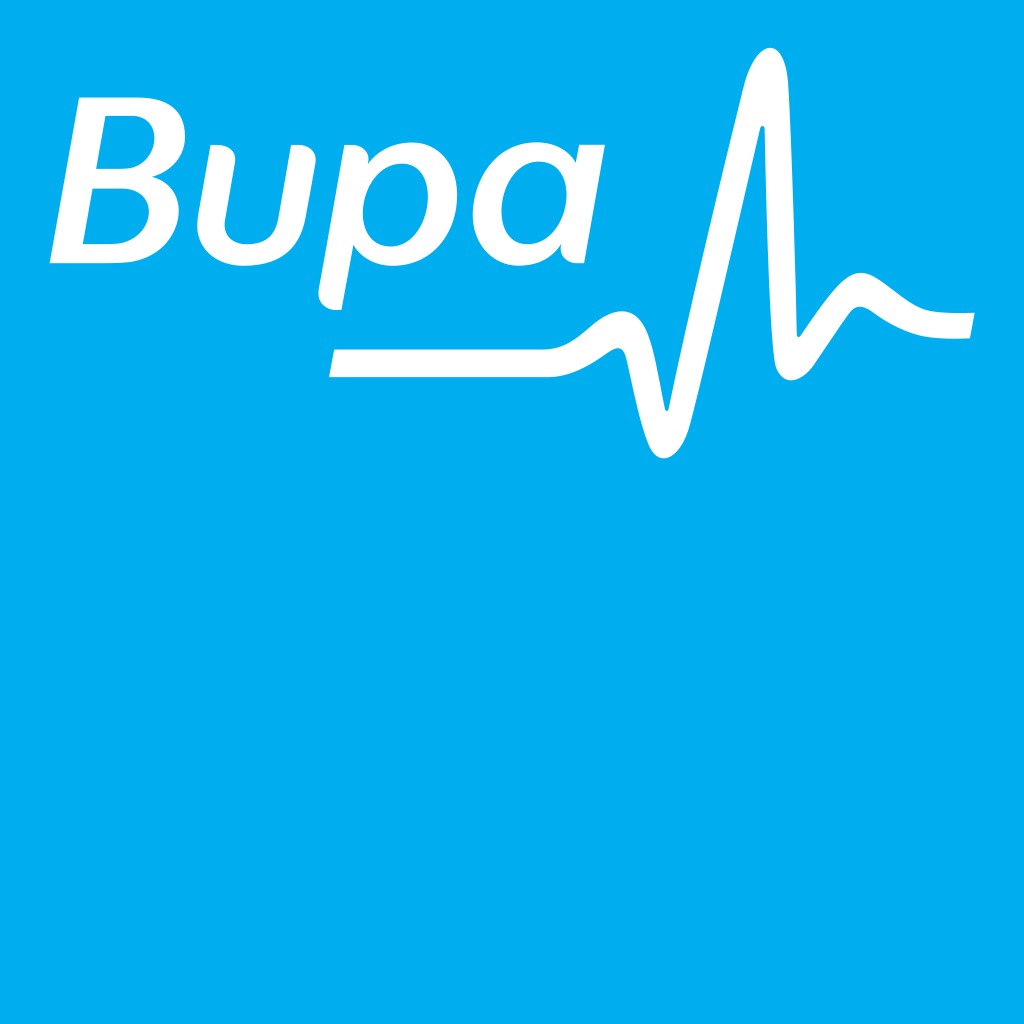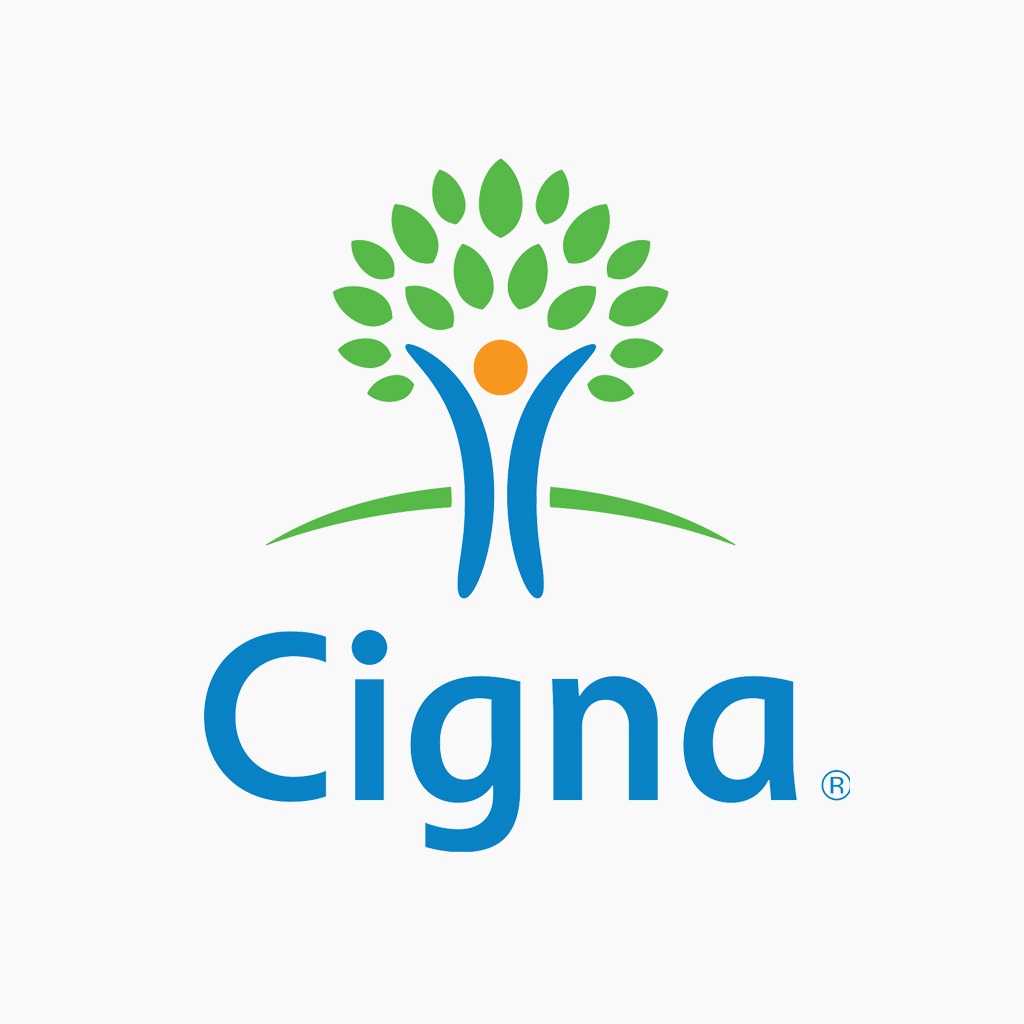 "Felis semper duis massa scelerisque ac amet porttitor ac tellus venenatis aliquam varius mauris integer"
"Non malesuada fringilla non varius odio in id pellentesque aliquam volutpat sapien faucibus "
"Tortor suspendisse tincidunt accumsan platea pellentesque hac."