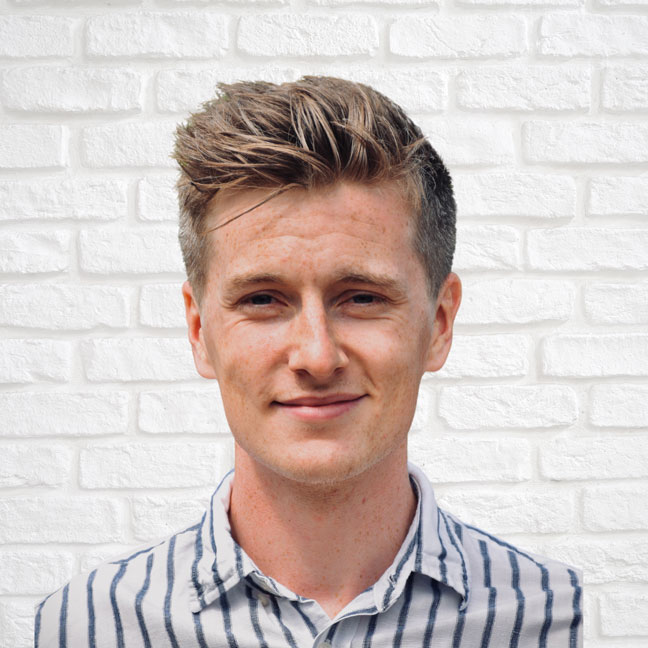 Gabe Gathercole
Physiotherapist
I graduated from Glasgow Caledonian University with First Class Honours.
From working in ICU during the height of the pandemic in his native Scotland to busy musculoskeletal outpatient departments in London, he has developed a solid base in assessment and treatment of a wide range of conditions. He works full time as a senior physiotherapist at a private hospital treating post-operative orthopaedic clients as well as consultant and self-referred cases. His main interests include upper and lower limb rehab with a strong emphasis on client empowerment and education.
Prior to becoming a physiotherapist, he served 10 years in the British Army as a Combat Medic and Physical Training Instructor. He is also a qualified personal trainer with a level 4 certification in strength and conditioning.