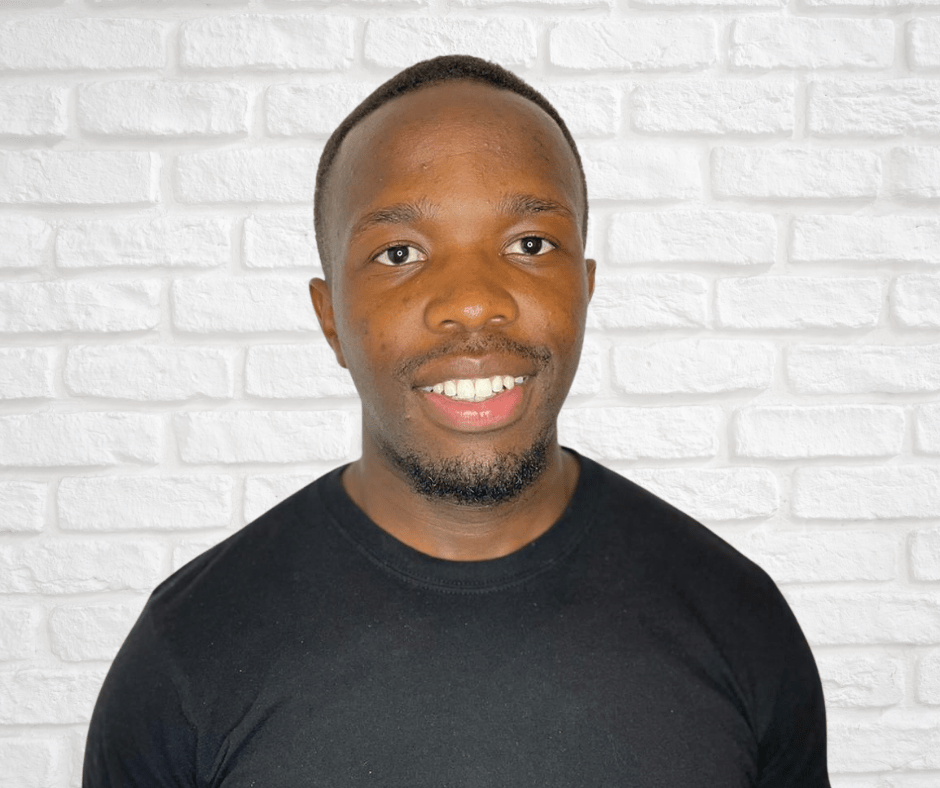 Arthur Mathwasa
SPORTS THERAPIST
I am a big enthusiast of gym and sports, football in particular, which is why I decided to do my BSc in Sports Therapy.
For me, being a therapist means helping athletes and the general public to get back to health and achieve results even better than before. I am passionate about my patients' wellbeing and enhancing the quality of their life.
After completing my placements as a therapist in a hospital, a clinic, and a football club, I have a broad knowledge of various injuries and treatments. While so far my focus has been on manipulation and mobilisation techniques, I am building on my experience every day and training to be a better physical therapist.
As someone who enjoys playing sports and improving my fitness, I know how important a quick and successful recovery is. Taking from my own personal experiences, I try to help my patients to the best of my abilities and always remind them that it is action that brings results.
We accept private medical insurance from: